On his first visit after taking up the post of prime minister, Israeli Prime Minister Naftali Bennett met with Russian President Vladimir Putin today, Friday, in the Russian city of Sochi, where the two sides discussed the Syria and Iran files. in addition to the situation in Middle East and bilateral cooperation relations between the two countries.
At the beginning of his talks with Bennett, President Putin praised the level of relations between the two countries, stressing that they have common interests, especially in the Syrian question.
Putin, after receiving Bennett, described the relations between their two countries as "unique" and characterized by mutual trust, expressing the hope that the Bennett government will continue the approach of his predecessor Benjamin Netanyahu regarding Israeli-Russian relations. , despite the "internal political battles" in the Jewish state, according to reports by the media. Russian media.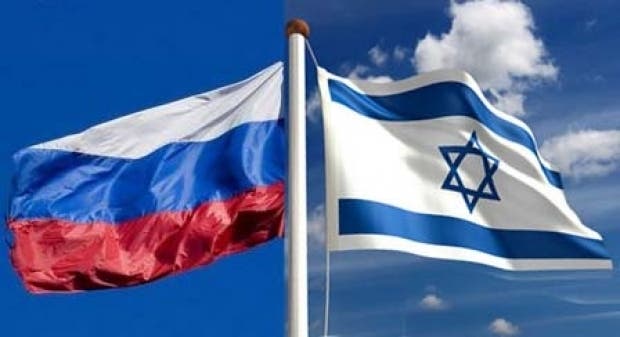 Putin stressed that there are "points of contact" between Russia and Israel in the Syrian question, especially as regards the fight against terrorism.
He said: "As you know, we are making efforts to restore state authority in Syria, and there are controversial issues between us and their number is not small, but there are also points of contact and opportunities for cooperation, especially regarding issues related to the fight against terrorism, and in overall there are many issues that can and should be. We have to discuss it. "
Putin suggested to Bennett the exchange of data on the situation in the region, expressing the belief that this would be very useful.
The Russian president also touched on the economic and trade ties between his country and Israel, stating that they are developing successfully although so far they are still modest. in terms of size.
Putin explained that the volume of trade between the two countries increased by 50% during the first seven months of questyear, despite restrictions imposed against the backdrop of the Corona virus pandemic.
Putin also pointed to the possibility of cooperation between Russia and Israel in economic sectors related to advanced technologies, pointing out that the discussion on these opportunities between the two countries began during the Netanyahu era.
In turn, Bennett stressed the importance of relations with Russia for his country, noting that Putin in the last two decades has led the process of strengthening relations between the two countries and managed to promote them to the current level, describing the Russian president as "a very close and true friend of Israel."
The Israeli prime minister has expressed his intention to discuss developments with Putin in Syria and the "efforts to stop the development of the Iranian nuclear program".
Read More About: World News