On Sunday, Israeli Prime Minister Naftali Bennett called on major powers to end the development of Iran's nuclear program.
The Israeli prime minister added that Iran has reached a very advanced stage of its nuclear program, adding: "We know how to deal with Iran and we will."
In parallel, Israeli Defense Minister Benny Gantz said: "Iran does not respect the agreements it has signed and there is no reason to believe it will honor any future agreements. It is time to act."
He called on the countries that are still members of the nuclear agreement to impose the sanctions provided for in the agreement.
The Israeli foreign minister threatens to act
Israeli Foreign Minister Yair Lapid had threatened to take action against Iran if the world failed to stop him from obtaining nuclear weapons, pointing out that the world needed an alternative plan to deal with Iran.
Lapid also claimed in an interview with the "Sputnik" agency published the day before yesterday, Friday, that the development of its nuclear capabilities by Iran "is a cause for concern for the countries of the Middle East".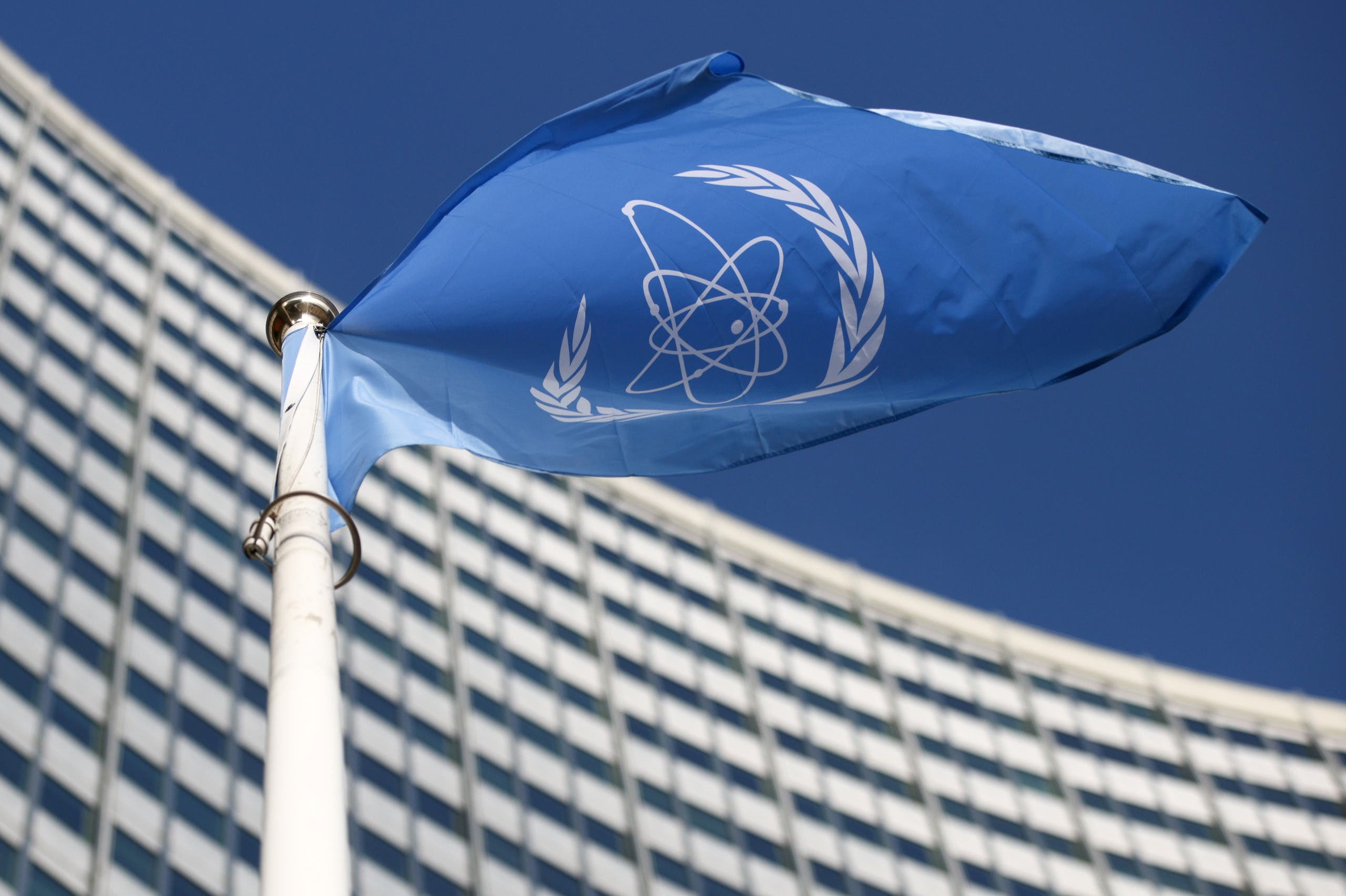 Interestingly, the International Atomic Energy Agency unveiled two secret reports on Tuesday evening revealing Iran's refusal to provide satisfactory answers on investigations into its past nuclear activities.
The agency also indicated that Tehran is seriously hampering the important monitoring work done by international inspectors.
negotiations in suspended
He added that Iran is further away from the 2015 deal and said recent developments include enriching Iran by 10 kilograms of uranium close to the 60 percent nuclear weapons production level.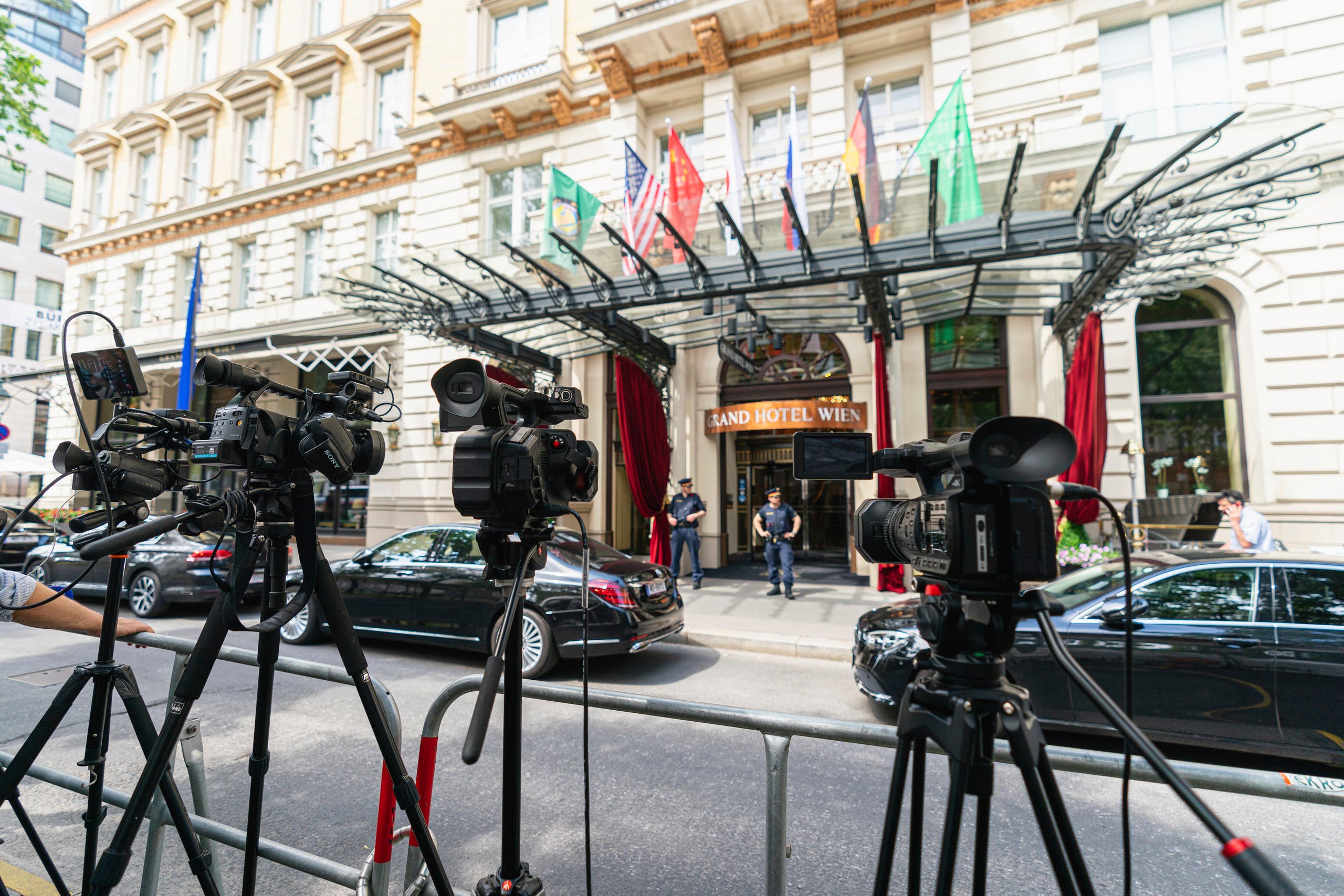 It is interesting to note that the nuclear talks launched last April in Vienna to relaunch the agreement signed between Tehran and the West in 2015, have been suspended since July after several round which did not lead to a consensus among the negotiators, due to some issues in suspended.
Read More About: World News