'Bigg Boss' has been the most disputed and fighting reality show in the history of TV. Every season, Salman Khan applies his class for the antics of the family, but each time the contestants cross the limits. From blaming each other to abusing, scuffling and pushing, it has become common.
Arshi and Devolina's battle-vessels broken, food thrown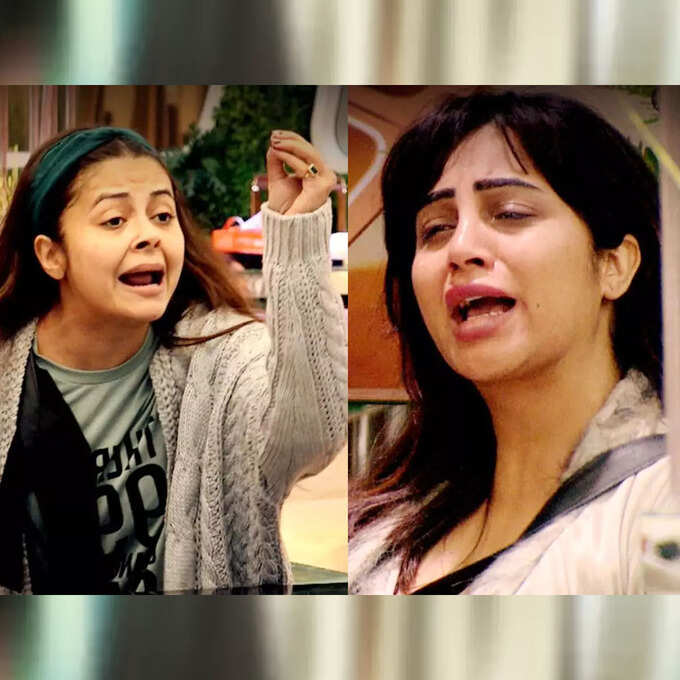 In a recent episode of 'Bigg Boss 14', Arshi Khan and Devoleena Bhattacharjee had a dirty fight. Arshi had said something about Devolina's family, which provoked Devolina. They not only broke the kitchen utensils but also threw food. Everyone tried to calm Devolina, but she did not stop and shouted. There was a fight between Devolina and Arshi. For this reason, Devolina was nominated by Bigg Boss for the finale.
Arshi's infatuation, development pushed into the pool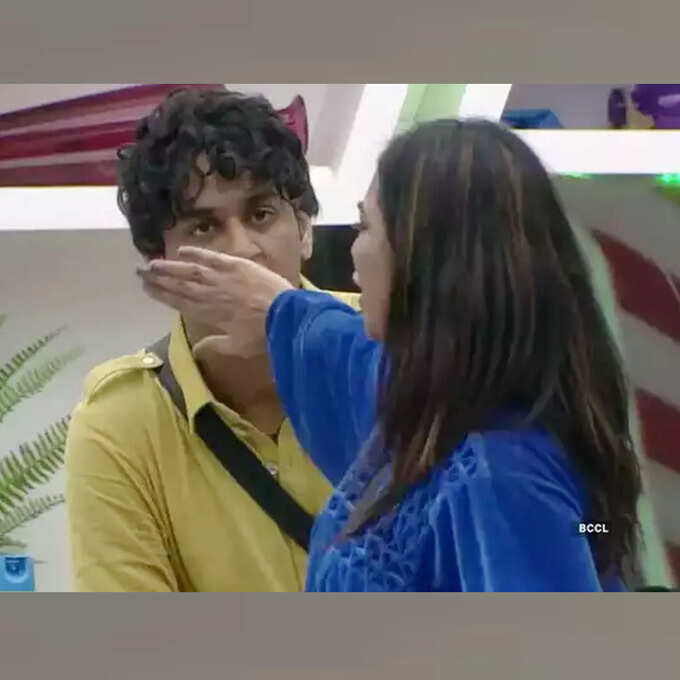 The issue between Vikas Gupta and Arshi Khan was so heated that Vikas pushed them into the swimming pool. Actually Arshi was repeatedly provoking development. Vikas continued to ignore him at first, but when Arshi said something about his mother and family, Vikas lost his temper. Then he got angry and pushed Arshi Khan in the swimming pool. Because of this, Bigg Boss expelled Vikas Gupta from the show.
Ali Goni threw goods, trying to break the glass wall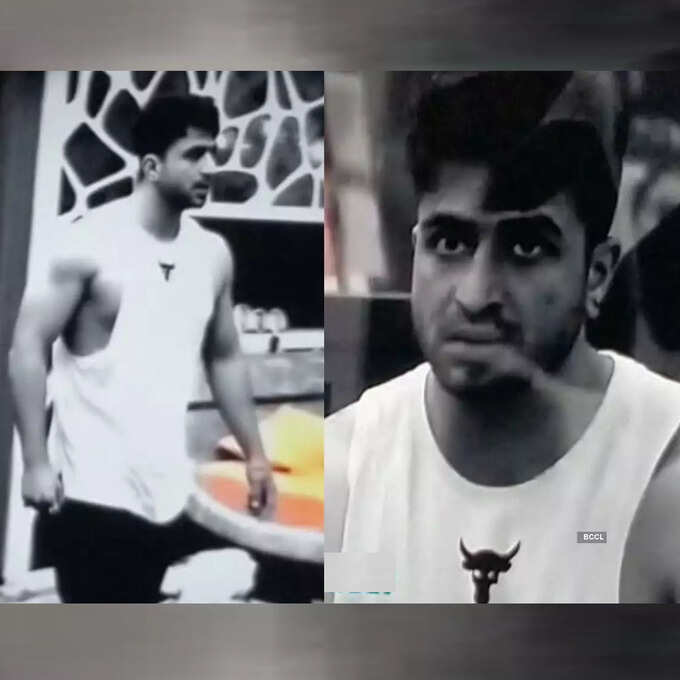 Ali Goni has also clashed in Bigg Boss house many times. When he made a wild card entry, Ali was quarantined in a glass room in view of Corona's guidelines. From there, he was able to talk to the family through a telephone. While inside him, Ali was so angry that he started throwing things and tried to break the glass wall. Because of this Big Boss lambasted him a lot.
Siddharth Shukla twisted Shahnaz's arm!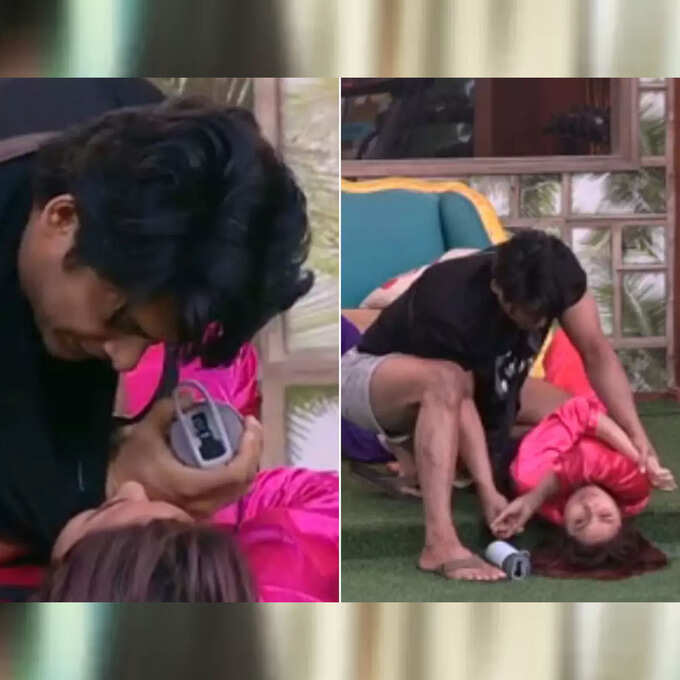 There were a lot of fights in the previous season i.e. 'Bigg Boss 13'. Siddharth Shukla and Aasim got banged up several times. At the same time, Siddharth once mocked Shahnaz Gill and lied him on the ground. There was a lot of trolling on social media on this matter and Siddharth was heard a lot.
Madhurima beats Vishal with a pan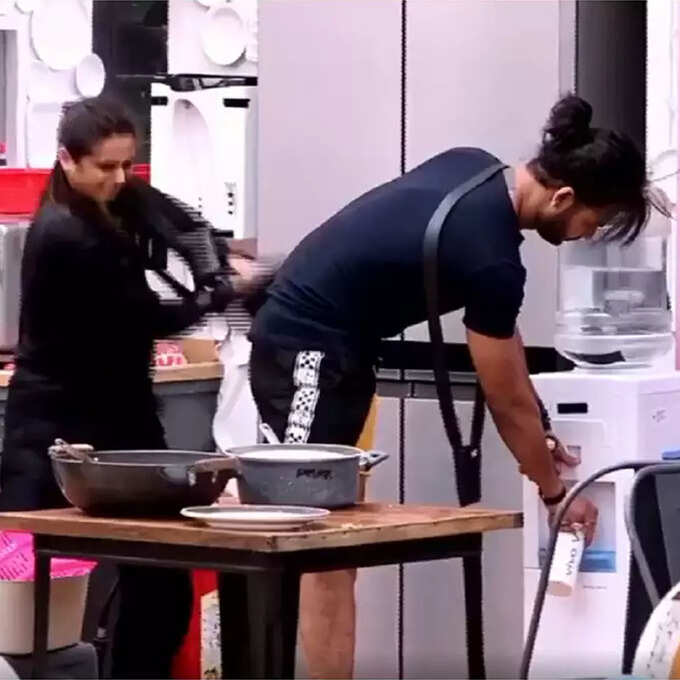 It was only in the 13th season that Madhurima Tuli beat Vishal Aditya Singh with a pan, which surprised everyone. Its video became very viral on social media and Bigg Boss had given severe punishment to Madhurima and Vishal.
When Bani had suppressed Lopamudra's throat!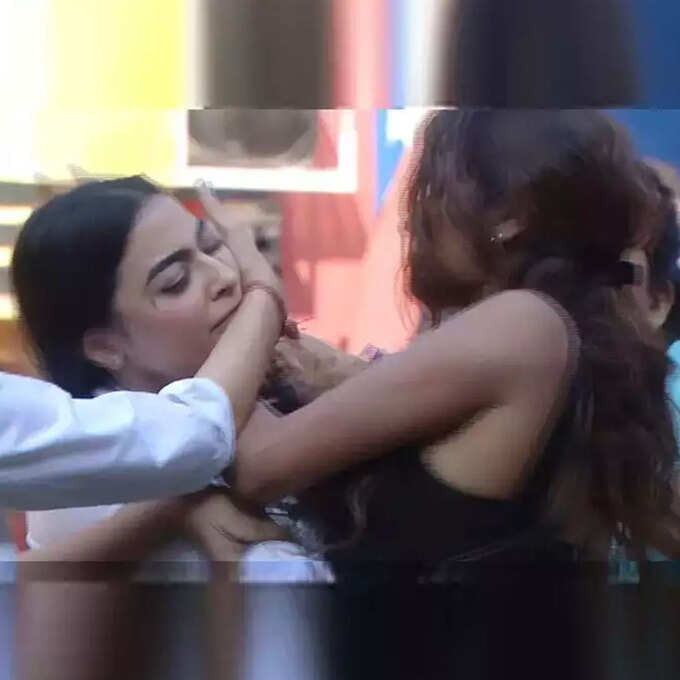 The fight between Bani J and Lopamudra Raut after Bibi call center task in 'Bigg Boss 10' took such a terrible form that Bani almost strangled Lopamudra. Although it was during a task, there was a lot of ruckus.
Sonali Raut slapped Ali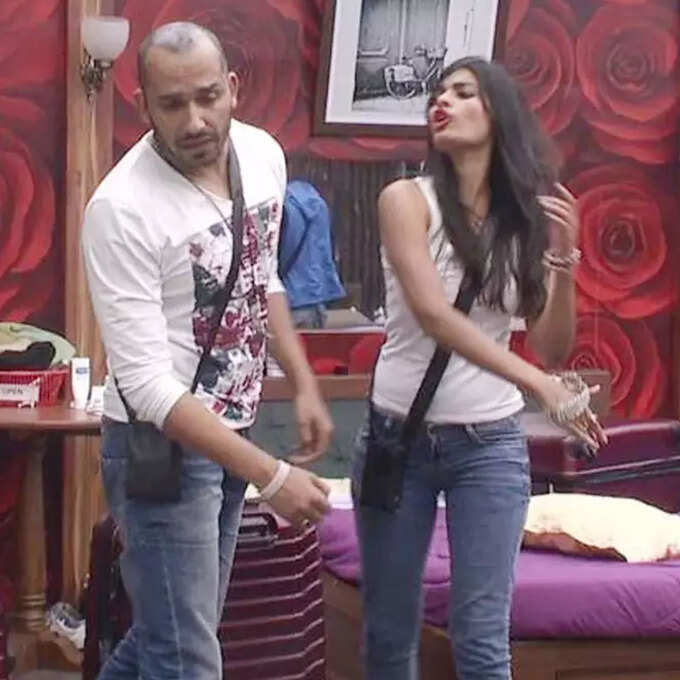 'Bigg Boss 8' saw a serious fight between Ali Kuli Mirza and Sonali Raut. Ali Quli Mirza made some objectionable comments on Sonali Raut. This caused Sonali to lose her temper, she took a violent slap on Ali, taking a violent form. After this, Ali also tried to escape from Bigg Boss house.
Sophia's FIR against Armaan, Big Boss arrested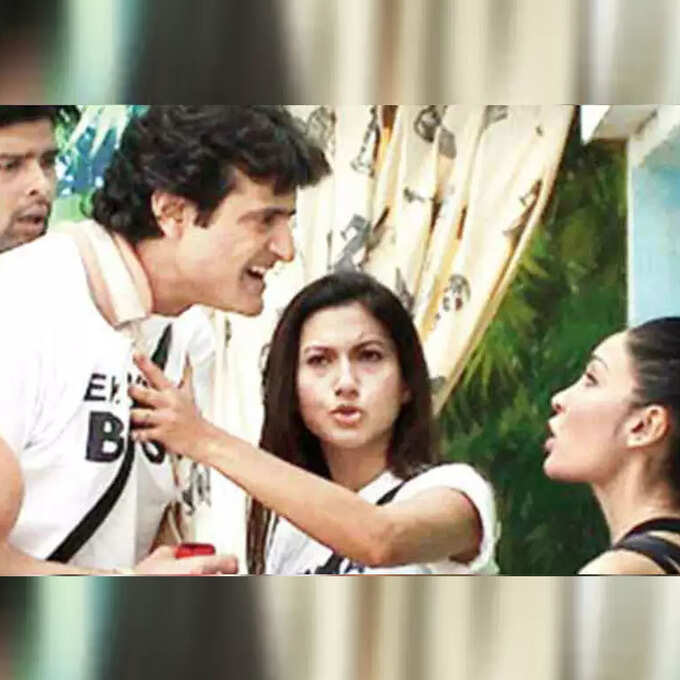 In 'Bigg Boss 7' there was a lot of fight between Sophia Hayat and Armaan Kohli. Sophia had filed an FIR against Bigg Boss at the time, accusing Armaan Kohli of abusing and beating her up. After this, Armaan was arrested from the house of 'Bigg Boss'.
KRK threw bottle at Rohit Verma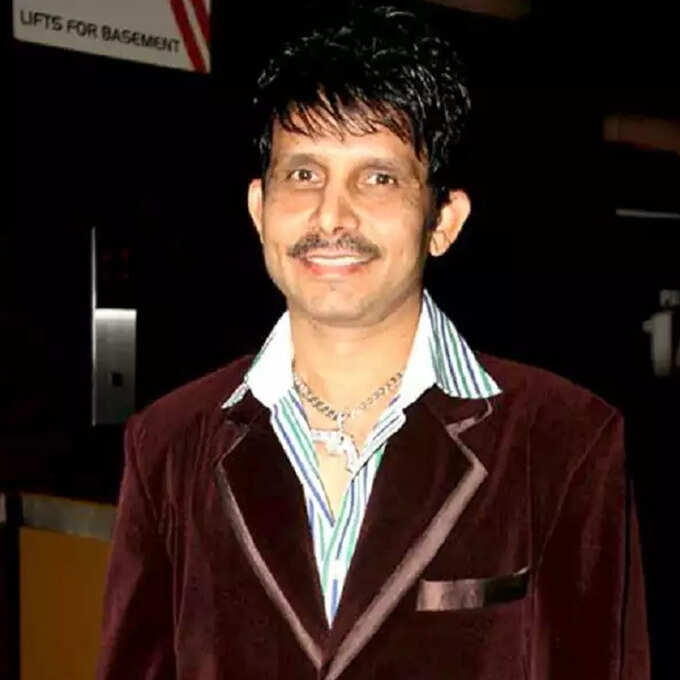 Kamal R Khan created a lot of trouble in the third season of the show. But the extent was reached when she threw a bottle at co-contestant Rohit Verma and she started going to Shilpa Shetty's sister Shamita Shetty. Shamita also joined Bigg Boss 3 as a contestant.