US Secretary of State Anthony Blinken announced today Tuesday that the Taliban movement has once again pledged to allow a number of Afghans to "go out freely". He said in a press conference from Doha, where he arrived on Monday, accompanied by Defense Minister Lloyd Austin: "We have made contact with the Taliban in the last few hours to facilitate the exit of holders of legal documents".
He continued: "The Taliban have informed us that they will allow people with travel documents to leave freely, indicating that his country will work to ensure that the movement fulfills its commitment.
He also stressed the US administration's support for efforts to reopen Kabul airport, a matter of great importance to the international community.
In addition, he thanked the state of Qatar for its contribution to the evacuation of thousands of Americans and Afghans, and for having received some of them as well. He explained that the passage of diplomatic operations from Afghanistan to Doha was necessary.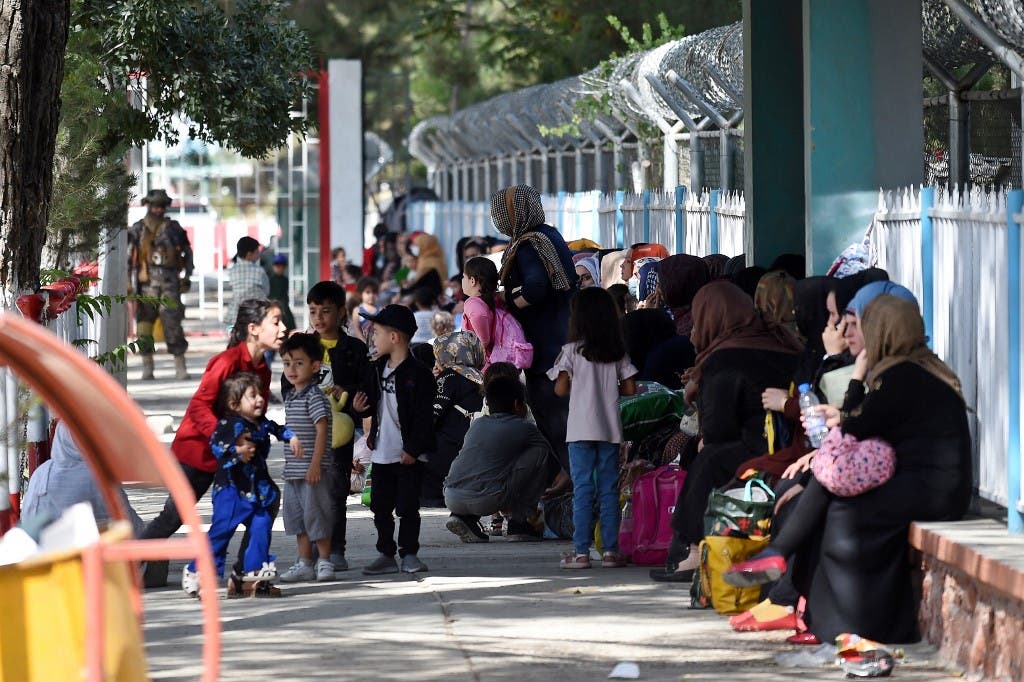 Iran's support for terrorism
For his part, US Defense Secretary Lloyd Austin stressed that his country continues to contend with Iran's support for terrorism and armed groups in the region.
He also expressed his country's thanks to the Qatari authorities for continuing to host US forces.
This American visit comes to discuss the reopening of the Kabul airport, which has been closed since the Americans left, which is a priority to provide the necessary humanitarian aid and evacuate the remaining Afghans.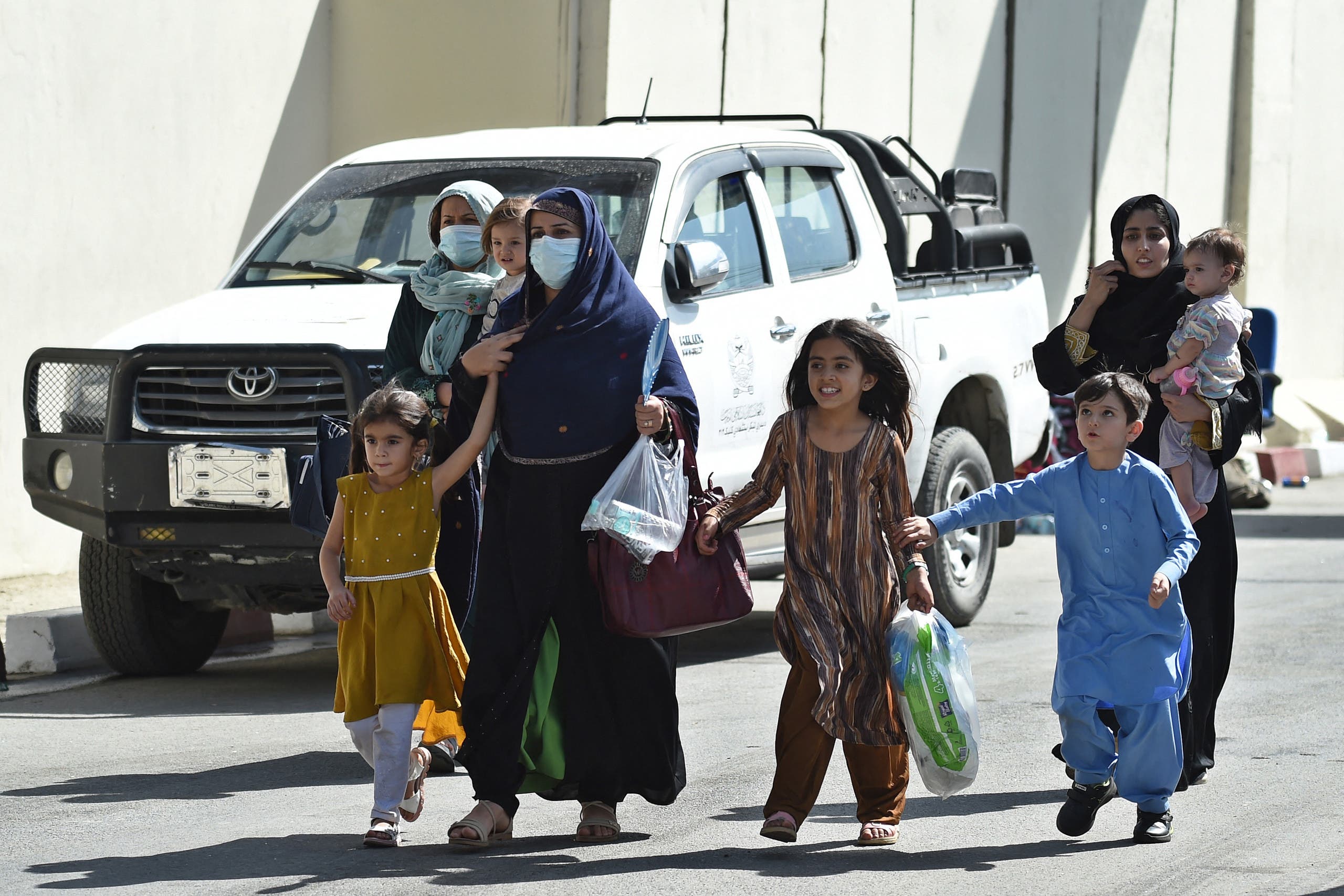 With the chaos that has reigned at the capital's airport since the Taliban took control of Kabul in mid-August, and again, for those seeking to leave the country there is nothing left but the land routes, especially through Pakistan or the 'Iran, which has no diplomatic relations with Washington.
The Taliban had previously promised that they would continue to allow Afghans to leave the country.
It is noteworthy that this issue is one of the main problems that the US allies intend to address during the next talks in Germany.
Mainly because thousands of Afghans who in previously they had worked with foreign coalition forces in the country are still stranded and unable to travel, after the western evacuations have subsided.
Read More About: World News