While I am still in As Israel investigates the escape of 6 Palestinian prisoners, the "Gilboa" prison has seen great tension after a crackdown on prisoners in section no. 3.
Today, Wednesday, the Prisoners and Ex-Detainees Affairs Authority said that the Prison Authority's repression units have launched a crackdown on prisoners in Section No. 3, who is witnessing the tension after six prisoners managed to escape from it the day before yesterday.
Furthermore, the commission indicated in a statement that the state of boiling in the prison is due to the repressive measures implemented by units accompanied by the forces of the "Border Guard".
hit and abuse
It indicated that Israeli forces assaulted prisoner Malik Ahmed Hamed of Silwad in Ramallah, beating, mistreating and isolating him after he sprayed hot water on one of the soldiers participating in the operation to repress the prisoners.
He also indicated that the prison administration transferred all prisoners from Section (3) to Shata prison and that Israeli soldiers attacked and abused them during the transfer process.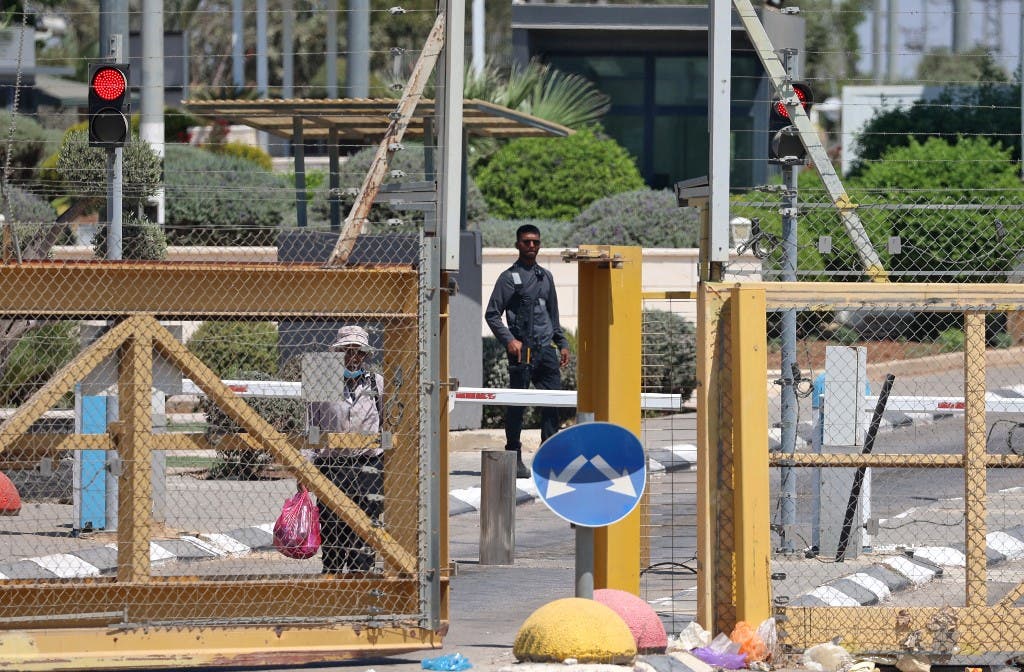 In parallel, the Palestinian Foreign Ministry held the Israeli government fully and directly responsible for the lives of the six prisoners escaped from Gilboa prison and their families.
Last night and early Wednesday, Israeli forces launched massive raids and raids into Jenin governorate, and arrested six citizens, including relatives of the six Gilboa prisoners, demolished a vehicle complex, razed fields and uprooted olive trees.
Arrest of detainees and relatives
Meanwhile, Israeli forces have arrested six citizens, including freed prisoners and relatives of fugitive prisoners, during raids and searches in the cities of Araba and Ya 'bad.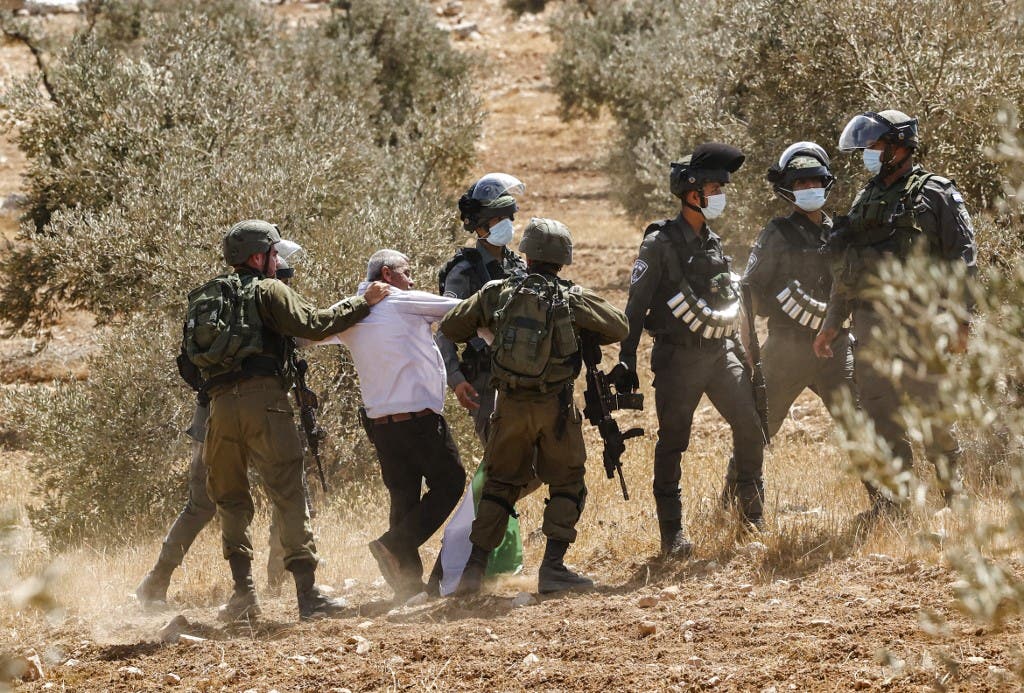 Interestingly, six Palestinian prisoners managed to escape from Gilboa prison, adjacent to the city of Bisan, at dawn on Monday, through a tunnel they dug.
The tunnel they dug was tens of meters long and the tunnel hole was discovered a few meters outside the prison walls.
It is estimated that all six prisoners are from Jenin and may have managed to enter the northern West Bank.
Read More About: World News