The European Union's Commissioner for External Relations, Josep Borrell, said today, Monday, that "the European Union and the Gulf Cooperation Council have the opportunity to advance cooperation between them".
In response to a question from the correspondent of the Al-Arabiya and Al-Hadath channels in Brussels, Borrell said that "the European Union attaches great importance to strengthening cooperation with the Arab states of the Gulf".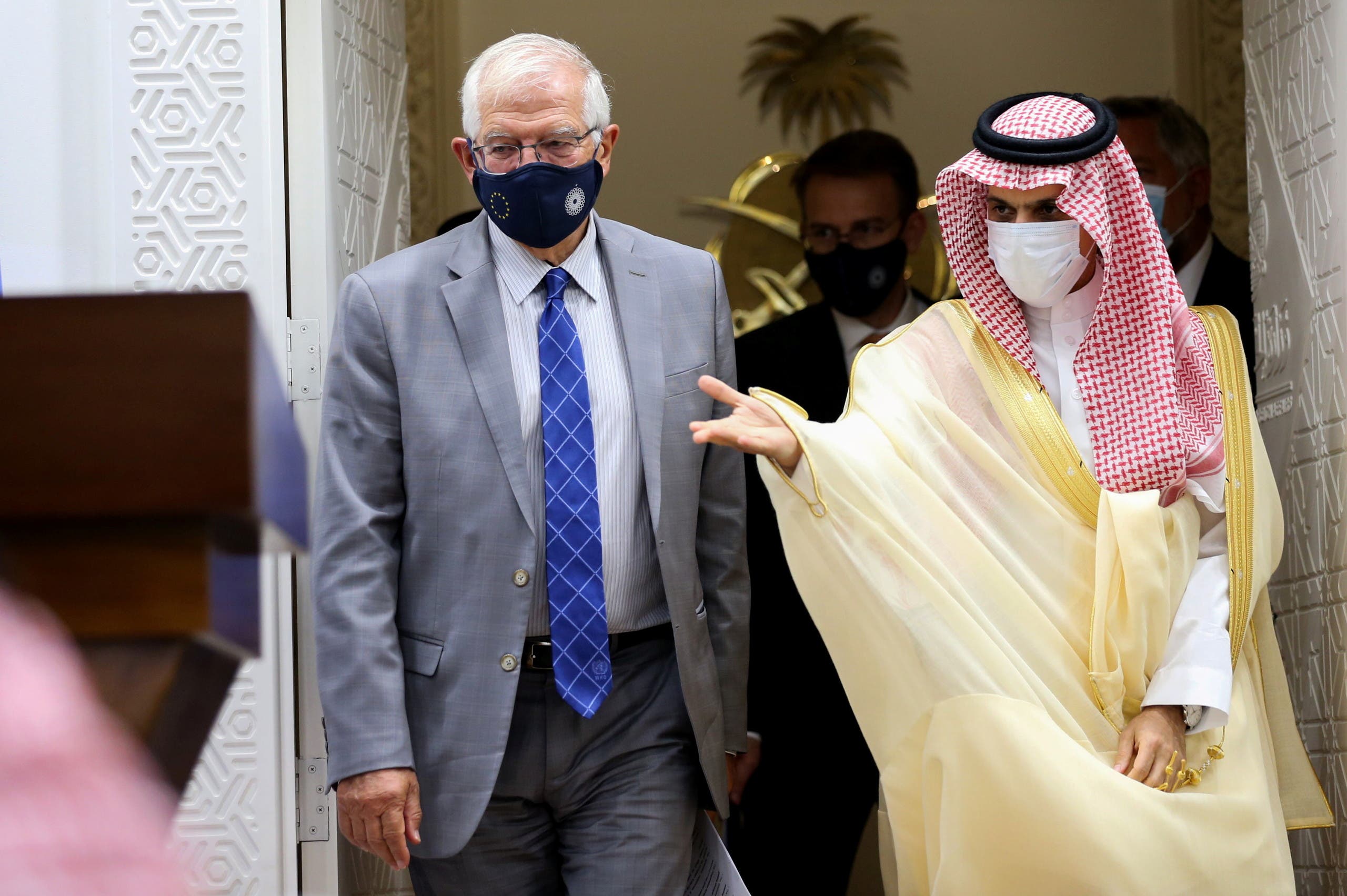 In another context, Borrell expressed his optimism "more today than yesterday" about the possibility of making progress in the negotiations on the Iranian nuclear dossier.
Borrell told Al-Arabiya and Al-Hadath: "I am optimistic about the imminent resumption of negotiations" in Vienna between Tehran and the 4 + 1 forces (France, Great Britain, Russia, China and Germany), but added: "I don't say the deal is a stone's throw away."
In the same context, Borrell revealed that "in the next few days" there will be "Euro-Iranian discussions on the nuclear dossier" in Brussels in the next few days.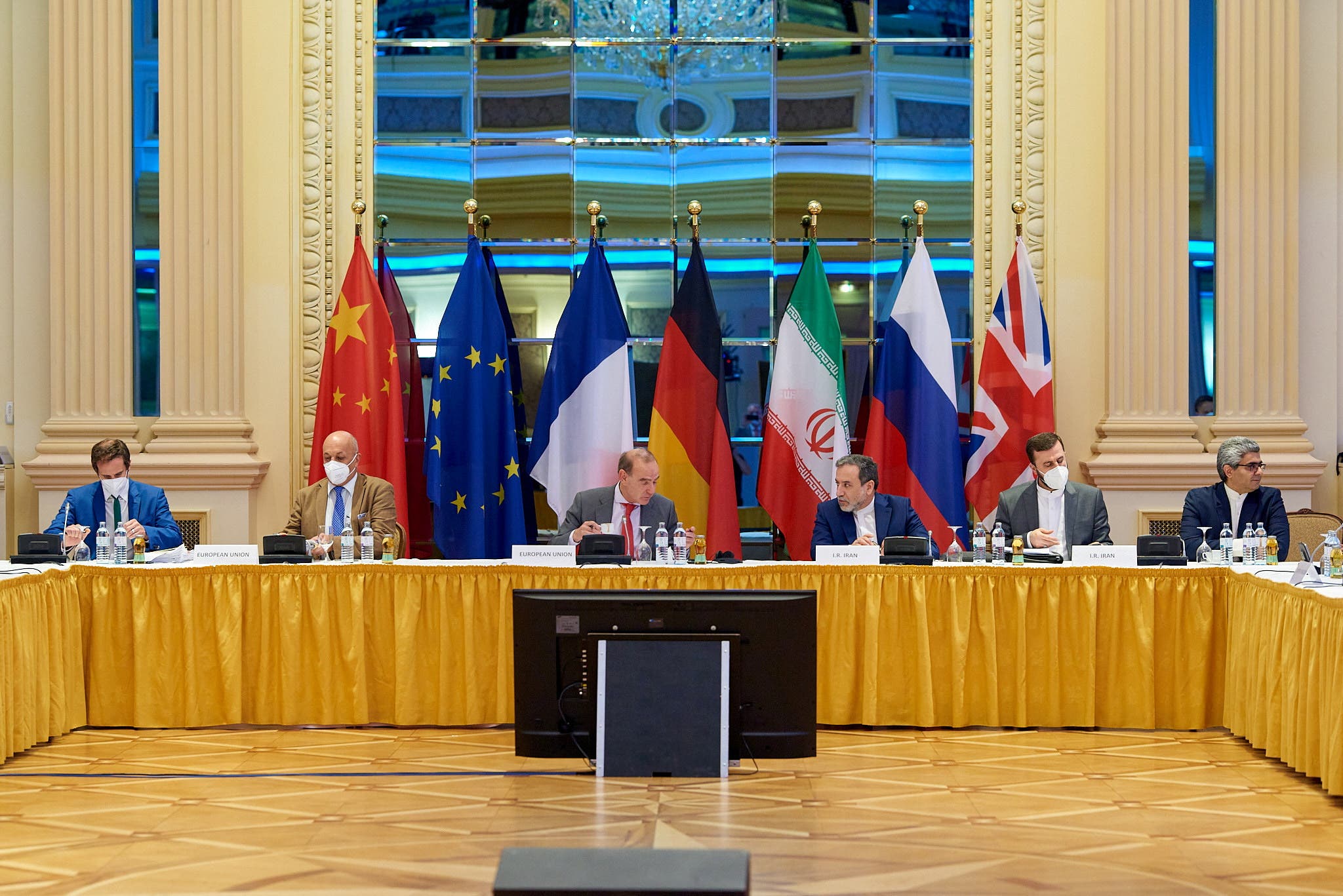 Borrell's comments came on the sidelines of today's meeting in Luxembourg of EU foreign ministers. During this meeting, European relations with the Gulf States will be discussed, as well as the development of economic and political relations between the European Union and the Eastern Partnership countries.
This meeting comes after a visit from Borrell in Saudi Arabia, United Arab Emirates and Qatar in early October, during which he met some officials. Ministers should discuss economic cooperation with the Gulf states.
Read More About: World News