Today, Thursday, the Lebanese capital witnessed unprecedented tension as supporters of Hezbollah and the Amal movement protested outside the courthouse and in thearea of Tayouneh against the forensic investigator in the port explosion file, Judge Tariq Bitar.
At least two explosions were heard after violence and clashes erupted near the protest site in the Adliya region, while the Red Cross reported that at least 5 people were killed and more than 30 injured.
bullets and bullets
A firefight also took place in the Tayouneh area, and an RPG fell, while the sound of bullets was heard in a rapid deterioration of the situation and high voltage.
Dozens of snipers were deployed on the roofs of buildings, with the tension shifting to thearea of Ain al-Rummaneh near the site, often known for the presence of Christian groups.
At the same time, the Minister of the Interior held an extraordinary meeting of the Central Internal Security Council to check the security situation.
In turn, Prime Minister Najib Mikati called for calm after the serious violence that took place in a delicate moment for the country, and also in aarea sensitive.
He also stressed the need to hold accountable and prosecute any shooter.
The army threatens the militants
Meanwhile, the army has deployed heavily in thearea Tayouneh to contain the violence, asking civilians to evacuate all roads.
The army also confirmed that it would shoot any gunman on the street.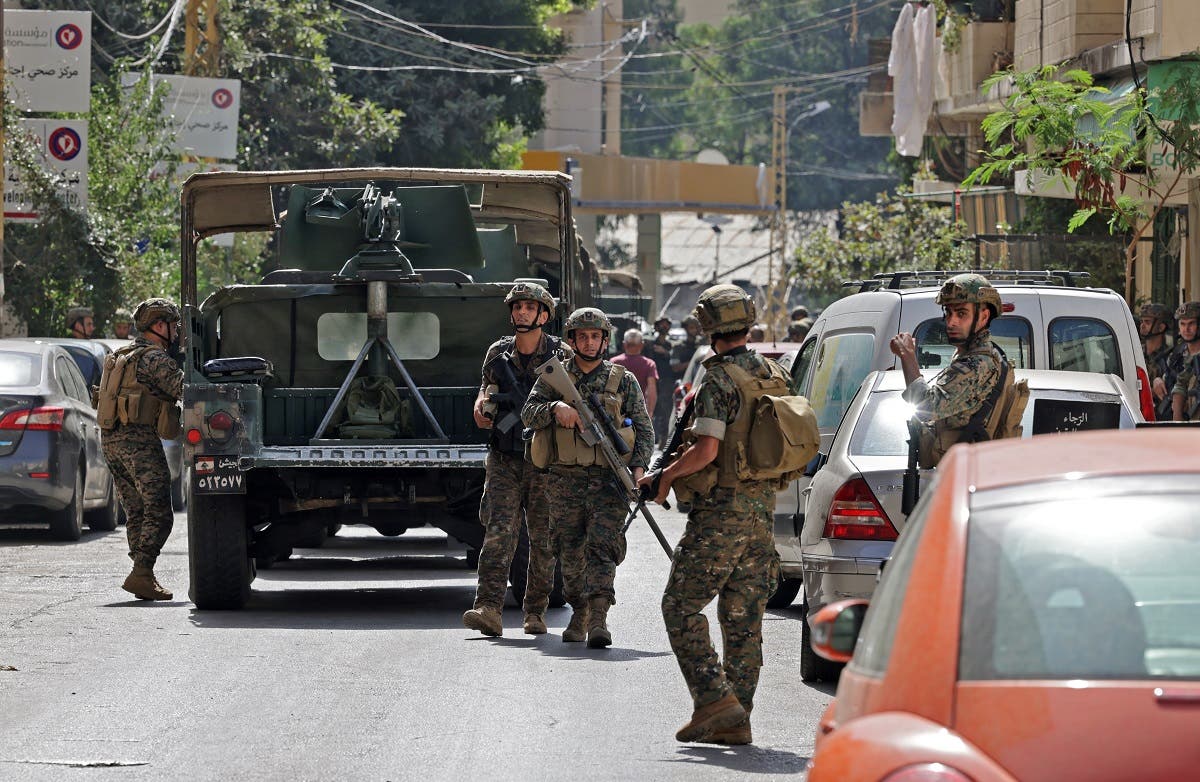 Hezbollah militants are mobilizing
On the other hand, armed members of Hezbollah and Amal have been deployed in the surrounding areas (the suburbs of Beirut), according to the Al-Arabiya correspondent reported.
Subsequently, the two sides declared in a joint statement that the demonstrators were fired with bullets, especially in the head. They also called on their supporters to exercise restraint in order to avert sedition.
Interestingly, these violence and clashes today came after supporters of the two allied parties (Amal and Hezbollah) gathered in front of the Beirut Palace of Justice to protest Judge Bitar, asking him to stop his hand. port explosion.
In recent days, the leader of Hezbollah, Hassan Nasrallah, harshly criticized the judge, accusing him of not being impartial, after having summoned ministers and officials into the orbit of the party.
Read More About: World News