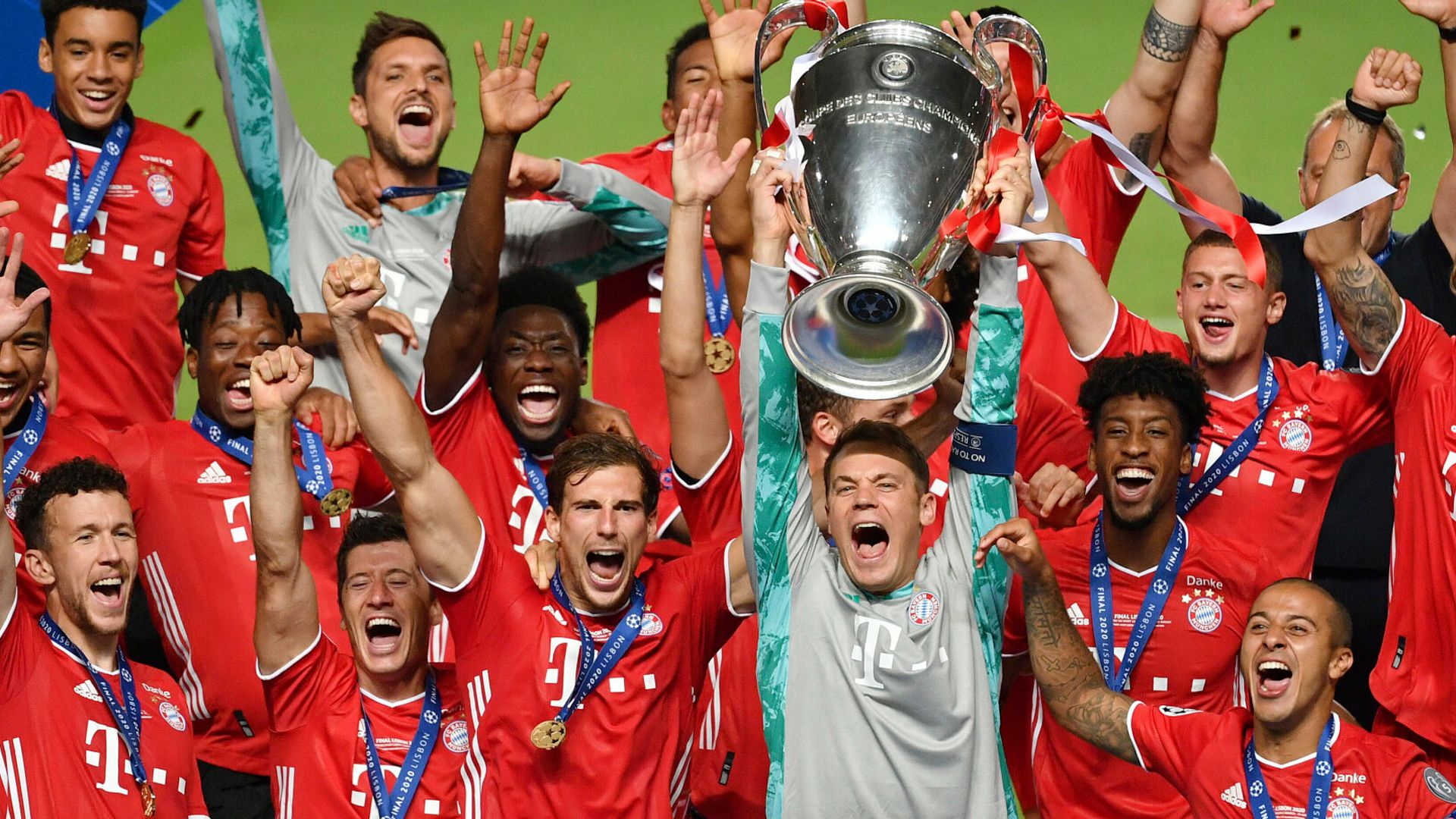 UEFA says no official decision will be made on the future format of the Champions League at Wednesday's executive committee meeting.
That will now take place at the next meeting of the committee on April 19, the day before UEFA Congress.
A new format has been proposed which would take the number of matches from 125 to 225 from the 2024-25 season onwards.
Instead of a 32-team group phase with eight groups of four, teams will be placed in one 36-team league and play 10 games on a seeded basis under the so-called 'Swiss model'.
However, UEFA says a decision could not be taken until next month "in order to finalise ongoing discussions".
The governing body said in a statement: "Following various media enquiries over the last few days, UEFA can confirm that a meeting of the Executive Committee will take place tomorrow, Wednesday, March 31, and that the future of club competitions post-2024 will be one of the topics discussed.
"However, any official decision in this respect will only be made at the next UEFA Executive Committee meeting on April 19, in order to finalise ongoing discussions."
Ten football associations – including England and Scotland – wrote to UEFA requesting changes to its plans for a revamped Champions League.
UEFA's proposals are an attempt to stop the biggest clubs in Europe breaking away to form their own European Super League, but the European Leagues president is warning of huge problems for the football calendar, especially in England.
Lars-Christer Olsson says 100 new European club matches would be added across the season under plans to increase the number of Champions League and Europa League game weeks from six to 10, starting in 2024, leading to even more congested fixtures and risk of player burn-out, while threatening the existence of domestic cup competitions.
Football Supporters Europe (FSE) has also expressed concerns, saying the reforms could price out future generations of fans.
"In the current financial climate, it's going to be difficult for people to afford more and more games," its executive director Ronan Evain told German broadcaster DW.
"We'll potentially lose whole generations."
Read More: Sports News