After the clashes that broke out on Wednesday in the Israeli prisons of Ketziot and Ramon, it was reported that the Israeli Penitentiary Authority had refrained from transferring detainees affiliated with the Islamic Jihad movement after threats of riots, according to the newspaper "Il Tempi di Israel".
The clashes took place in Ketziot prison, between jihad prisoners and prison guards, according to the Al-Arabiya correspondent.
The newspaper also reported that an elite Prison Service unit went to Ketziot Prison to help control the riots there.
On the other hand, the Fatah Central Committee said that prisoners in Israeli prisons are the subject of an unprecedented campaign.
6 prisoners escape
These developments come later 6 Palestinian prisoners From the escape from Gilboa prison, which is adjacent to the city of Beit She'an, at dawn on Monday, through a tunnel they had dug.
The tunnel they dug was tens of meters long and a hole was discovered a few meters outside the prison walls.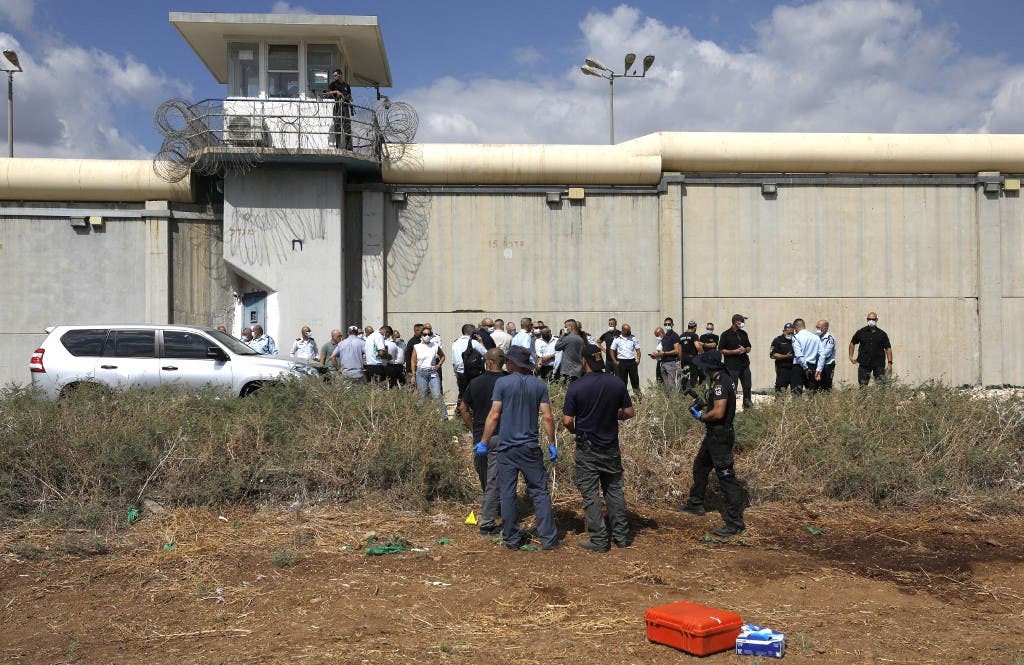 It is also estimated that the six prisoners are from Jenin and may have managed to enter the northern West Bank.
Raids and raids
Additionally, Israeli forces launched a massive campaign of raids and raids in Jenin governorate, including relatives of the six Gilboa prisoners, and demolished a set of vehicles, shaved fields and uprooted olive trees.
In the meantime, he also arrested, during searches and searches in the cities of Araba and Yabad, 6 citizens, including freed prisoners and relatives of the fugitives.
Read More About: World News