The Coalition for Legitimacy Support in Yemen announced early Tuesday that it had carried out airstrikes on "legitimate military targets" belonging to the Houthi militia in Sanaa.
The coalition asked civilians "not to gather or approach the targeted sites". The coalition stressed that this operation "is in in line with international humanitarian law and its customary rules ".
On Sunday, the coalition claimed that Sanaa airport had become a military base for the Revolutionary Guards and Hezbollah experts. He noted that the militia uses sites with legal immunity to carry out cross-border attacks. He announced he would take legal action to waive immunity if necessary to protect civilians.
On Sunday, the coalition also indicated that it is targeting centers of gravity for specific targets at the Al-Daylami base connected to Sanaa airport. He said: "We have destroyed the drone assembly and improvisation facilities at the Al-Daylami base and we have also destroyed the underground ballistic missile launchers connected to the Sana'a airport."
He also announced "air strikes on legitimate military targets in Sana'a," noting that the attacks came as an immediate response to the threat and marching from Sanaa airport.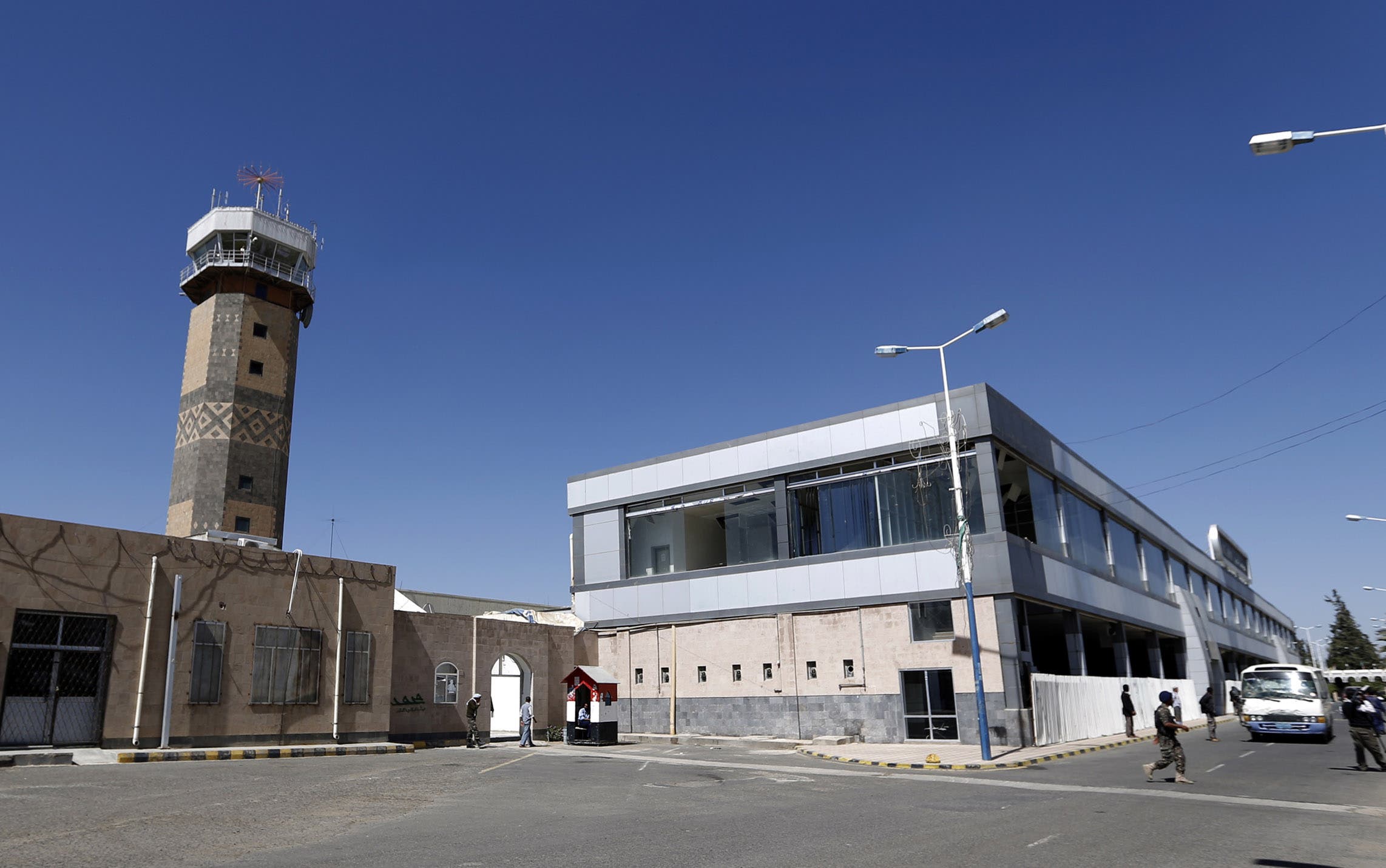 And on Saturday, the coalition announced it had "monitored the movements and hostile activities of the Houthi militia at Sana'a International Airport", adding that "a reconnaissance drone was launched into Yemen from Sanaa International Airport". He also stressed that "the use of Sanaa airport as a military base is a serious violation of international humanitarian law".
In another context, the coalition announced Monday that it had completed 15 targets against the militia in Marib and Al-Jawf within 24 hours. The coalition said the bombing of Marib and Al-Jawf destroyed 12 vehicles and resulted in the deaths of more than 85 members of the terrorist militia.
Read More About: World News