Dozens of Houthis were killed and injured early Wednesday in coalition airstrikes on militia positions east of Taiz governorate in southern Yemen.
The spokesman for the Taiz axis, Abdul Basit al-Bahr, told the Yemeni news agency "Saba" that the coalition fighters have targeted the air base with ten raids. Houthi militia In Jabal Uman, 15 missile bases in Jabal Al-Ula, Al-Sharman Junction, near Taiz Airport, Tariq Air Base and a training and mobilization camp in the city of Al-Saleh, east of Taiz.
Possible killing of Iranian experts
Al-Bahr also confirmed that the raids targeted Houthi targets with high accuracy and destroyed operations and planning centers and a room for handling battles and missile attacks, and Iranian experts are likely to have been killed in Jabal Uman. and at the Tariq Air Base.
In addition, he added, "the Houthi militia suffered heavy human casualties, including large field commanders, and the destruction of vehicles, tanks and military crews."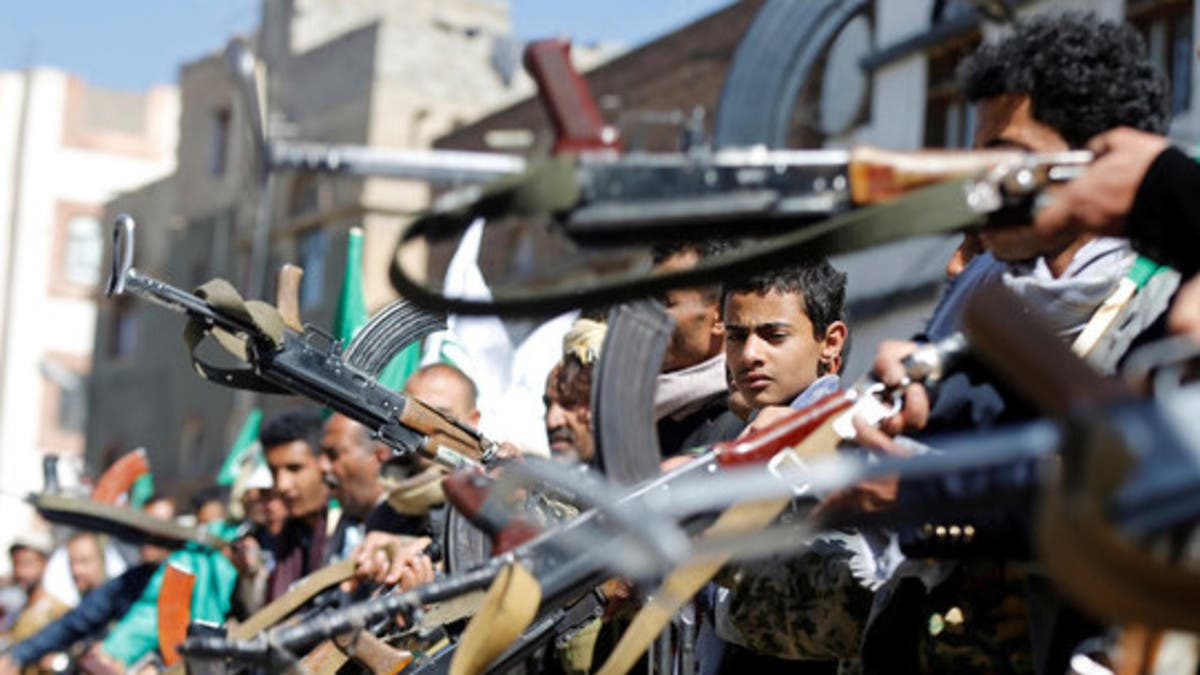 A large attack west of Ma'rib
On the other hand, the Yemeni army and popular resistance launched a large-scale attack on the sites on Wednesday in which is stationed the Houthi militia in front switch West Marib governorate, in the north of the country.
A military source told the Armed Forces Media Center that the attack led to the defeat of the militia from several locations in which she had burrowed into, and inflicted heavy casualties on her in human lives and equipment, while the army and popular resistance have recovered light and medium weapons and quantities of ammunition, according to the Yemeni news agency "Saba".
On the same front, coalition warplanes targeted Houthi rallies and inflicted heavy human and material losses, including the destruction of 4 vehicles and the killing of all on board.
Read More About: World News