Today, Wednesday, Houthi militias targeted the coastal city of Mocha in the west of the country with three ballistic missiles. in coincidence with the arrival in city ​​of the Special Envoy of the UN Secretary-General, Hans Grundberg. .
Local sources in the city of Mocha said the Houthi militia targeted populated areas on the outskirts of the city of Mocha with three ballistic missiles.
THE media Joint Forces cited sources that Houthi militia ballistic missiles caused panic and fear among residents as they fell near homes, without providing further details on human or material losses.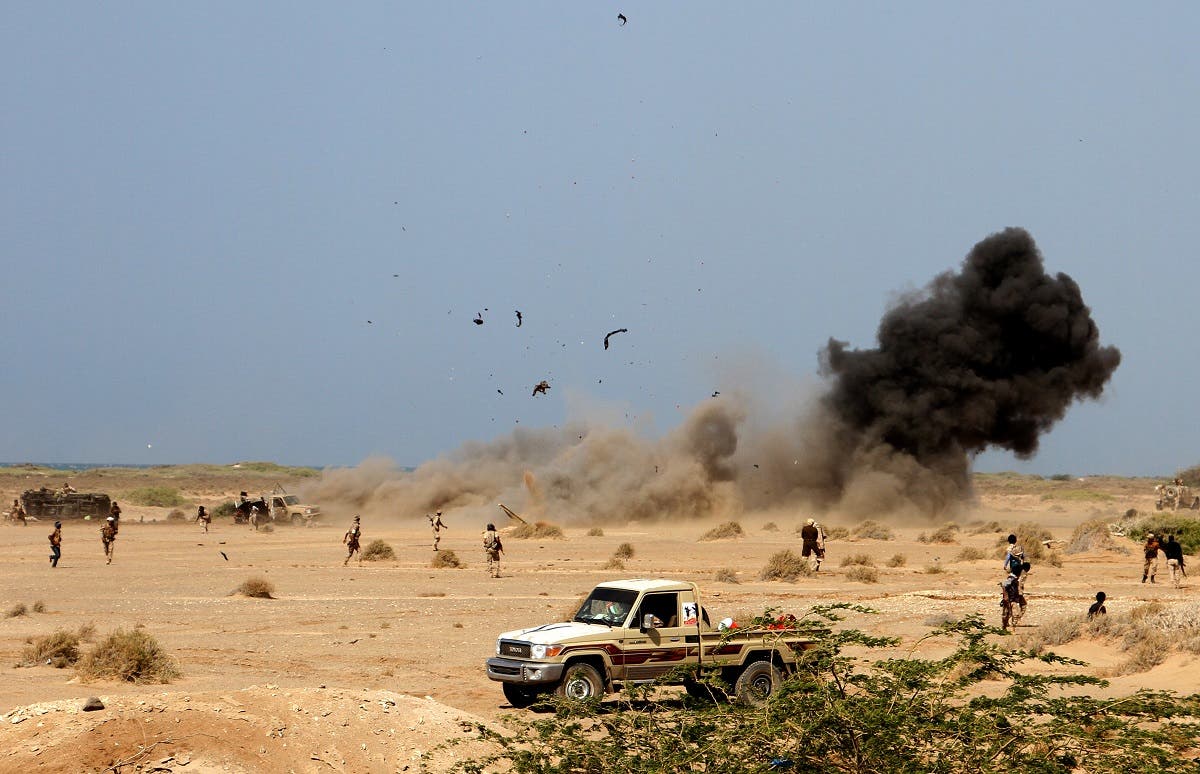 The Houthi militia recently increased the frequency of its attacks targeting cities, residential areas and vital installations on the west coast.
On 11 September 2021, the Houthi militias targeted the port of Mocha with a heavy bombardment that hit almost all the port facilities, moorings, warehouses, employees' offices and commercial boats anchored there, in the middle of the working hours.
Joint forces on the west coast of Yemen confirmed that the militia had used two Iranian-made ballistic missiles and six drones in the attack, half of which were shot down by the joint forces' air defenses.
Read More About: World News