After Turkish President Recep Tayyip Erdogan abandoned his decision on Monday to expel 10 Western ambassadors who had called for the release of civilian activist Osman Kavala, who had been jailed for 4 years without conviction, international comments arrived.
The US State Department confirmed in a statement that his ambassador to Ankara was working as usual.
The German government has announced that it is perplexed by the statements of Turkish President Recep Tayyip Erdogan in about the expulsion of Western diplomats.
This came after the French Foreign Ministry said it had not received any official notification from Turkey about its intention to expel the French ambassador.
These developments came after the Turkish president waved goodbye Recep Tayyip Erdogan On Saturday, with the expulsion of ambassadors from 10 countries, including France and the United States, who called for the release of jailed civilian activist Othman Kavala, Paris was suspended for the first time today before it retracted its decision.
"Fair and quick solution"
Interestingly, on Monday evening, Canada, France, Finland, Denmark, Germany, the Netherlands, New Zealand, Norway, Sweden and the United States called for a "fair and swift resolution" of the businessman's case. Usman Kavala In prison for 4 years.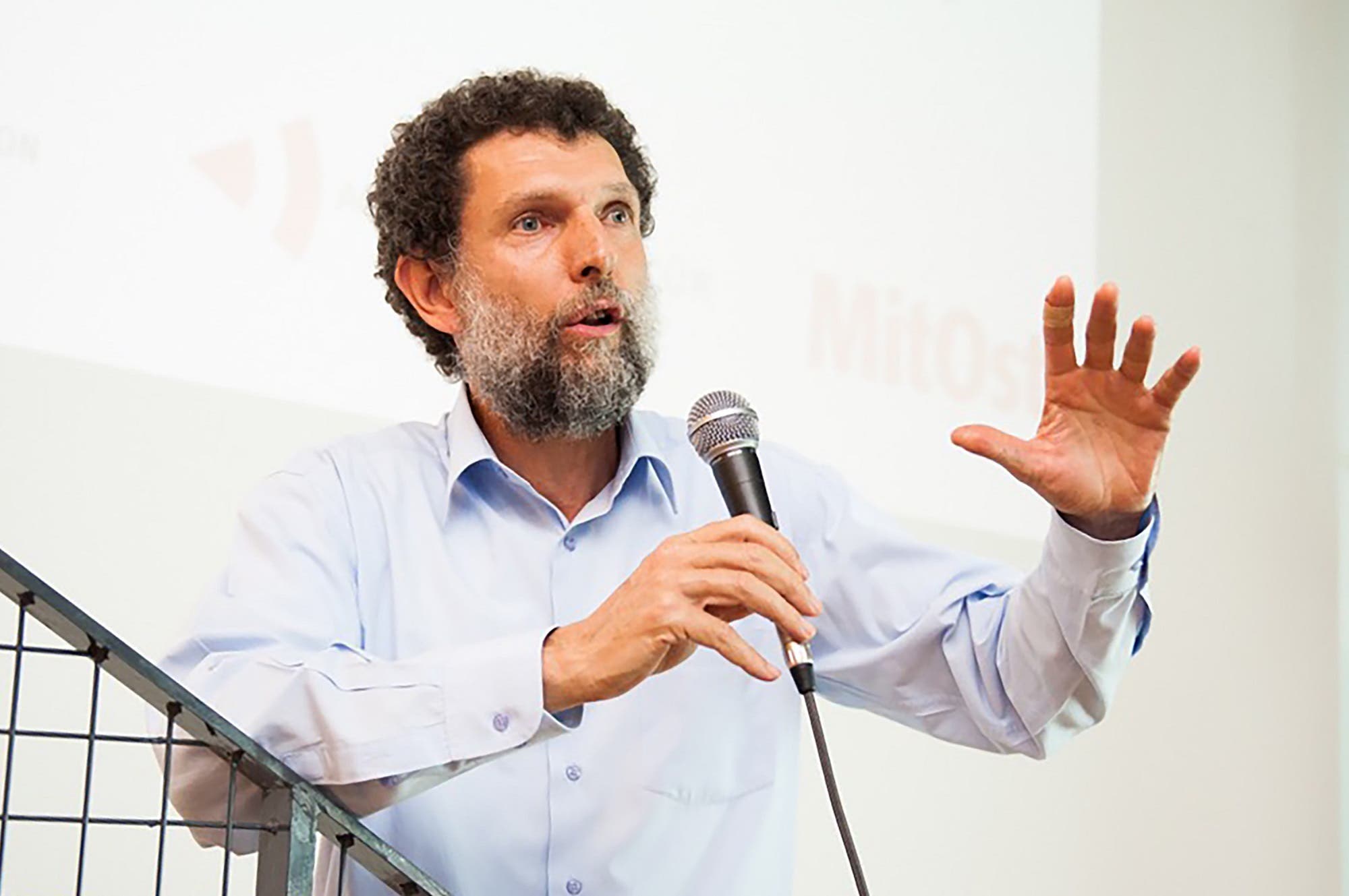 However, this position did not appeal to the Turkish president, who on Saturday threatened to expel the ambassadors. "I instructed our foreign minister to deal as quickly as possible with the declaration of these 10 ambassadors and to consider them persona non grata," he said during a visit to central Turkey, using a diplomatic term that usually precedes expulsion.
He also felt that these ambassadors should "know and understand Turkey", adding: "They should leave the country if they knew him again."
Since 2017
Interestingly, Kavala, 64, has been behind bars since 2017, without being convicted, and faces a number of charges. in in relation to the Gezi protests of 2013 and the attempted coup in 2016.
After Erdogan's comments, which raised fears of a new wave of tensions with the West, the Turkish lira continued to fall to historic lows against the dollar. It has lost a fifth of its value against the dollar since the beginning of the year and the annual inflation rate has reached nearly 20%, four times the government's target.
While the "Eurasia Group" felt that Erdogan runs the risk of "dragging the Turkish economy in a crisis created by the president ".
Read More About: World News