Bloomberg News reported Tuesday, citing informed sources, that Apple is likely to cut production of its new iPhone 13 by up to ten million devices due to the global chip shortage.
Bloomberg said Apple is expected to produce 90 million of its new iPhone models by the end of quest'year. He added that Apple had told its manufacturers that the number of devices would be reduced because chip suppliers, including Broadcom and Texas Instruments, were struggling to supply components.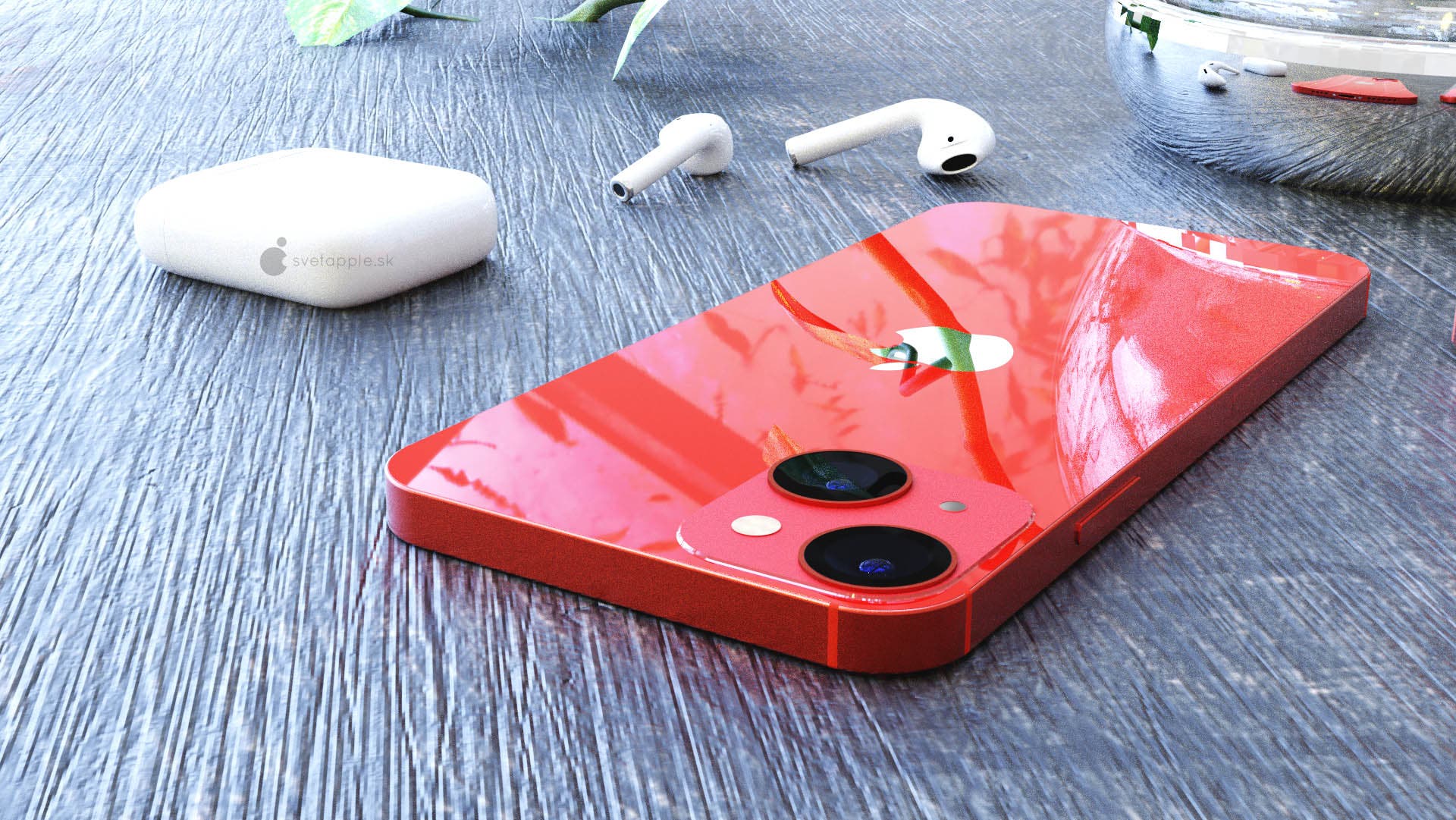 Apple shares fell 1.2% in trading after-hour, while Broadcom and Texas Instruments shares fell roughly 1%.
Apple declined to comment. Broadcom and Texas Instruments did not immediately respond to requests for comment.
Apple had expected revenue growth to slow down in July and said the chip shortage, which had begun to affect its ability to sell. laptop and iPad Mac, it would also have limited the production of the iPhone. Texas Instruments provided a conservative revenue forecast that month, suggesting concerns about chip supply for the rest of the year.
Crisis of the chip
The chip crisis has put tremendous pressure on industries, from automobiles to electronics, prompting automakers to temporarily suspend production.
With its large purchasing power and longstanding deals with chip suppliers, Apple has been in able to avoid a supply crisis better than many other companies, leading analysts to expect the iPhone 13 models introduced in September to get strong sales as tech enthusiasts try to upgrade their devices with 5G networks.
But Counterpoint Research claimed in a research note last month that Apple is not immune to the global chip crisis.
It lowered its forecast for global smartphone shipments to 1.41 billion devices from 1.45 billion in earlier, stating that the iPhone manufacturer was in a better position than its competitors, but would still be interested.
Read More About: Technology News