Minsk announced Wednesday that Belarusian President Alexander Lukashenko and German Chancellor Angela Merkel had agreed to start negotiations at European level to resolve the migrant crisis at the EU borders andBelarus.
The press office of the Belarusian president said in a statement that Merkel and Lukashenko agreed that "the whole problem is at the level of (relations) of Belarus and the European Union" and that "officials appointed by each side will conduct negotiations immediately," according to the news agency official "Belta". ".
The statement also stated that "the desire of refugees to go in Germany will be studied in this context ".
The second one in Three days
The Belarusian president's press office also added that "the parties have reached some sort of agreement on how to act and move forward to address existing issues".
Lukashenko and Merkel spoke on Wednesday in the second phone call in three days, according to AFP.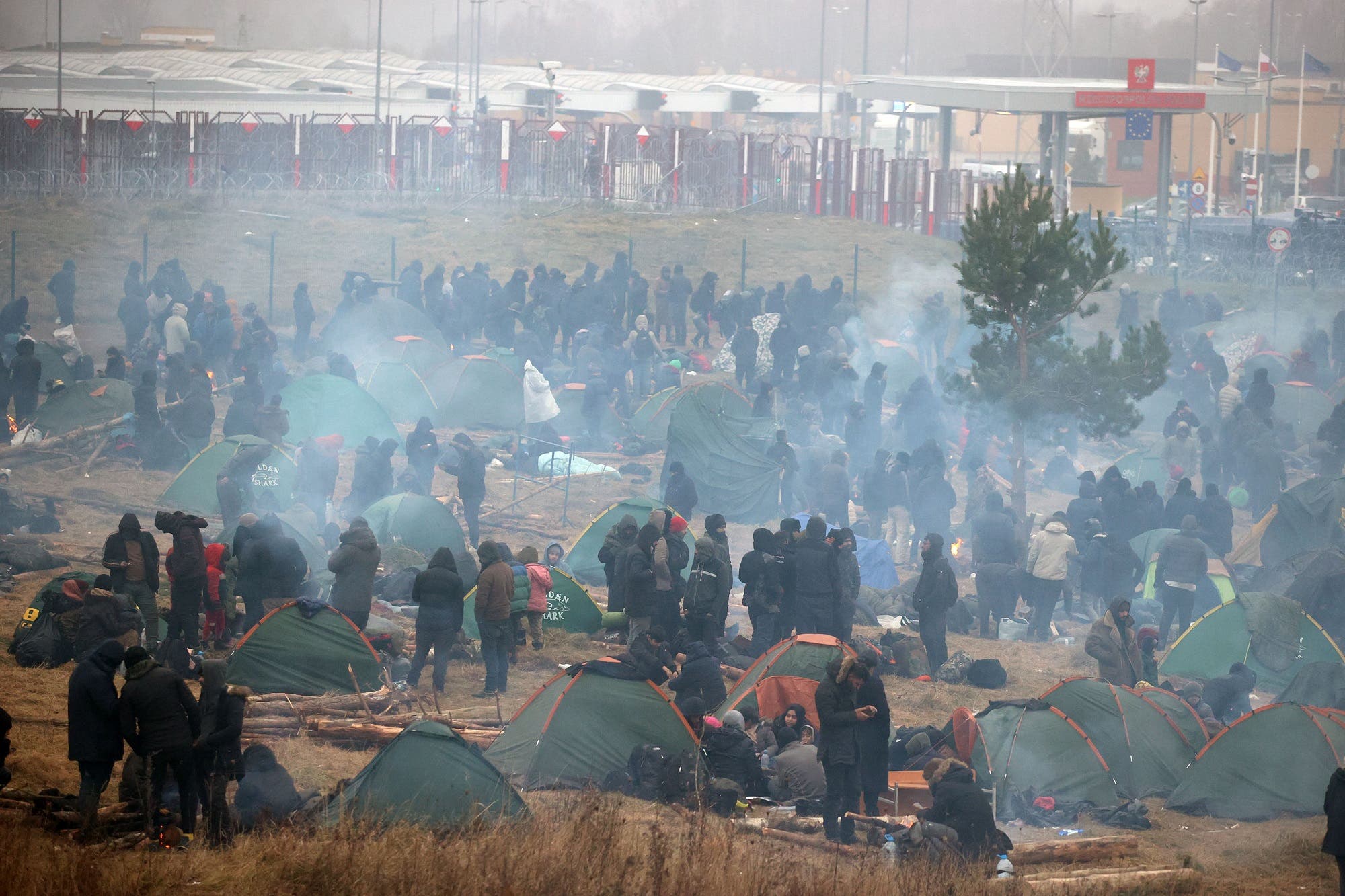 thousands of immigrants
Interestingly, thousands of migrants, mostly from the Middle East, camped for days at the border Belarus With Poland, hoping to join the European Union.
The European Union accuses Minsk of orchestrating the flow of thousands of migrants to the borders of Poland and Lithuania, with the support of Moscow, in retaliation for the sanctions imposed on it following the continued repression of the Belarusian opposition since 2020.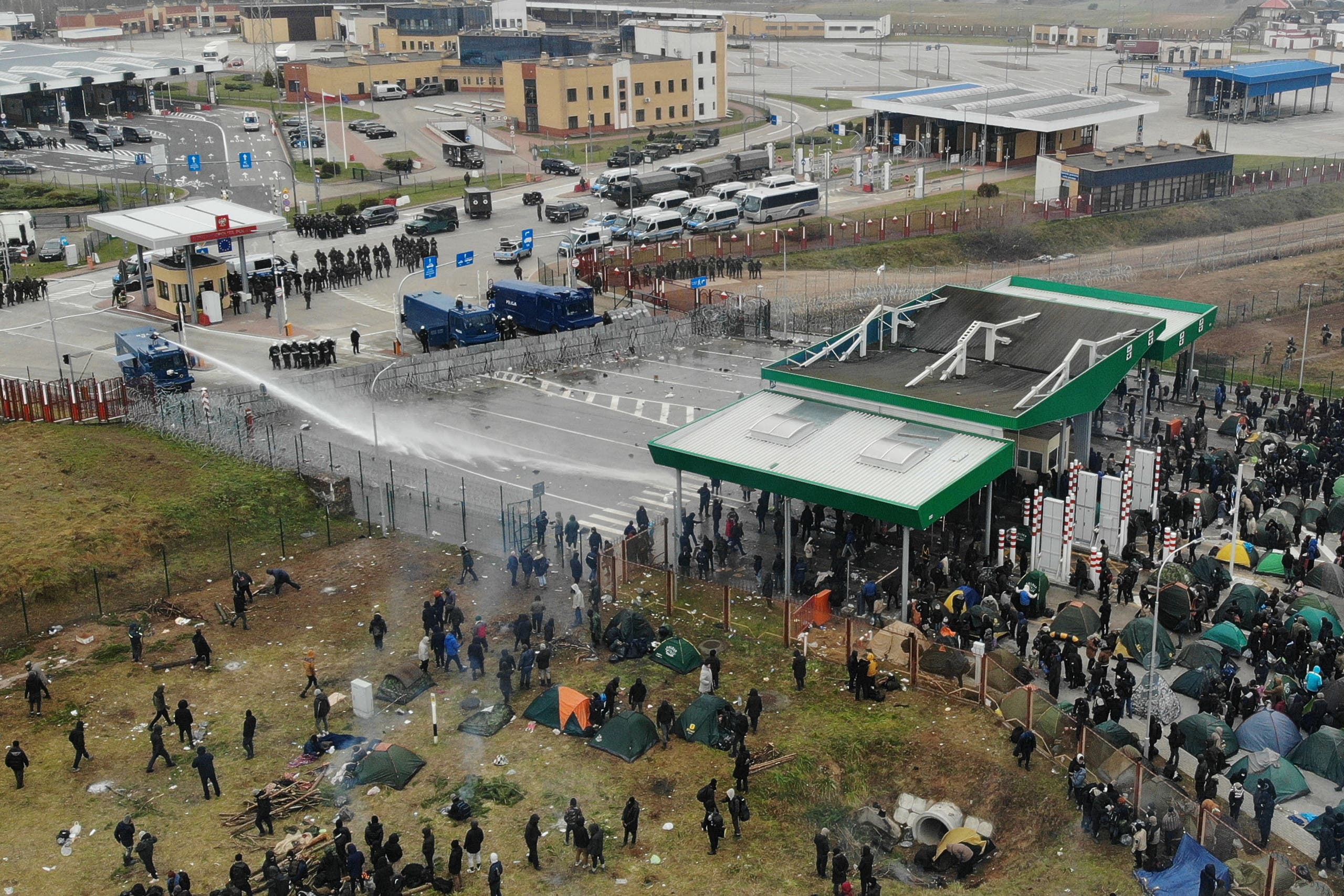 Poland warned Wednesday that the crisis could last for years, after Tuesday firing tear gas and water cannons at migrants to keep them away from the border fence.
Read More About: World News