A new update has been released for Dauntless Update 1.88. You can find out all the details of the Game Update, Bug Fixes, improvements, and Patch Notes below. Dauntless Update 1.88 is now available for download, for all platforms, including PS4, PS5, Xbox One, Xbox Series S/X, and PC. The file size may vary depending on the platform.

RADIANT ESCALATION: LEGENDARY LANTERN AMP
In Radiant Escalation, we've added legendary lantern amps that are only available when a particular lantern is equipped. While rare, these amps are extremely powerful and mix Escalation runs up in truly legendary ways. Koshai's Bloom is the final lantern to receive an amp.
The Echo Bloom legendary amp is only available to Slayers who have the Koshai's Bloom lantern equipped. It reduces the cooldown of Koshai's Bloom by 500%.
BALANCE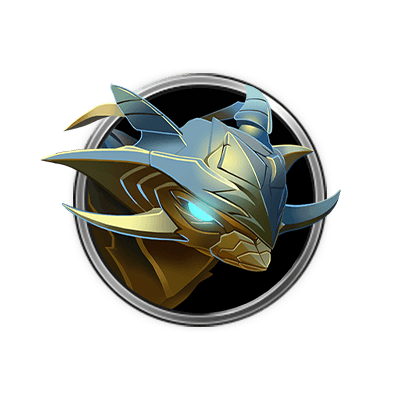 SAHVYT
Increased Sahvyt's overall health.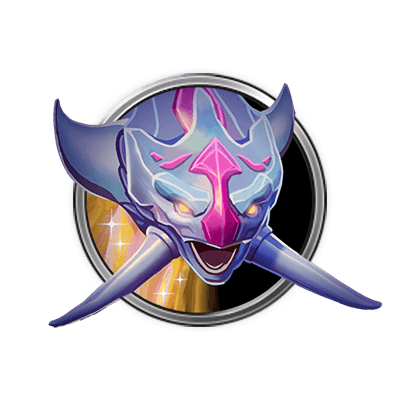 CHRONOVORE
Increased the health of Chronovore and Soulreaper Chronovore.

QUESTS
Quests in the quest chain "The Master" can now be completed either by reforging a weapon skill or by collecting an aetherheart.
BUG FIXES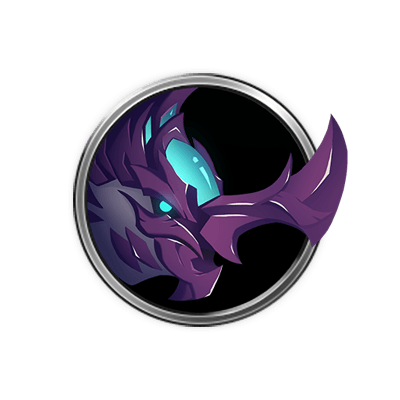 VALOMYR
Fixed some issues where Valomyr's beams wouldn't hit players.

QUESTS
Fixed an issue where "Variant I" would incorrectly mark Coldrunner Key as the quest location, instead of Conundrum Rocks.
Fixed an issue where players could continue to receive break parts from a past event quest.

CHALLENGES
Fixed an issue where challenge objectives that tracked spending wouldn't update as intended.

UI
Fixed an issue where quest type icons could overlap when displayed on some screens.
Source: Dauntless