A new update has been released for Dauntless Update 1.92 You can find out all the details of the Game Update, Bug Fixes, improvements, and Patch Notes below. Dauntless Update 1.92 is now available for download, for all platforms, including PS4, PS5, Xbox One, Xbox Series S/X, and PC. The file size may vary depending on the platform.

TITLES
Founder is now a legendary title.
Slayer of the Queen is now a legendary title.

TRIALS
The Umbral Nayzaga Normal Trial now features the Deadly modifier.
The Umbral Nayzaga Dauntless Trial now features the Deadly and Fury modifiers.
BUG FIXES

CHALLENGES
The challenge related to this season's Week 9 Story Quest now appears in Week 10.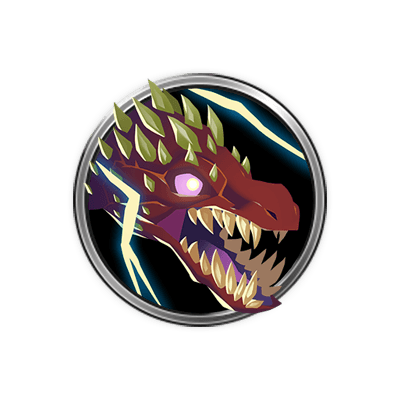 NAYZAGA
Nayzaga's Mastery card now only lists the current interrupt objective level, instead of all three levels.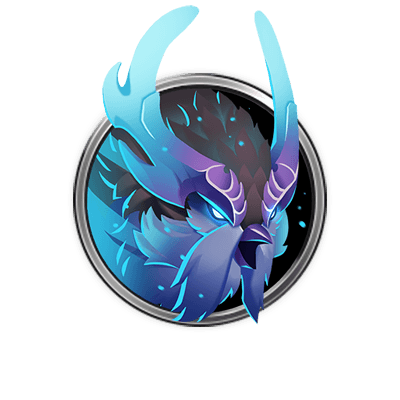 SKRAEV
Fixed an issue where Skraev's feathers didn't animate properly.

UI
All journal entries earned as rewards during the Clear Skies season now properly display in the journal screen. This means no more permanent breadcrumbs for this menu item.
Source: Dauntless