DC Comics Reprinting Batman: Year One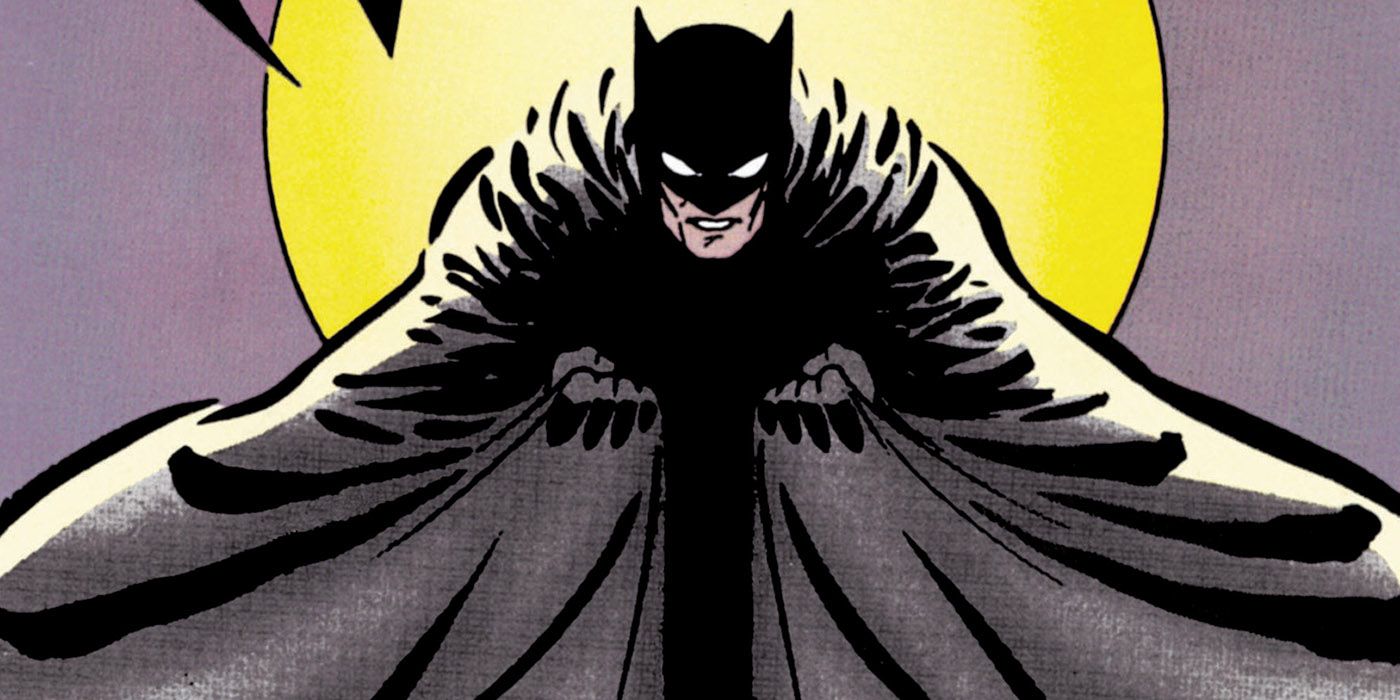 DC Comics has announced that they will reprint the iconic Batman: Year One comic by Frank Miller and David Mazzuchelli. The special facsimile editions will be available in December.
The December solicitations reveal that Batman #404-407, originally published in 1987, will be reprinted with their original covers and era-specific advertisements. Each comic will be released weekly, starting on December 5th, and will feature a special foil variant cover. Batman #404's reprint will also include a blank sketch variant. In addition to the facsimile editions, DC is planning to publish a hardcover edition of the stories, titled David Mazzucchelli's Batman: Year One Artist's Edition, which is expected to be released in 2024.
Batman #404 Facsimile Edition
Written by Frank Miller
Art and cover by David Mazzucchelli
Foil variant cover by David Mazzucchelli ($5.99 US)
Blank sketch variant
$3.99 US | 32 pages | Variant $4.99 US (card stock)
ON SALE 12/5/23
Batman #405 Facsimile Edition
Written by Frank Miller
Art and cover by David Mazzucchelli
Foil variant cover by David Mazzucchelli ($5.99 US)
$3.99 US | 32 pages
ON SALE 12/12/23
Batman #406 Facsimile Edition
Written by Frank Miller
Art and cover by David Mazzucchelli
Foil variant cover by David Mazzucchelli ($5.99 US)
$3.99 US | 32 pages
ON SALE 12/19/23
Batman #407 Facsimile Edition