The Palestinian Hamas movement said Monday it is in a "near date" with a new prisoner swap agreement with Israel, but did not specify the exact timing of the completion of tale agreement.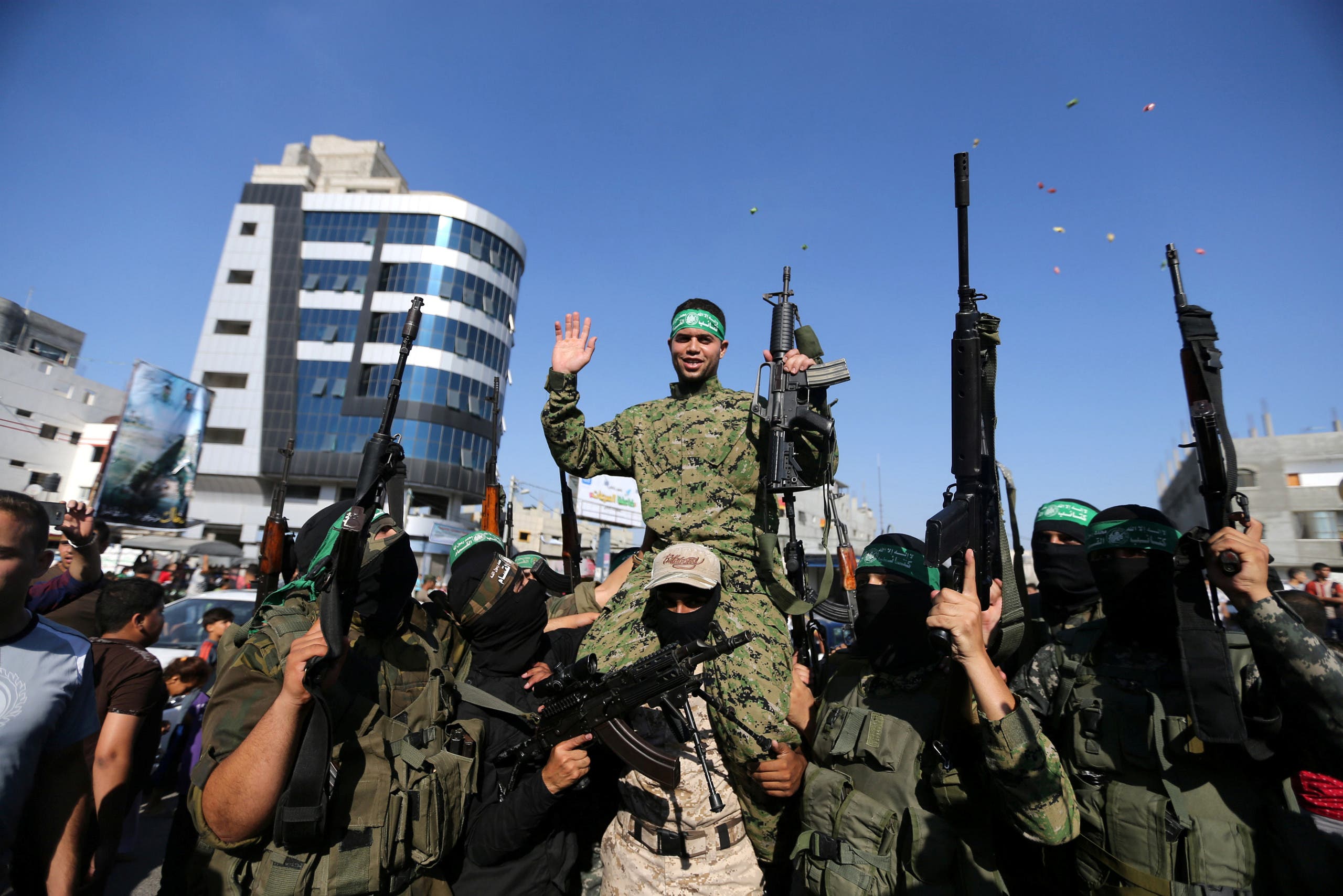 Hamas added in a statement that the issue of prisoners "stands in top priorities "of the movement, emphasizing that releasing them and working for it is a" strategic path "for it.
This came as the movement denied information published by Al-Arabiya on an upcoming prisoner swap agreement on 3 October.
At that time, a statement was released by Zaher Jabarin, a member of the Political Bureau and in charge of the Hamas prisoner file, in which stated: "We deny the authenticity of the information reported by the Al-Arabiya channel on the completion of a prisoner exchange agreement" with Israel.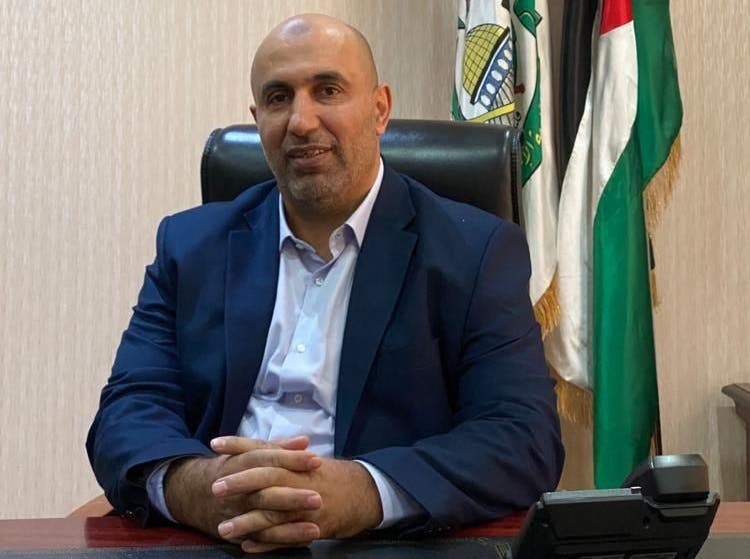 At the time, Al Arabiya quoted Hamas sources to confirm that "great progress has been made in the prisoner exchange agreement between Israel and the Gaza factions."
The sources also said that "Hamas leaders reached an agreement in Cairo to complete the swap agreement with Israel," noting that a ceasefire was also agreed between Israel and the factions in Gaza.
Read More About: World News