After the Sudanese General Intelligence Service denied the authenticity of the news about the travel ban, a member of the committee to dismantle the regime on June 30, Wajdi Saleh, revealed that the committee confirmed information on submitting a list that prevents 11 people from leaving the country, led by Sovereign Council member Muhammad al-Faki.
Saleh added in an interview with "Al-Arabiya / Al-Hadath" on Thursday that what is needed now is to reveal who made the list, especially after security denied sending it to the airport.
He also indicated that the security and military authorities do not have the right to prohibit the travel of people, stressing that this matter is the responsibility of the committee, and said: "We prohibit people according to the law".
No problem with proof
He also believes that the committee has a battle with those who want to prevent democratic transformation and overthrow it, as he stated, pointing out that the problem is not personal with the head of the Sovereign Council, Abdel Fattah Al-Burhan, but with those who want to keep the funds in the warehouses of the former regime.
He stressed that Sudan is exposed to conspiracies from various quarters against the democratic transition process in the country, explaining that the committee is in contrast with all those who hinder his work.
In addition, he confirmed that he received lists of threats almost daily, noting that the job of the security services is to protect citizens and committee members.
Remains of the regime and those with it
Furthermore, he announced that the "remnants" of the former regime and its collaborators are the ones standing before the dismantling committee.
Interestingly, the committee's statement came after news released yesterday evening, Wednesday, that a travel ban had begun that includes 11 civilian officials. in total, most of whom are members of the committee charged with dismantling the financial and political legacy of ousted Sudanese president Omar al-Bashir and his regime, including Muhammad al-Faki.
While the intelligence service has denied the rumors, stressing that it is operating in accordance with its duties and duties provided for by the constitutional document, stressing that prohibiting officials from traveling "is not in its powers".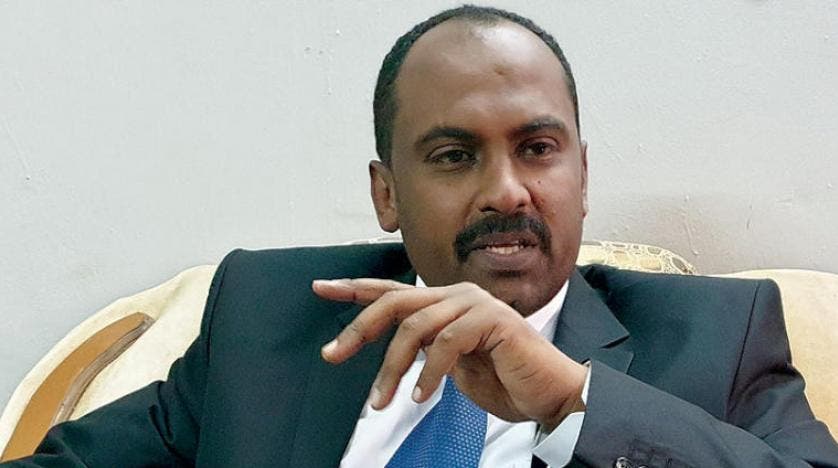 Al-Faki is also a member of the Ruling Sovereignty Council, which includes civilian and military officials, and ruled Sudan in under a power-sharing agreement since al-Bashir was overthrown.
The news began to spread after the arrest of another person named in the alleged travel ban, entrepreneur Salah Manna, but he eventually managed to board a flight to Cairo.
Read More About: World News