Having more than one Instagram account together has become very common in recent times, as well as those who work in the account management of the platform.
Also, some influencers on the platform may have more than one account, as they have a personal account and another account for work.
Therefore, many people have to manage more than one account on the Instagram platform, and you can do it without using third-party applications.
More than one account together
The method we are now mentioning is official and officially supported by the platform, so you can get alerts from both accounts via the app.
You can link more than one account together in the application mobile of Instagram by following these steps:
Go to the application and open it, then click on your profile picture in low.
And when you go to your personal page, click on your username, in detail on the small arrow inside.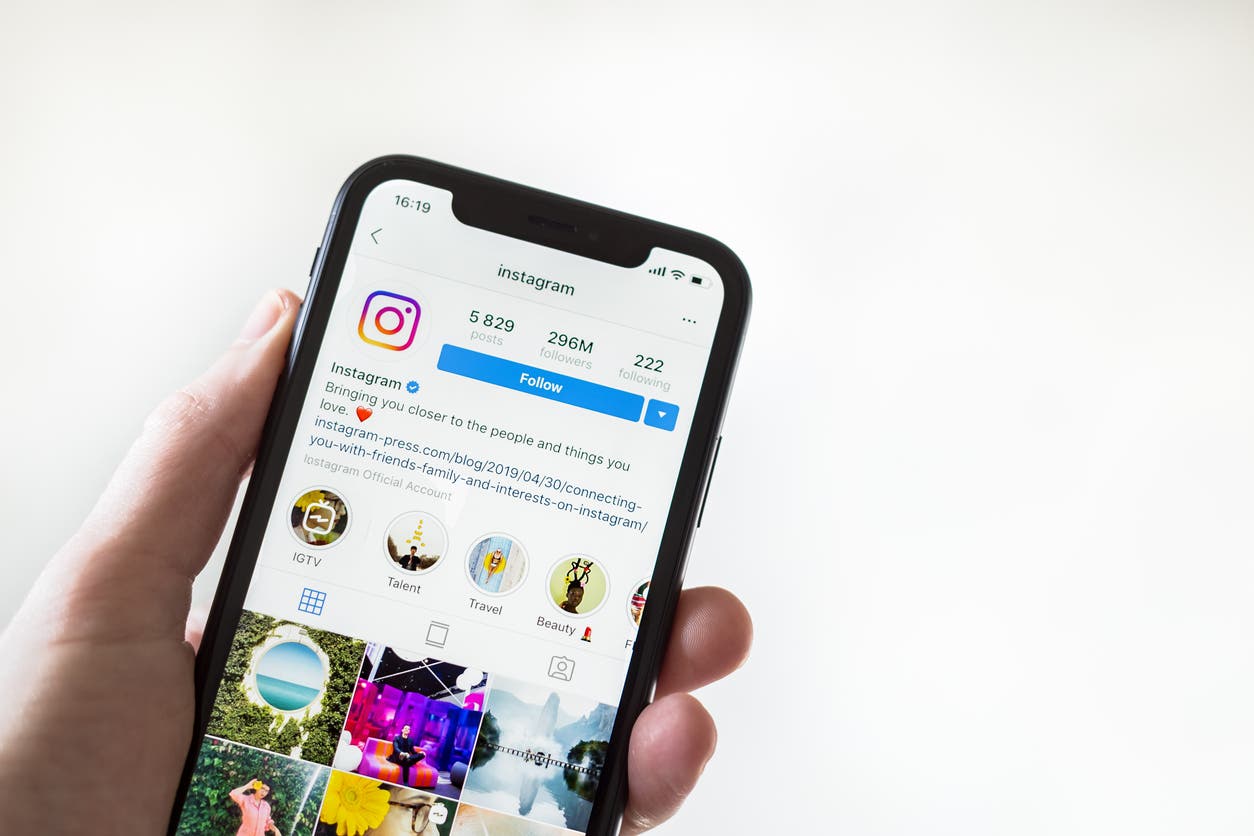 A window will also open inviting you to create a new account via the platform, or to add an old account you already have, then click on Add an old account.
And when you finish entering your new account information, you'll find that the account now works automatically without your intervention.
You can switch between accounts by pressing the small arrow button next to your username.
There you will also find a list of all Instagram accounts that you have logged into on this phone or this version of the application.
And you can treat each account individually as if it were a separate account and use it in a separate phone, not all of them are in the same phone.
other ways
There are many different ways to run more than one account at the same time, some of them are official and some are unofficial.
You can do this by using an app clone and using different versions of apps like parallel space or other official apps from companies.
Additionally, these apps allow you to create more than a separate version of the Instagram app and then use each account separately.
Read More About: Technology News