The Dubai Financial Market Index continues its strong gains since the announcement of Dubai's decisions to revitalize the financial market in the next period.
Dubai Financial Market was one of the stocks that benefited most from these decisions, having recorded a 97% increase from the beginning of this month to the middle of today's session, after reaching 2.03 dirhams, gaining more than 11% during the session trading today, to reach the highest His level at 6 and a half years.
This happens in one moment in which the market index has risen 8.5% since the beginning of this month until the middle of today's session.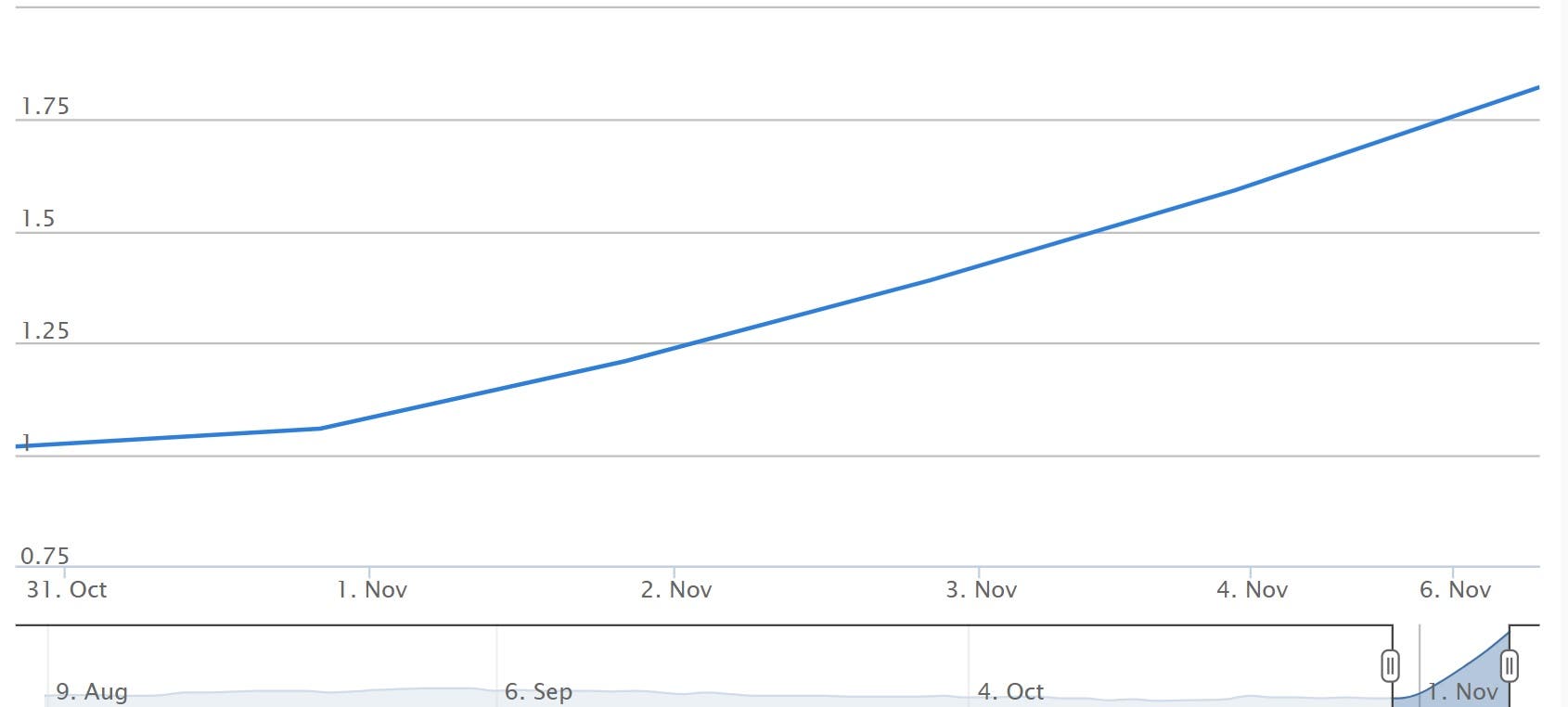 In early November, the Supreme Committee on the Development of Markets and Capital Exchanges in Dubai adopted directives aimed at doubling the financial market to 3 trillion dirhams, as well as listing 10 government companies and semi-government in the financial market of Dubai.
The committee approved the launch of a fund of market maker worth two billion dirhams and another billion dirhams to encourage tech companies to go public on the local market.
Ali Taqi, head of the equity department at Rasmala Investments, said all the announced decisions are in favor of improving liquidity levels, which is the main factor in evaluating the company. performance of Dubai Financial Market Company.
In his interview with Al-Arabiya, he explained that most of the increases in the company's stock are convincing and fair.
He stressed that the inclusion of government companies in the Dubai market will increase market activity and greatly reflect the economic movement on the capital market trend, as well as the planned supply of family companies.
Dubai's financial market share was expected to continue to rise and not go through a correction phase in the next period.
Read More About: Business News