Contestant Swami Om, who appeared in 'Bigg Boss 10', died on Wednesday, 3 February. Swami Om was paralyzed 15 days ago and was undergoing treatment at AIIMS. This news brought about Swami Om is very sad. His and controversies were always with Choli-Daman. He was also beaten up several times by women.
Swami Om, beaten in Nathuram Godse's program, had gone out wig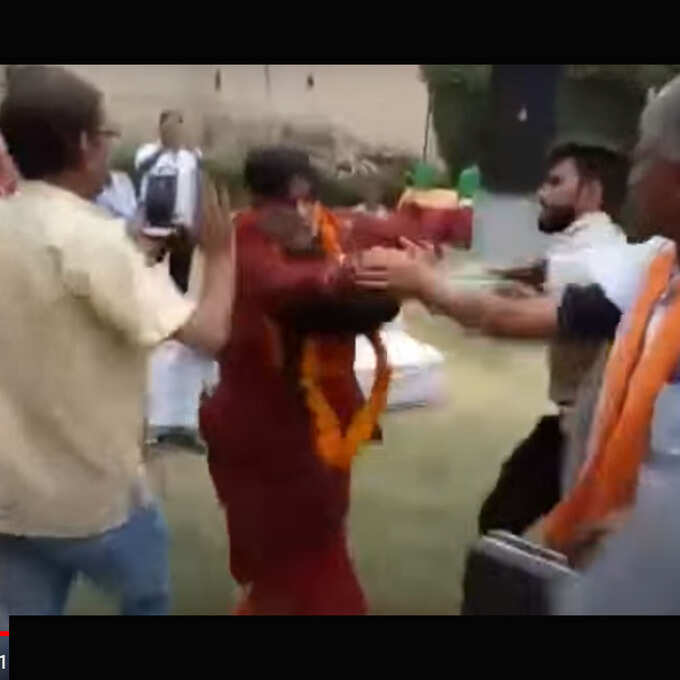 In 2017, Swami Om was called as Chief Guest during the Nathuram Godse Jayanti program in Vikas Nagar area of ​​Delhi. Some people did not like this. He said that calling a hypocritical Baba like Swami Om, who does not even respect women, at a function of a great figure like Godse, is an insult. Then there was opposition from all sides. The crowd present there broke up on Swami Om and showered a lot of kick and punches. During this time, his wig was also removed.
Beats in a news channel program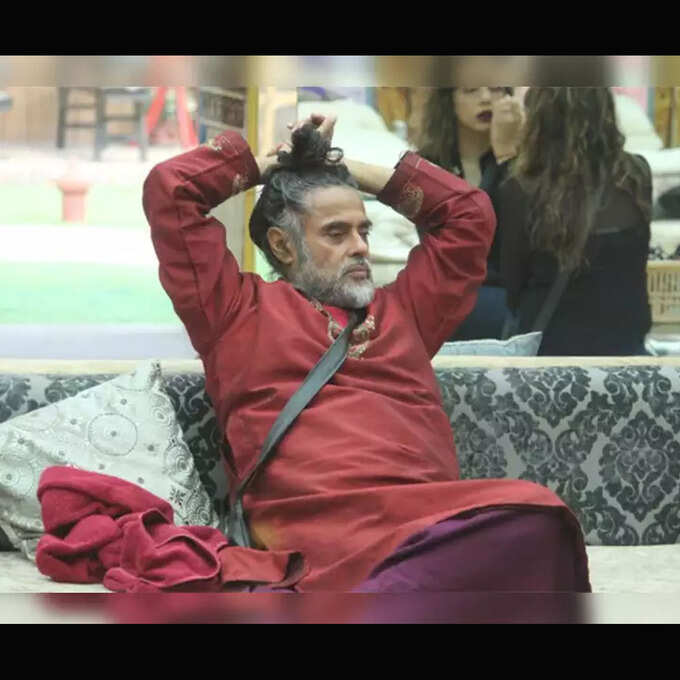 Earlier, during a news channel program, Swami had a scuffle with Om. Actually, during the program, Swami Om spoke such things, which infuriated the audience there and he started a scuffle with Swami Om. In this case, Swami Om also filed a police complaint.
Women were beaten up on seeing Jantar Mantar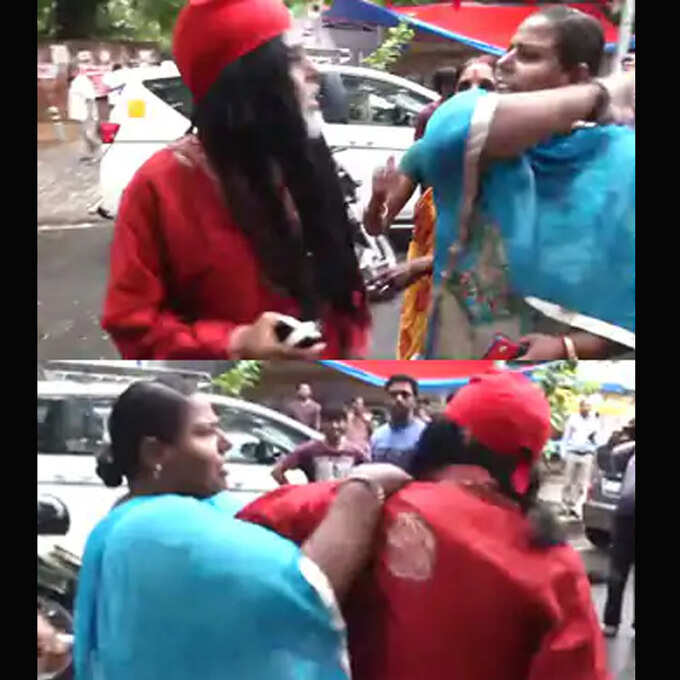 An incident of Swami Om's beating occurred when the National Panther Party at Jantar Mantar in Delhi was protesting against an attack on Amarnath pilgrims in Anantnag and Swami Om reached there unannounced. Swami Om had previously spoken objectionable things about women. In Bigg Boss house too, he had said very objectionable things about female contestants. That is why the women were enraged by seeing Swami Om there and beat him.
A contestant slapped during the show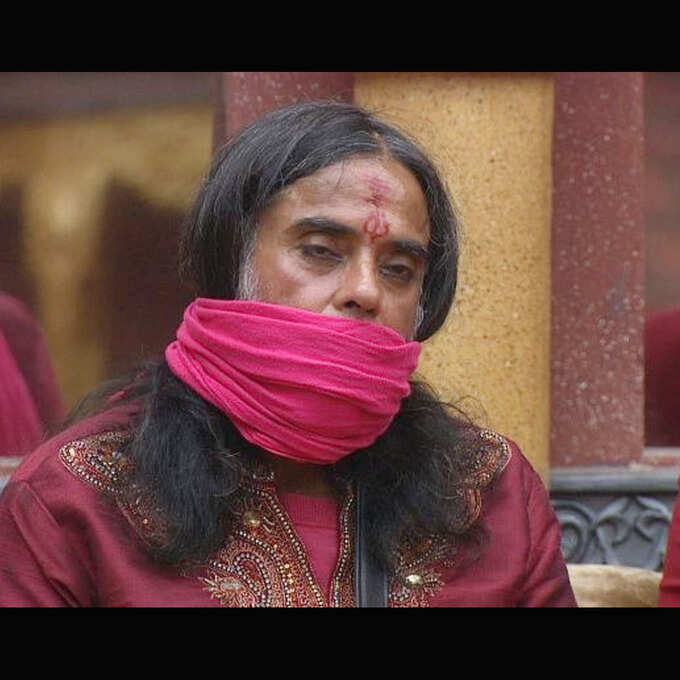 Similarly, Swami Om was slapped by a man during another news channel's program. During the debate during the program, things got worse and one participant slapped Swami Om. Angry Swami Om then took out his mic, left the show midway.
'Bigg Boss' had thrown urine on Bani J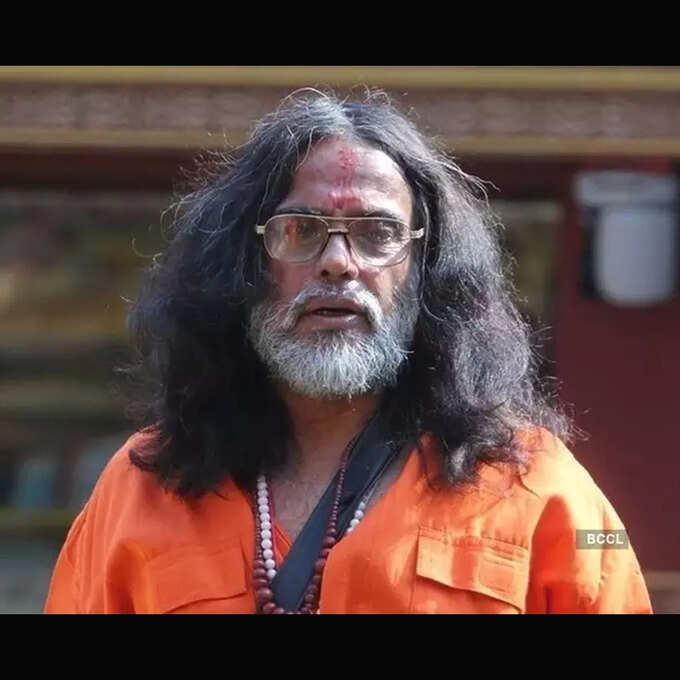 In the 'Bigg Boss' house too, Swami and his headlines were in the headlines. He did such an act with Bani J that he was kicked out of Big Boss. This is the talk of the show's 10th season. While crossing all limits during a task, he first toiled in a speech and threw it at Bani Jay. After this all the members of the house stood up against Swami Om and later he was expelled from Bigg Boss house.