Although the latest polls confirm the decline in popularity of the ruling Turkish "Justice and Development" party and its leader, Recep Tayyip Erdogan, is trying to win new voters, in preparation for his upcoming electoral battle, which everyone seems to be preparing for now, including the parties that Erdogan opposes and seeks to overthrow his government in the presidential and parliamentary elections that Turkey will witness in June 2023.
Against this background, the Turkish president recently announced that his government, which he formed in Alliance with the Right Nationalist Movement Party, will cancel some fixed taxes in electricity bills to help consumers, days after the rise in prices of various food products against the backdrop of the decline in the Turkish lira against foreign currencies last month and last October.
The Turkish president said on Monday that his government "actually supports the prices of some energy materials". in statements in whose opinion polls and research centers found "early election propaganda", in preparation of the presidential and parliamentary elections in which he will participate in less than two years.
The director of the "Eurasia Center for Research and Opinion Polls" felt that subsidizing energy prices and removing financial burdens from electricity bills will not help the current Turkish president win the hearts of voters, as they suffer of a decline in their purchasing power, in In addition to a suffocating economic crisis, as he said.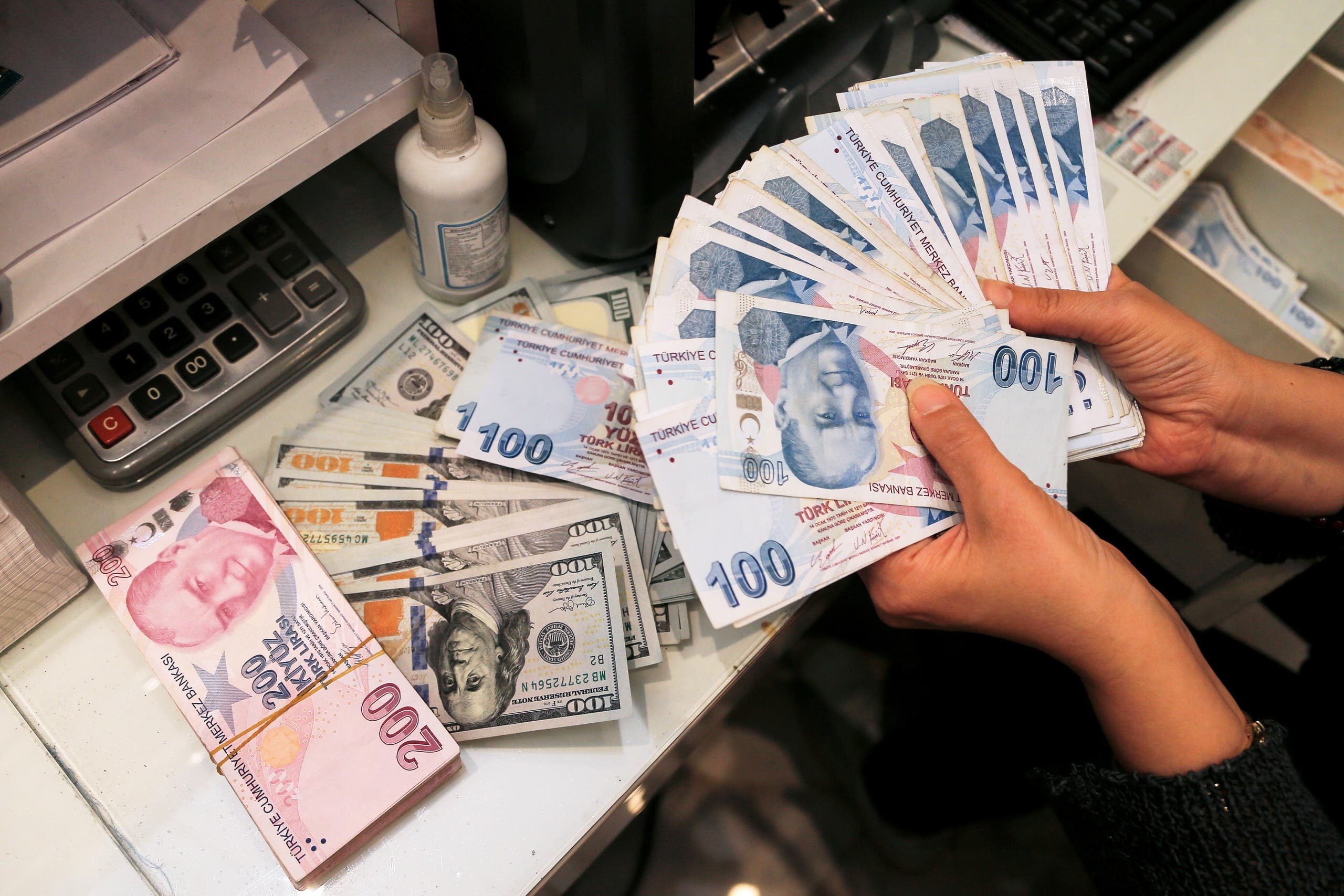 The director of the center, Kemal Ozkiraz, told Al Arabiya.net that "Erdogan will conduct what appear to be opinion polls on his government's recent decision to see if he can raise votes again by reducing household expenses for residents, raising the minimum wage and amnestying some tax fines."
He added: "People's expenses are increasing in winter with energy supplies, which is something Erdogan is trying to take electoral advantage by canceling some taxes imposed on electricity bills, for example. "
He continued: "Perhaps Erdogan wanted to know, through this populist method, if he could win more voters, before the elections were held."
The upcoming presidential and parliamentary elections in Turkey are crucial, especially for the ruling party, especially with its military interventions in Syria, Iraq, Libya and other countries.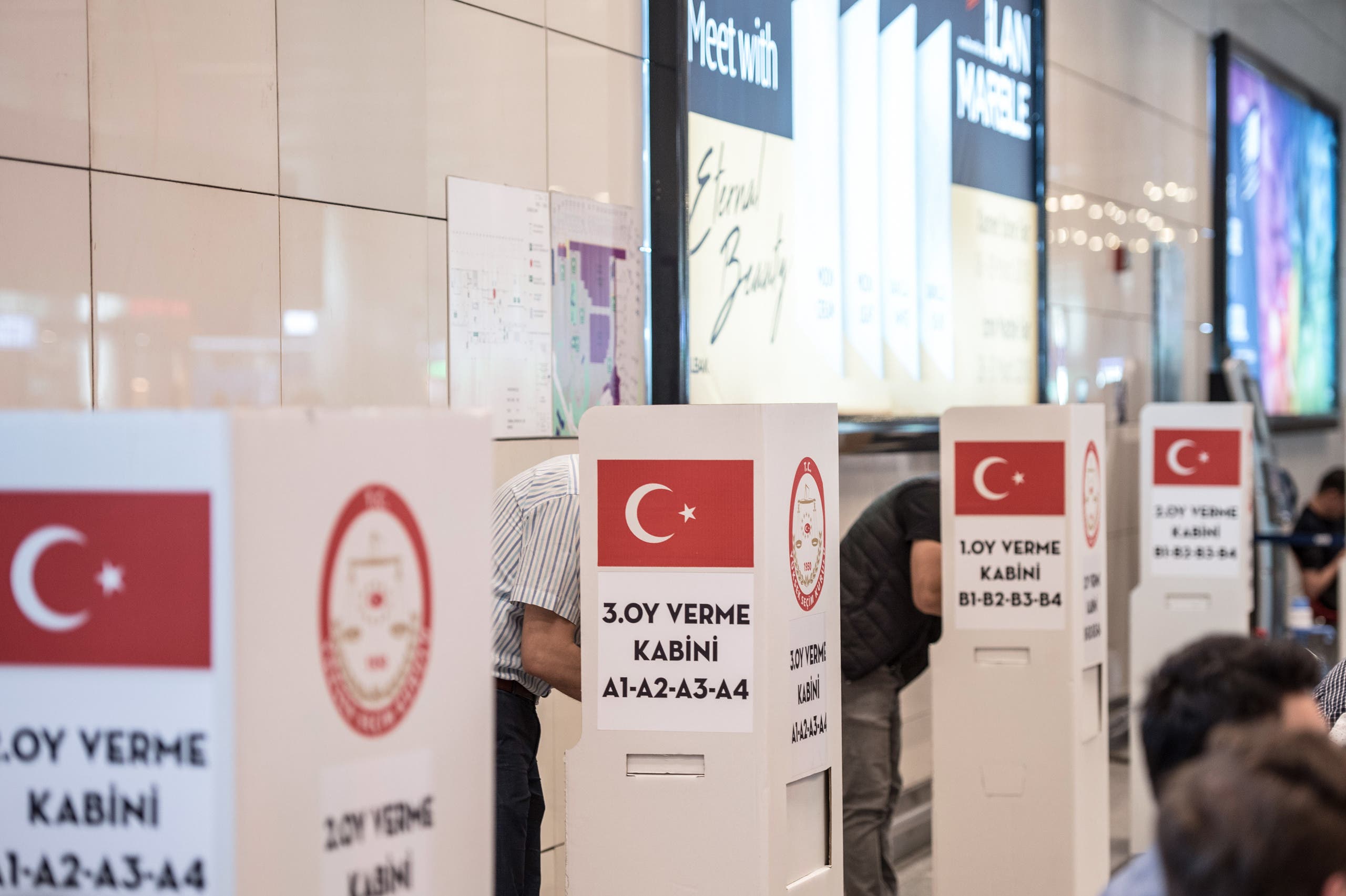 The Turkish president had already announced similar initiatives to win a new election hearing: last week his government officials revealed Ankara's intention to prepare a financial package to help the country's poorest and lowest-income families, as well as increase the minimum wage, easing the burden of energy costs, and increasing the salaries of employees of some state institutions. .
Erdogan also canceled, earlier last week, a flat rate of 2% on electricity bills, which went to finance the Turkish Broadcasting Corporation, TRT, and another 1% tax, which did not specify who would. benefited before its cancellation.
On the other hand, 6 parties opposed to Erdogan, including the "Republican People's Party", which is the main opposition party in the country, have called for the formation of an electoral alliance to oust the current president in 2023.
Read More About: World News