After the escalation in the Gaza Strip in the past few hours, and the Israeli bombing Saturday / Sunday night of Hamas positions west of Khan Yunis in the southern Gaza Strip, Cairo has once again entered the mediation line, demanding a cease immediate fire and non-escalation between the two sides.
Sources in Al-Arabiya / Al-Hadath reported today Sunday that Egyptian security officials have called on Tel Aviv to stop the escalation and freeze the military attacks to avoid a worsening of the situation between the two sides.
Cairo also expressed its dissatisfaction with the escalation of the two sides, calling for an immediate and unconditional ceasefire.
stop Hamas rockets
Furthermore, the information confirmed that Egyptian officials have opened a line of communication with all parties in an attempt to reach an unconditional truce. They called on Hamas to exercise restraint to prevent the situation from escalating.
In return, Israel asked the mediators that Hamas stop firing rockets, otherwise military operations on the Gaza Strip will continue.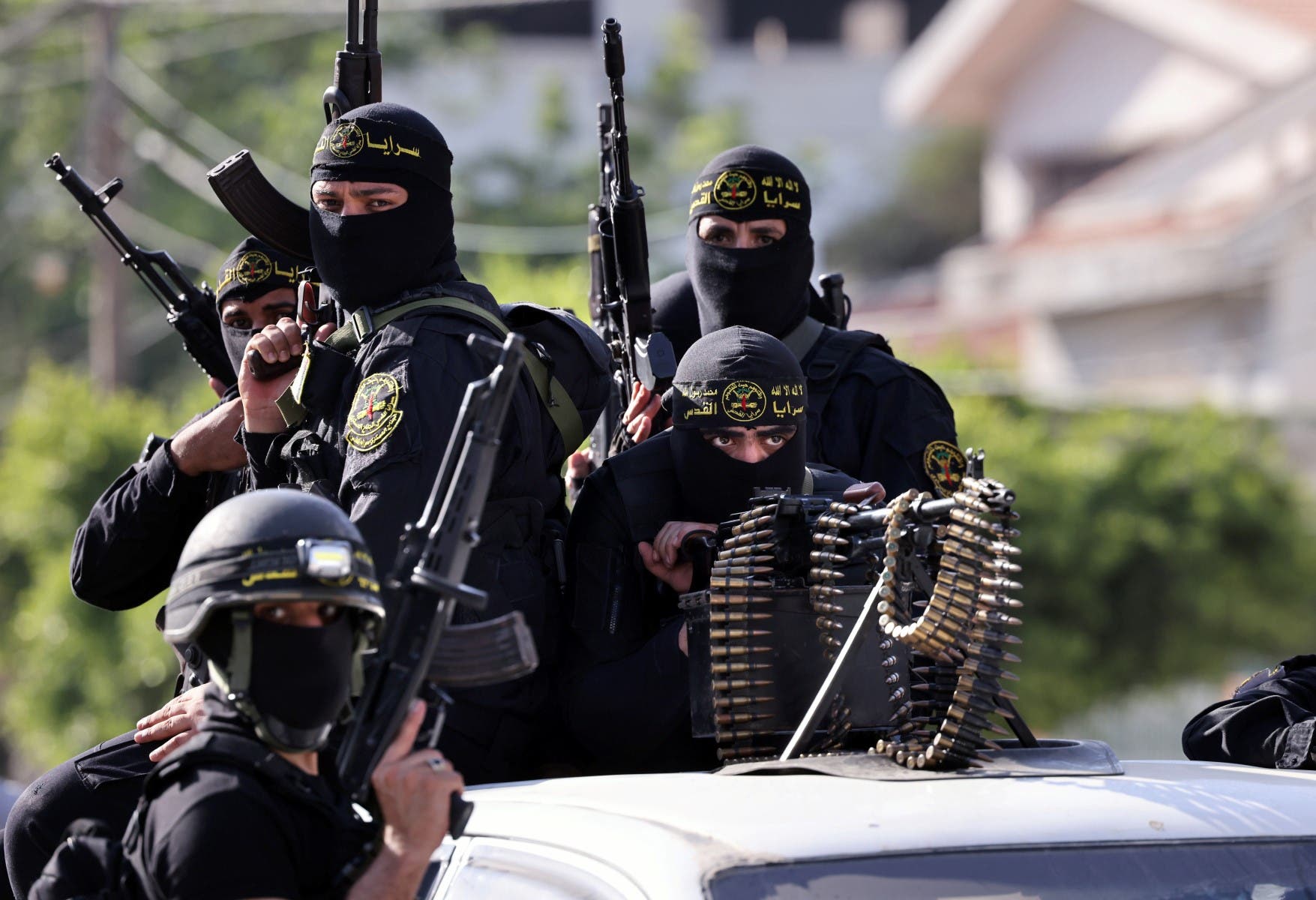 And the Israeli army announced yesterday that militants from Gaza fired two missiles that exploded off the coast of Tel Aviv, after which they launched a series of attacks on Hamas positions in the Strip.
Interestingly, the last time Israeli planes launched attacks on sites in Gaza was on September 7, after firing balloons at Israeli settlements and cities.
violent campaign
The Gaza Strip witnessed a violent Israeli military campaign last May (2021) that killed more than 250 Palestinians and destroyed much of the infrastructure in Gaza, which is densely populated and under the control of Hamas.
What prompted Egypt to enter the mediation line, and to sponsor a truce announced on May 12, after which Israel allowed a partial opening of the Gaza crossings and entry of basic humanitarian needs while maintaining extensive restrictions on imports and exports.
Read More About: World News