US tech moguls amassed tens of billions of collective wealth as tech stocks collapsed amid fears of inflation and economic contraction.
Tesla CEO Elon Musk's net worth fell by $ 15.2 billion on Friday, the biggest loss among tech billionaires, after Tesla shares extended losses.
Musk's fortune has dropped to $ 268.9 billion, but it still is in growth of 72% for questyear, according to the Bloomberg Billionaires Index, as viewed by Al Arabiya.net.
The net worth of Amazon cofounder Jeff Bezos fell by $ 2.7 billion, with Amazon shares in drop 1.4% in New York, while Oracle cofounder Larry Ellison's fortune fell by $ 2.6 billion.
Facebook CEO Mark Zuckerberg's fortune fell $ 1.3 billion to $ 114.7 billion.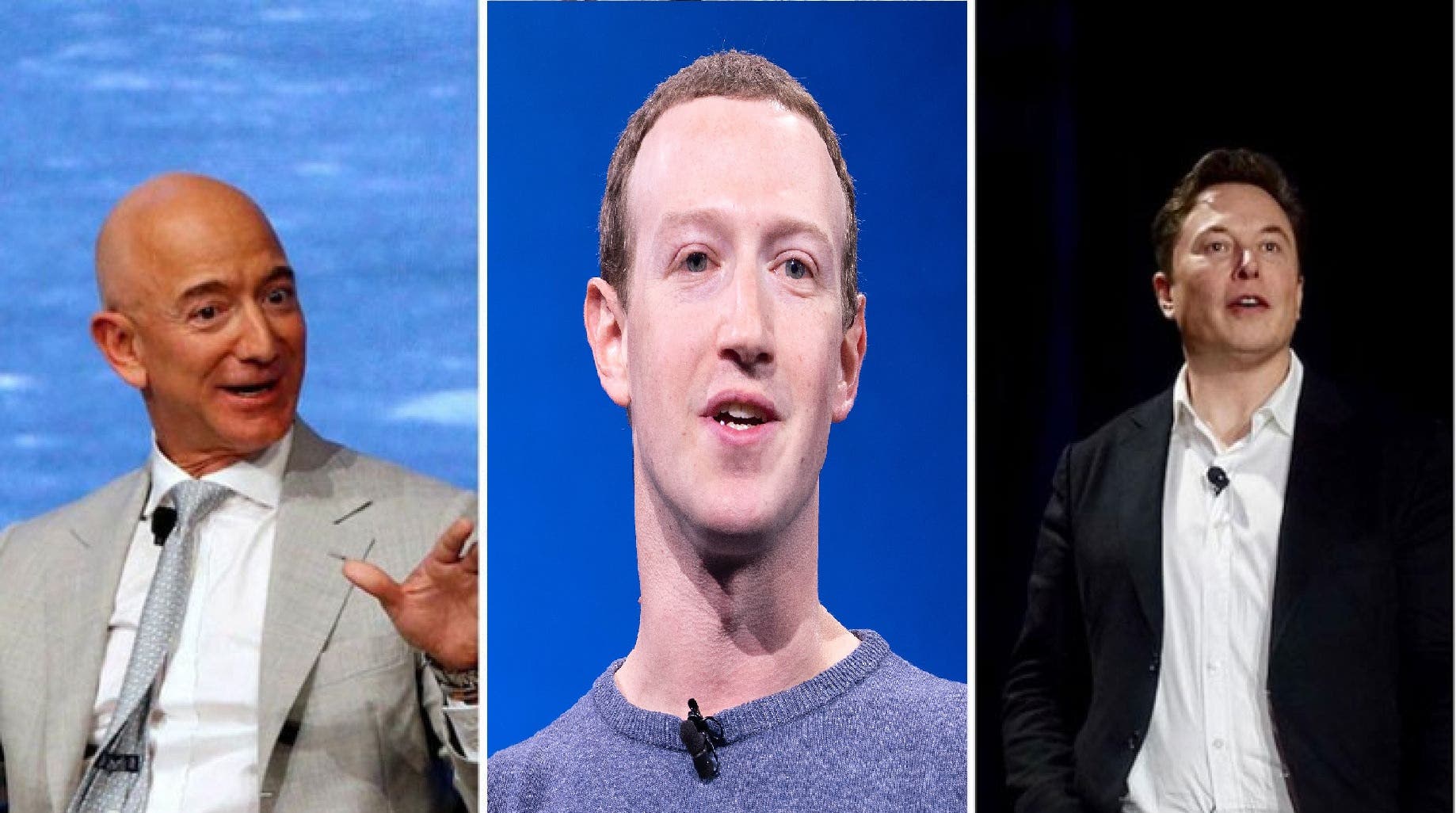 Markets are still reacting to rising inflation and the possibility of the Federal Reserve moving forward with a more rapid reduction in asset purchases.
According to the index, the 10 largest tech billionaires in the United States together have lost $ 27.4 billion in wealth.
Read More About: Business News