A new update has been released for Enlisted Update 1.39. You can find out all the details of the Game Update, Bug Fixes, improvements, and Patch Notes below. TheEnlisted Update 1.39  Patch Notes are now available for download, for all platforms, PS4, PS5, Xbox One, Xbox Series S/X, and PC. The file size may vary depending on the platform.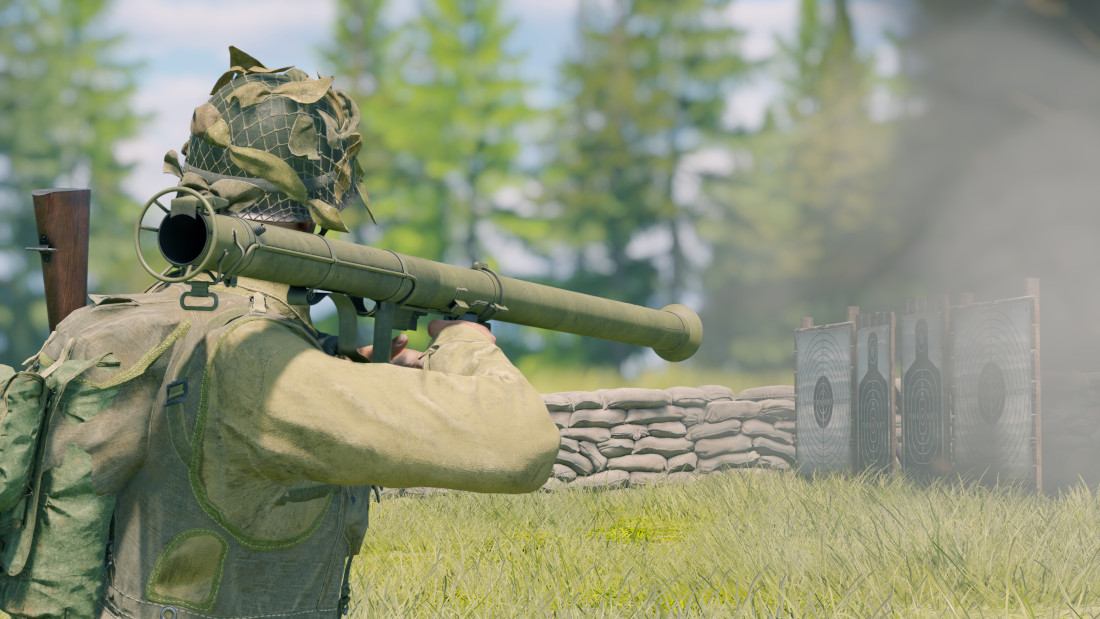 In Practice mode, vehicles from the latest levels of the Battle for Moscow, Battle of Berlin and Battle of Stalingrad campaigns have been added.
Now, it is impossible to dig under a tank or under the destroyed hull of armoured vehicles.
Fixed a bug which made it impossible to use some stationary machine guns placed on areas of some maps.
Source: Enlisted