Although it has been months since Turkey withdrew from the treaty on violence against women, its repercussions continue to cast a shadow over many women in the country.
Testimonials from activists and lawyers have demonstrated the impact of this retreat on their lives, as they indicated that men are now feeling more in able to act without fear of repercussions.
In an interview with Bloomberg, the lawyer, Leyla Sorin, explained that the protection enjoyed by Turkish women disappeared after the treaty was withdrawn.
Effects for the economy
Gokse Uysal, an associate professor of economics dealing with women's employment, said there are also repercussions on the economy due to the withdrawal from the treaty, as women make up about a third of the total workforce.
He added that the danger lies in some conservative families, where women who work outside the home are upset, noting that if husbands don't want their wives to work, some of them may choose to stay at home to avoid the possibility of domestic violence.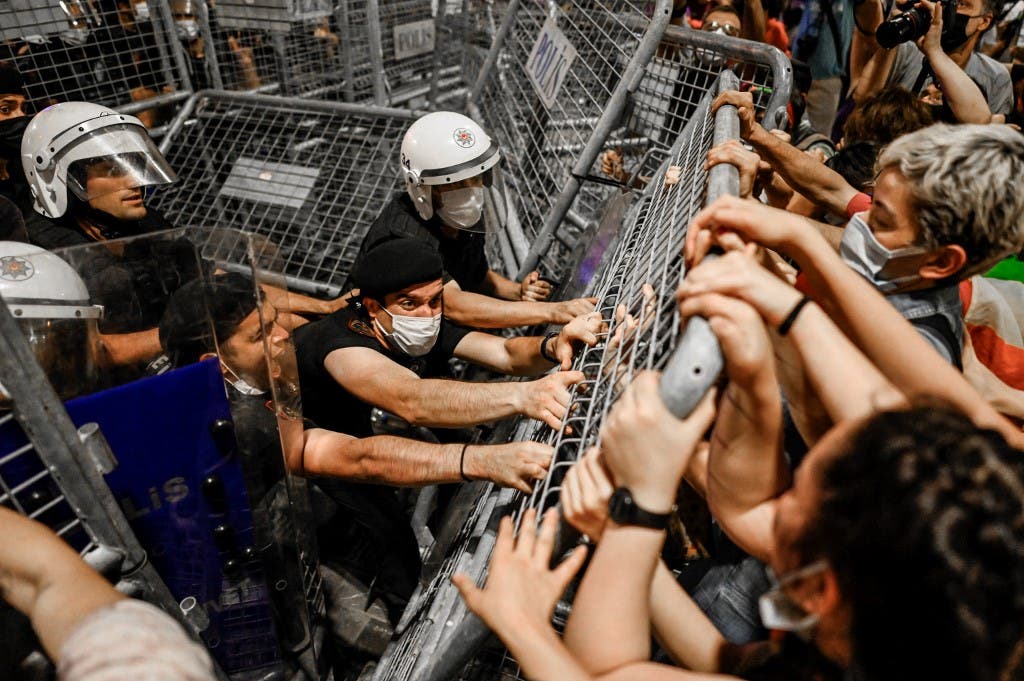 It also made it clear that increasing women's participation in work, which amounted to 33% in 2019, is not a priority today. in Turkey, where it is often believed that women can be dispensed with in the labor market.
He went on to say that the AKP does not appear to have a clear and consistent plan when it comes to equality, despite positive measures such as granting benefits to women in 2008-2009 during the global financial crisis and the modification of maternity leave in 2016 to allow public employees.
Fear of revenge
Ozlem, 34, who is married to a man who abused her for more than a decade, blamed the deal for helping her get police cooperation and put her husband behind bars.
"The disappearance of the treaty means that she can no longer receive protection," explained the woman, who asked to be identified only by her name for fear of retaliation by her husband, who is expected to be released soon.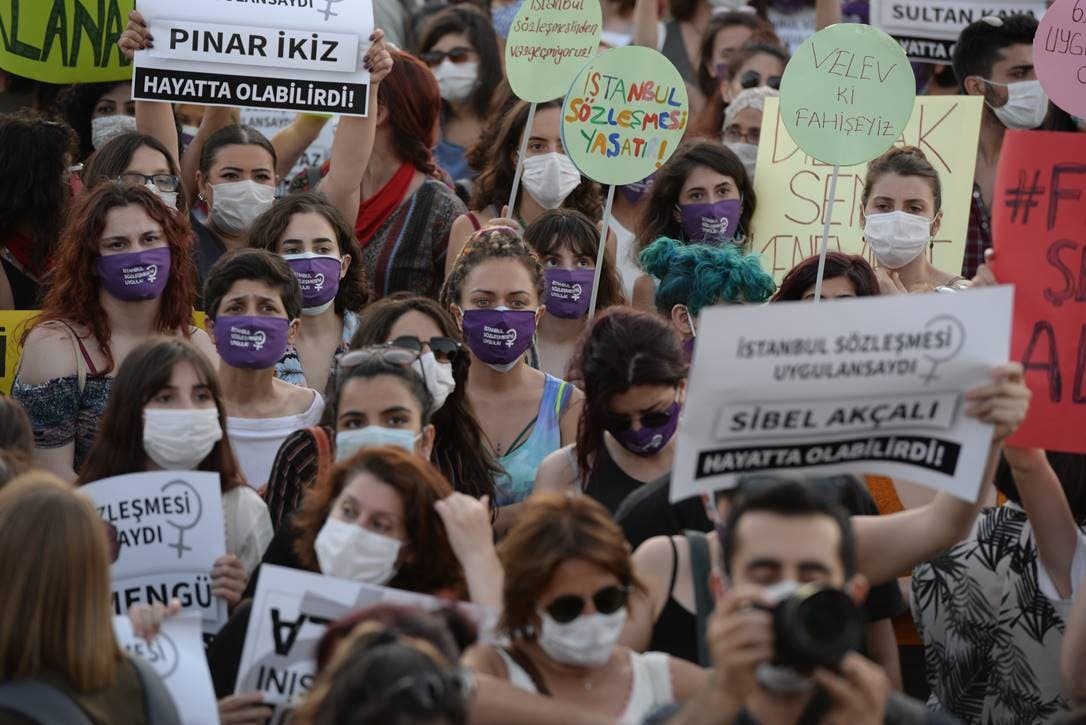 In context, 25-year-old Alina Tolay Kakir said that despite numerous criminal complaints against her husband, the police and on his behalf released her after beating her each time, until he stabbed her 20 times a few months ago. , but she survived. He said anyone can do whatever they want for women in Turkey, stressing that nobody cares anymore.
Mass protests in response to withdrawal
Turkey's withdrawal from the treaty sparked major protests in Istanbul and in other cities, where stories of honor killings and other acts of violence against women have been the news for many years in first page.
The country was also under strict isolation when the government announced the decision. Riot police dispersed protesters with tear gas, citing epidemiological measures.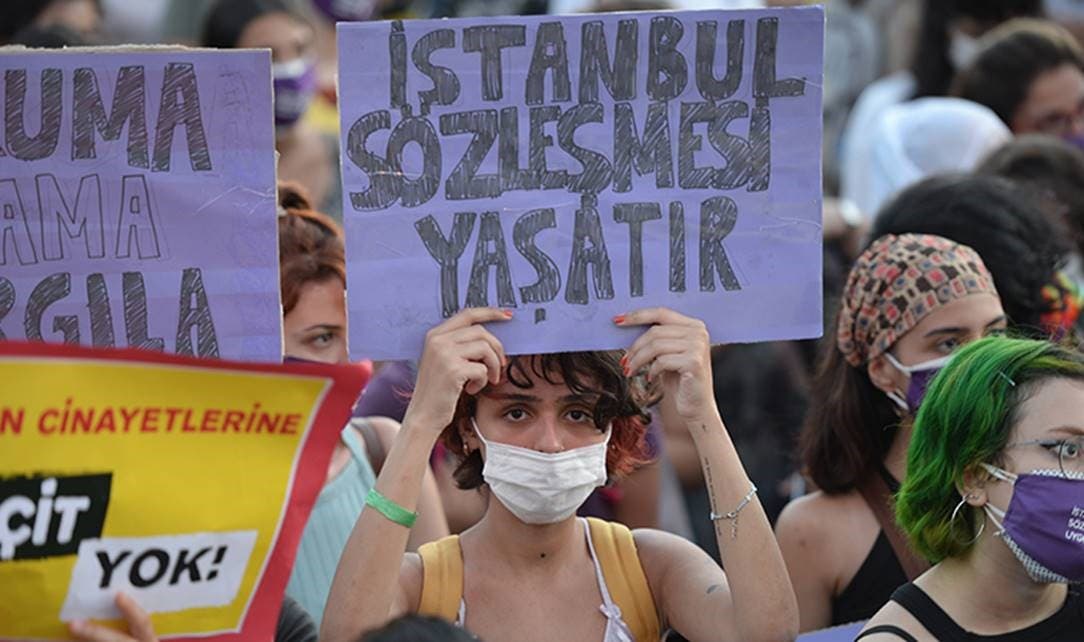 Increase in homicides and suicides
Supporters of the treaty expect Turkey's exit will lead to an increase in homicides and suicides.
According to the We Will Stop Femicide platform, at least 300 women were killed in the country in 2020, most by their partners, and another 171 were found dead. in suspicious circumstances.
It is interesting to note that Turkey officially withdrew from that international convention to prevent violence against women on July 1st, to implement a decision that aroused the condemnation of many Turks and Western allies, when it was announced by President Recep Tayyip Erdogan. last March.
Read More About: World News