Turkish opposition leader and Republican People's Party (CHP) leader Kemal Kılıçdaroğlu criticized President Recep Tayyip Erdoğan after … The central bank cut the interest rate From 100 basis points to 15% from 16%.
Kılıçdaroğlu criticized the interest rate cut, calling on Erdogan to back down and calling for early elections again.
The leader of the opposition Iyi party, Meral Aksener, who is Kılıçdaroğlu's partner in the opposition Umma Alliance, criticized the Erdogan government's failure to manage the economy.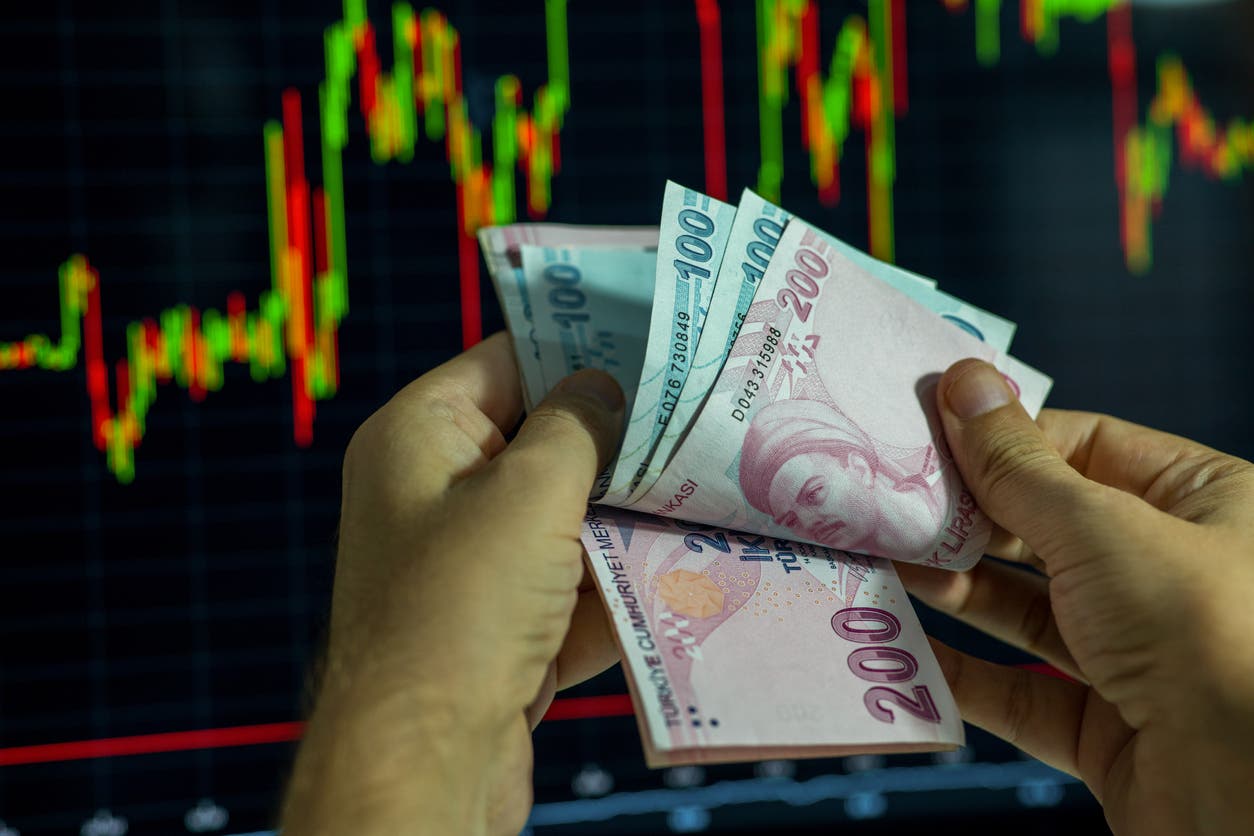 Yesterday, Thursday, the Turkish Central Bank announced a widely awaited decision, einterest rate reduced by 100 basis points to 15%.
The Turkish lira fell 6% to a new all-time low, after the central bank, under pressure from President Erdogan, proceeded to cut interest rates, a measure considered risky for the country's economy.
The Turkish currency fell to the level of 11.3 lira against the dollar in volatile transactions, and also hit new lows against the euro at its worst performance daily since the 2018 currency crisis.
The lira has lost more than a third of its value in the past eight months, due to investors 'and savers' fears of premature monetary easing, and with inflation approaching 20%.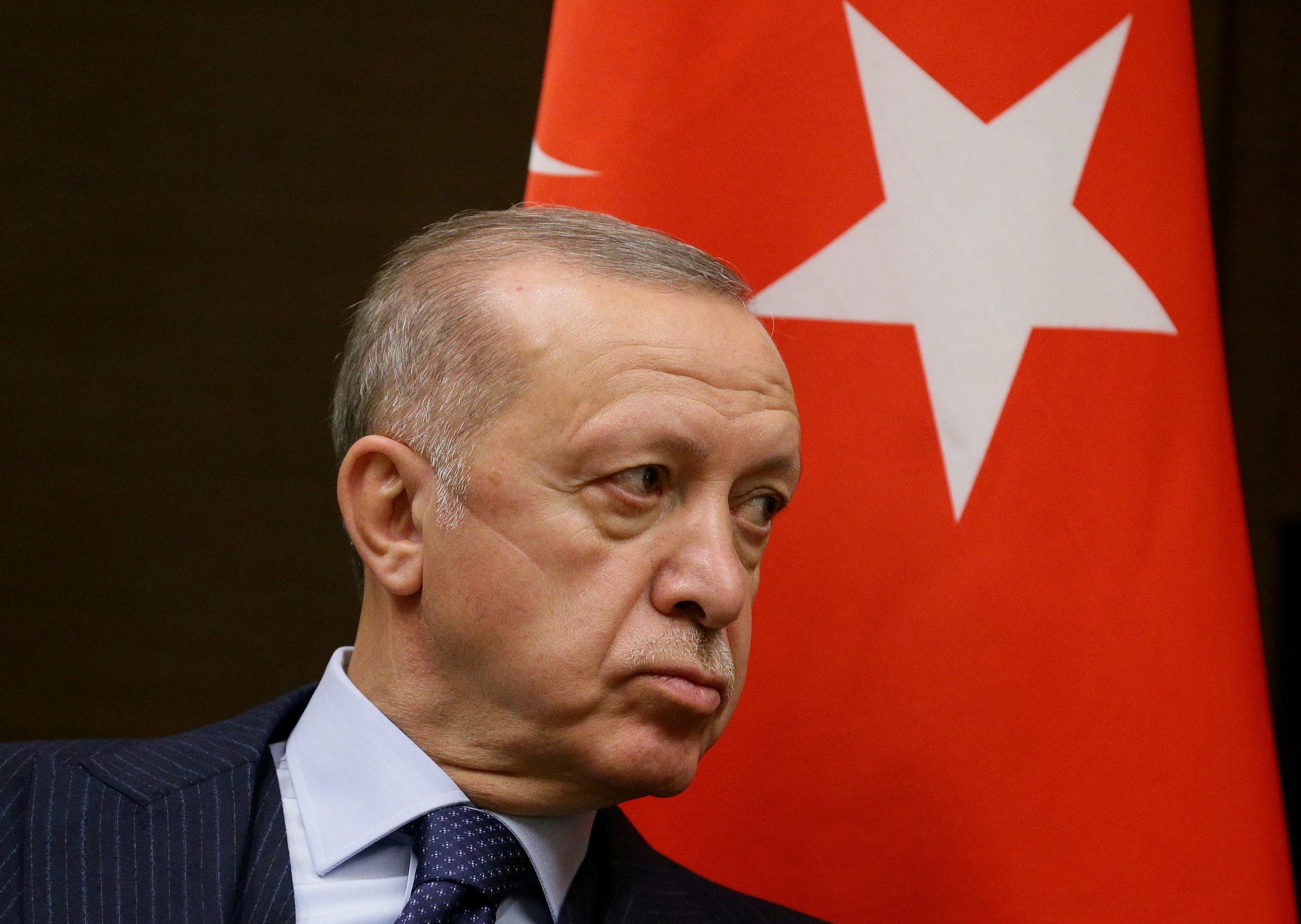 On Turkey's high monetary inflation rate, the Central Bank said: "The recent rise in inflation has been driven by supply-side factors such as increases in import prices, in particular of food and energy, supply disruptions, managed / direct price increases and demand developments. . "
He said in the statement that the Central Bank of Turkey will continue steadfastly to use all tools at its disposal until strong indications appear that indicate a permanent reduction in inflation and the achievement of the MTO of 5%. in in line with its main goal.
The Turkish Central Bank has stated that it will continue to make its decisions in a transparent and predictable framework and that the summary of the CMP meeting will be published within five working days.
It is reported that Turkish President Recep Tayyip Erdogan said in a meeting attended by Turkish Treasury and Finance Minister Lutfi Alwan on Wednesday, who rejects the high interest rate and opposes his supporters.
Erdogan's speech also included an implicit criticism of Alvan saying, "The advocates of interests are comrades in boss, I apologize, I have not and will not go on with the advocates of interests. Our steps are accordingly.
Interestingly, the Turkish Central Bank has cut interest rates in the past few days, to 18% and then 16%, after a long time at 19%.
Read More About: Business News