Turkish President Recep Tayyip Erdogan announced on Wednesday the addition of a new ship to the Turkish fleet for energy exploration, bringing the number to 4 ships.
And he felt, in a speech delivered on Wednesday during the parliamentary bloc meeting of his Justice and Development Party at the Turkish parliament in the capital Ankara that the position of the Republican People's Party during and after the proposed extension Turkish forces in Iraq and Syria are directly targeting Turkey, as he said.
The coup caused economic problems
He also believed that Turkey would lose its earnings over the past 19 years and be dragged into chaos if the People's Party achieved its goals, vowing to destroy the scenario (the Republican People's Party project).
The Turkish president also attributed the country's political problems to the 2016 coup attempt.
He stressed that by raising the minimum wage, the government will ease the burden on low-income people, according to his claim.
European anger over drilling and crises
Interestingly, Turkish drilling operations have sparked European anger lately and caused a major crisis, especially on the part of Greece and France, especially after Turkish President Recep Tayyip Erdogan launched a defiant stance a few months ago. , pledging to continue energy exploration in the disputed waters of the Eastern Mediterranean, despite the European Union putting pressure on Ankara to force it to cease its activities.
Greece has repeatedly accused Ankara of causing it, both through the dossier on migration, gas exploration and contested rights in the Eastern Mediterranean, and through the Cyprus dossier.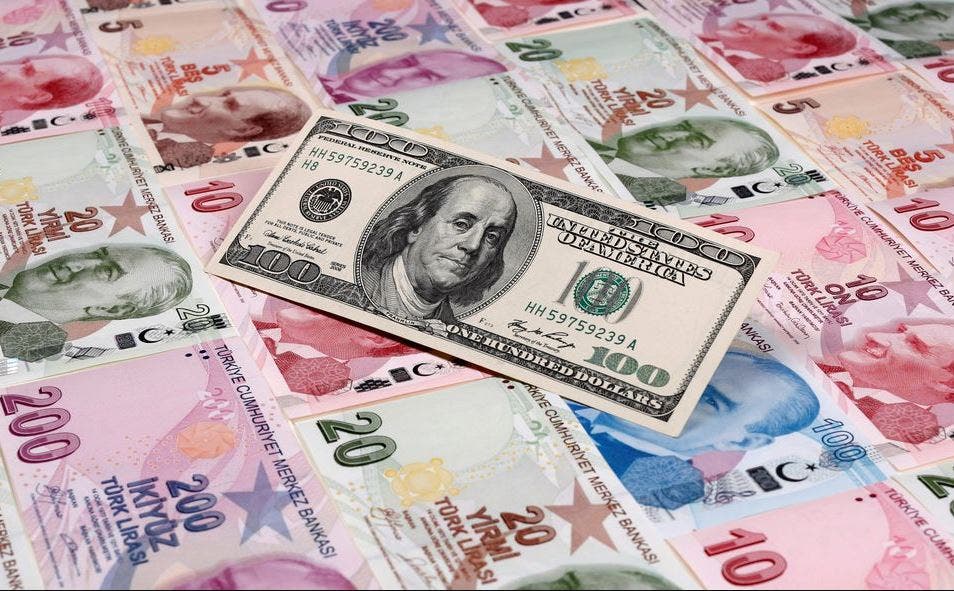 Worse performance and hard landing
In another context, the Turkish lira, which quest'year has become the worst among emerging market currencies, it has lost two-thirds of its value in five years, reducing citizens' incomes, while inflation has risen to double digits.
The value of the Turkish lira fell more than 3% to a new all-time low of 10.4 lira against the US dollar on Tuesday, according to "Reuters".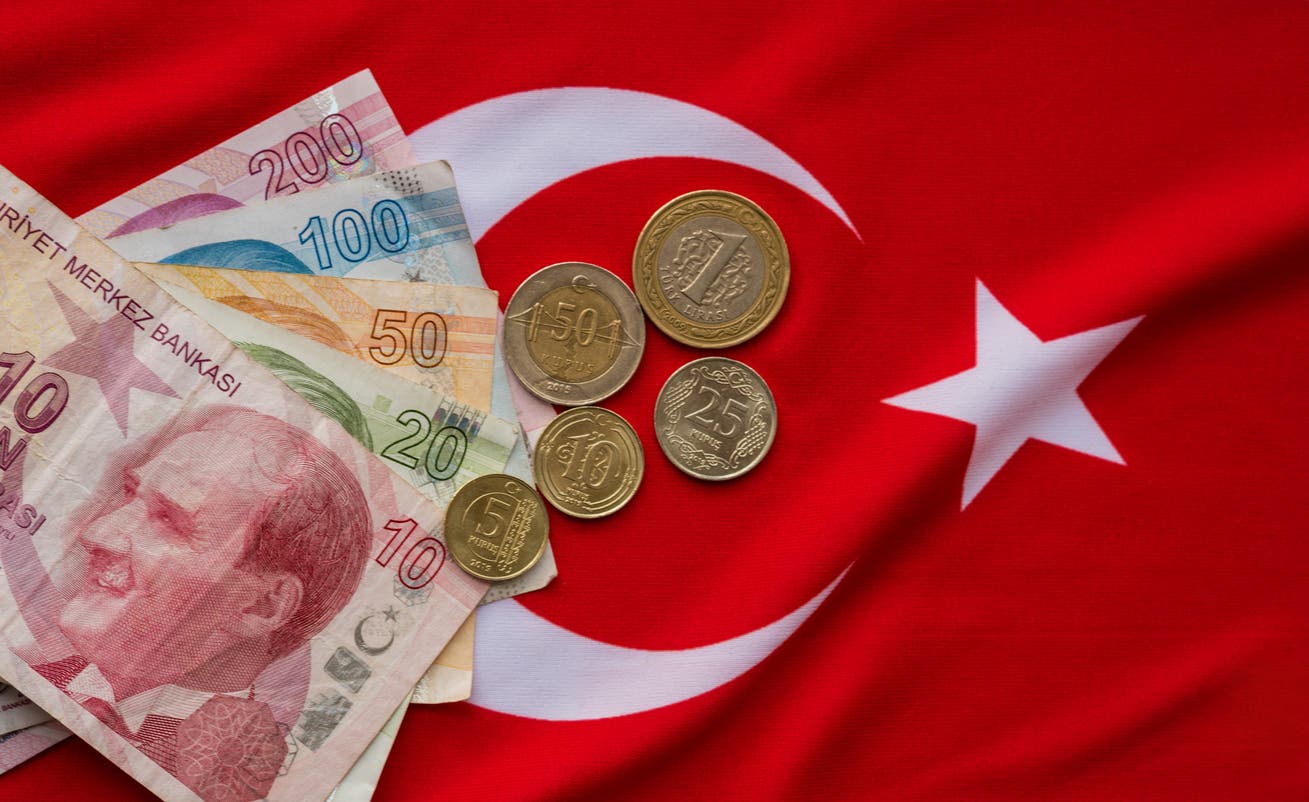 The lira continued to fall in previous trades to a new low record at 10.14 against the dollar, influenced by expectations of another interest rate cut by the central bank this week.
It also fell 27% against the dollar this year, mainly due to concerns about political interference in monetary policy amid President Recep Tayyip Erdogan's repeated appeals for interest rate cuts and rapid changes in central bank leadership.
Read More About: World News