Ethiopia denied launching an attack over the weekend on the Sudan border and blamed the border dispute on Tigray rebels.
And on Sunday the Sudanese army announced in a statement reported the killing of six of its members and the wounding of more than 31 officers and soldiers in an attack in the fertile agricultural area of ​​Al-Fashqa, which it attributed to armed groups and militias linked to the Ethiopian army.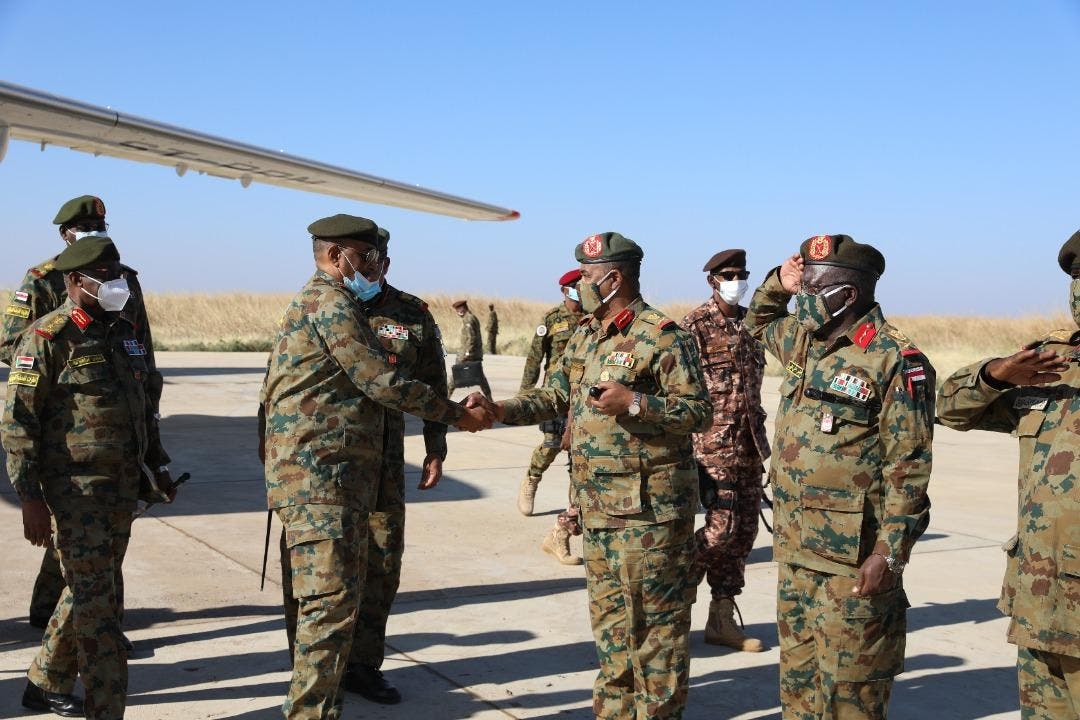 Thisarea it was the scene of bloody clashes last year which resulted in 90 deaths among Sudanese forces, according to a statement by the Sudanese army.
However, in statements sent by media Officials Sunday, Ethiopian government spokesman Legisi Tolo denied reports that the Ethiopian army had launched an attack on Sudan, saying they were "unfounded".
He added that "a large group of rebels, bandits and terrorists entered" from Sudan in Ethiopia. The Ethiopian Broadcasting Corporation passed on these statements without any evidence of them.
"The Ethiopian National Defense Force and the local militia have eliminated them," confirmed Legisi Tolo.
It was claimed that the TPLF was conducting training courses in Sudan and received support from unspecified "foreign supporters".
For years, Ethiopian farmers have been cultivatingarea of Al-Fashqa, which Sudan claims is within its territory.
And in November 2020, around the same time in where Ethiopian Prime Minister Abiy Ahmed sent federal forces to Tigray to overthrow the Tigray People's Liberation Front, Khartoum deployed soldiers to Al-Fashqa, in a move that Addis Ababa saw as a provocation.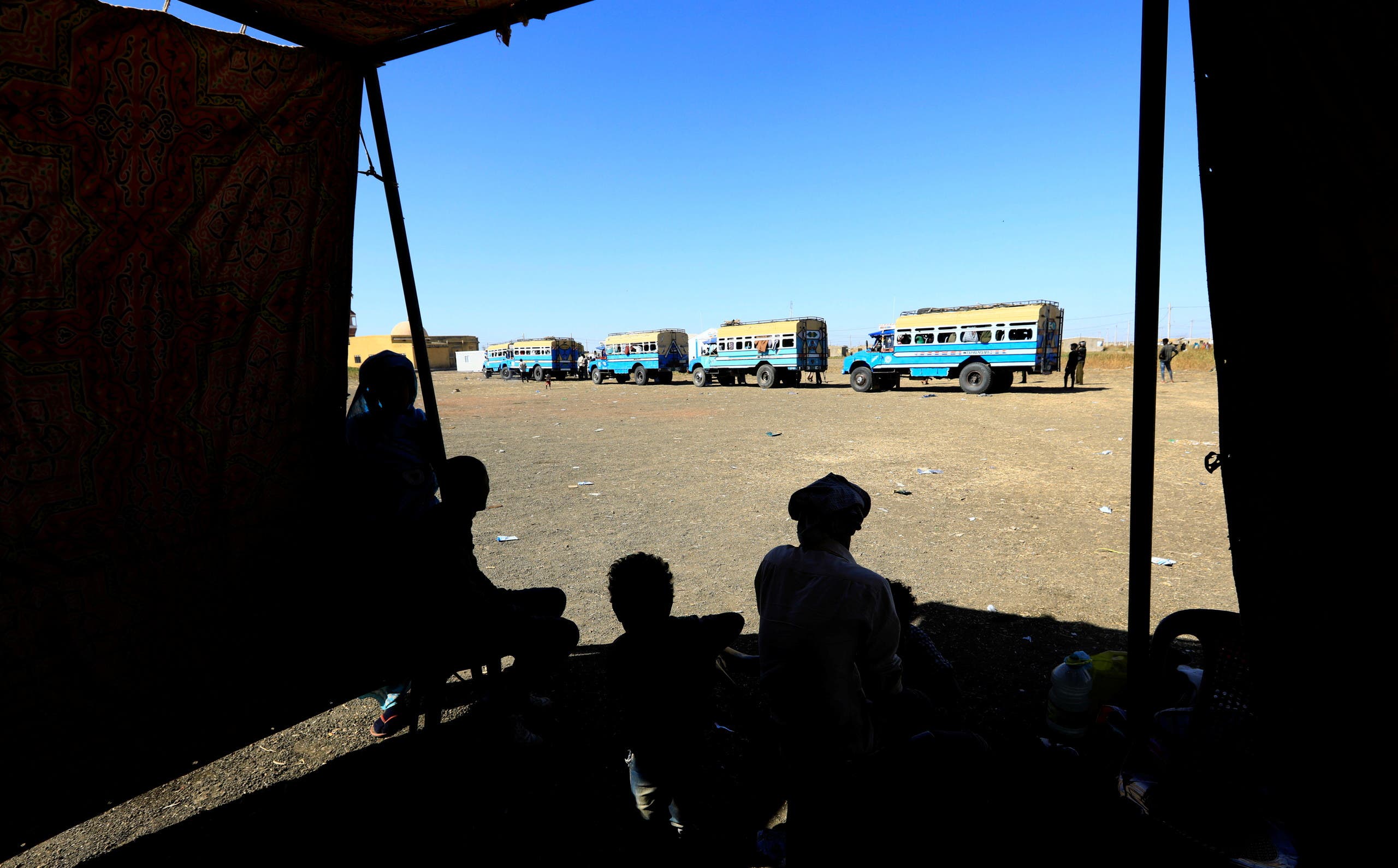 However, Legis said Ethiopia is "eager to resolve the issue peacefully". "The national defense forces have no intention of launching an attack on any sovereign country," he said, referring to the military.
He added: "There are lands invaded by Sudanese forces. The government tries to resolve the conflict through a peaceful process through dialogue and negotiation."
The armed conflict in northern Ethiopia has killed thousands and pushed hundreds of thousands to the brink of starvation, according to United Nations estimates.
Last week, Abiy Ahmed, the Nobel laureate for the pace 2019, he announced that he would go to the front to lead operations against the Tigray People's Liberation Front.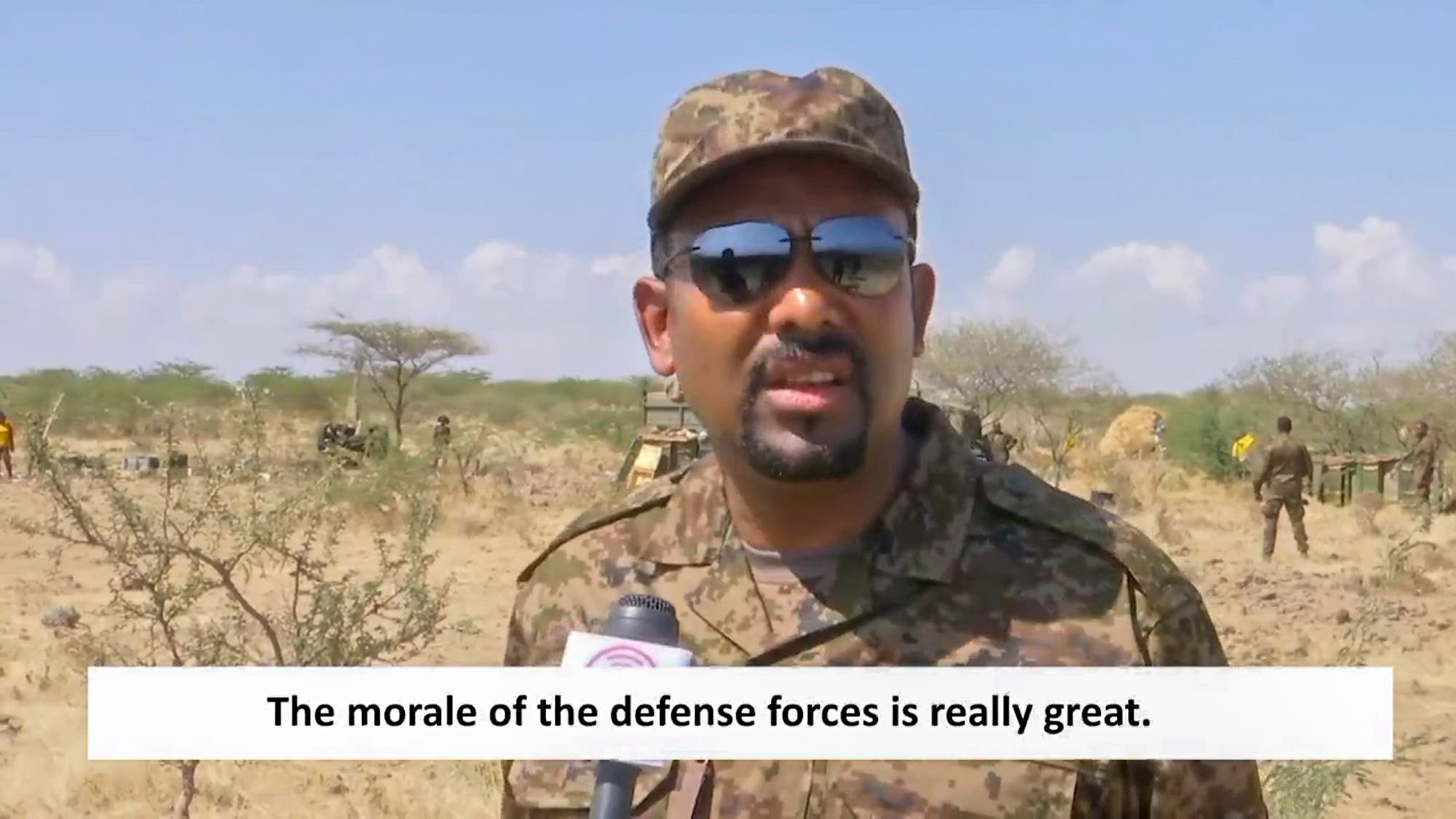 Sunday, i media officials reported that the Afar region army and special forces had taken control of the city of Shifra.
L'area around Shivra has been the scene of fierce fighting in recent weeks, as the Tigray People's Liberation Front appears to be trying to seize a major highway carrying goods from Djibouti to Addis Ababa.
On Monday, a TPLF source posted in doubt the government reports, stating that "the battles are already on in course "in Shivra.
Read More About: World News