The Office of the Government Communications Service in Ethiopia announced on Monday that the Tigray Front carried out massacres against civilians in Gashina and North Showa.
The Minister of State for Communications, Salamuet Kasa, revealed that the crimes committed by the Front in the Afar and Amhara regions constitute genocide, noting that mass graves have been found.
On December 2 (2021), United Nations Assistant Secretary-General for Humanitarian Affairs, Martin Griffiths, announced that the development of the conflict in Ethiopia in sectarian violence could "unravel" the fabric of society and lead to displacements reminiscent of the chaos that engulfed the Kabul airport last August.
United Nations warning
He also stated in an interview with Agence France-Presse that the war, which has lasted for more than a year in northern Ethiopia, may have caused the humanitarian crisis of greatest concern.
He warned that the battles in the capital, Addis Ababa, and the increase in sectarian violence could "exacerbate" the situation. in meaningfully.
According to United Nations estimates, the war has left thousands of dead, displaced two million people and threw thousands more in conditions close to famine since the conflict broke out in November 2020.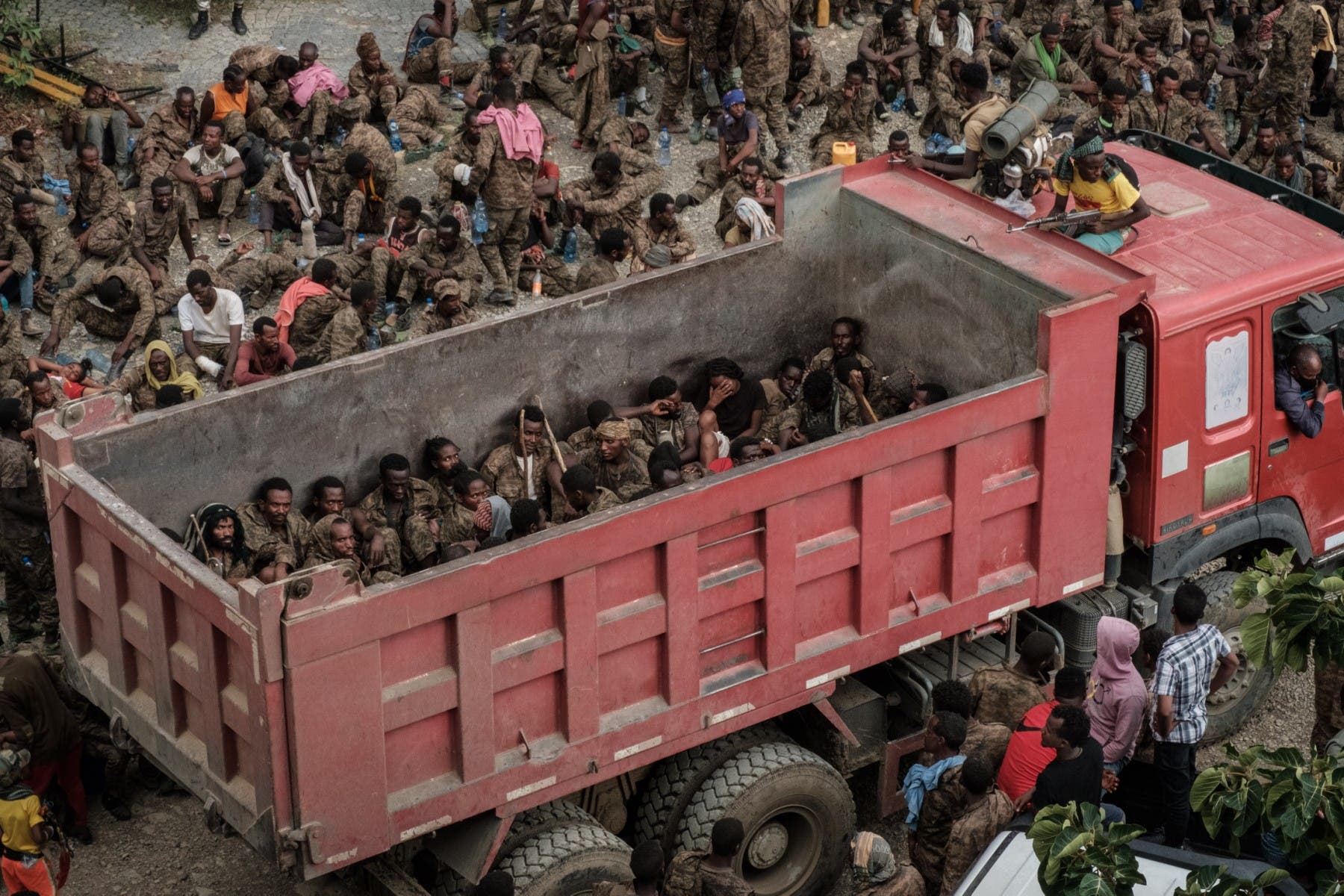 Fight on 3 fronts
It is interesting to note that in that date, Ethiopian Prime Minister Abiy Ahmed sent troops to the Tigray region to overthrow the authorities of the Tigray People's Liberation Front, in response, he said, to rebel attacks on army camps.
Last June, the rebels regained control of most of Tigray and then advanced towards the Afar and Amhara regions, announcing in early November 2021 that they had captured the cities of Disi and Kombolcha, a strategic hub on the way to the capital. .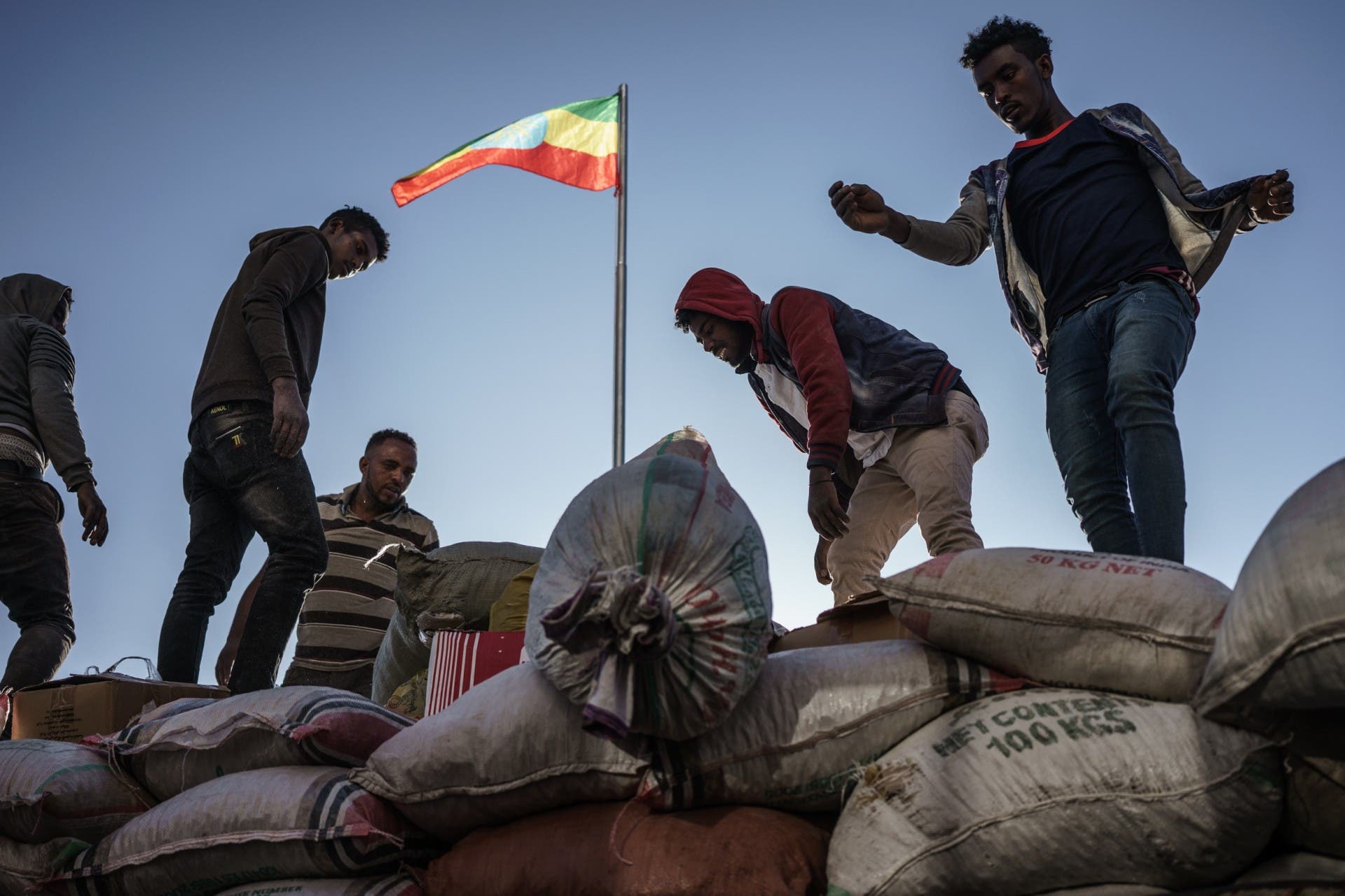 While the fights are currently on in course on three fronts, including one near Debre Sina.
Ethiopia announced on Wednesday that pro-government forces have regained control of the UNESCO World Heritage Site of Lalibela, which fell last August in hand to the Tigray rebels, while the prime minister's administration tries to reclaim the lands still under their control.
Read More About: World News