Ethiopian Airlines confirmed that the arms shipment transported to Khartoum and revealed yesterday, Sunday, was detained in Addis Ababa, and was sent in Sudan, after its "unknown" owner filed a lawsuit.
Today, Sunday, the official Sudanese news agency reported that the Sudanese authorities had seized a shipment of weapons in 72 boxes it had arrived for via air from Ethiopia, and that there were "doubts about the intentions of using them in crimes against the state ".
For its part, Ethiopian Airlines claimed that the weapons mentioned were shotguns within a "legal" shipment.
The expedition is under consideration by the committee charged with dismantling former President Omar al-Bashir's regime, which was overthrown by a popular uprising in April 2019. The committee concluded that the weapons have arrived in Ethiopia from Moscow in May 2019.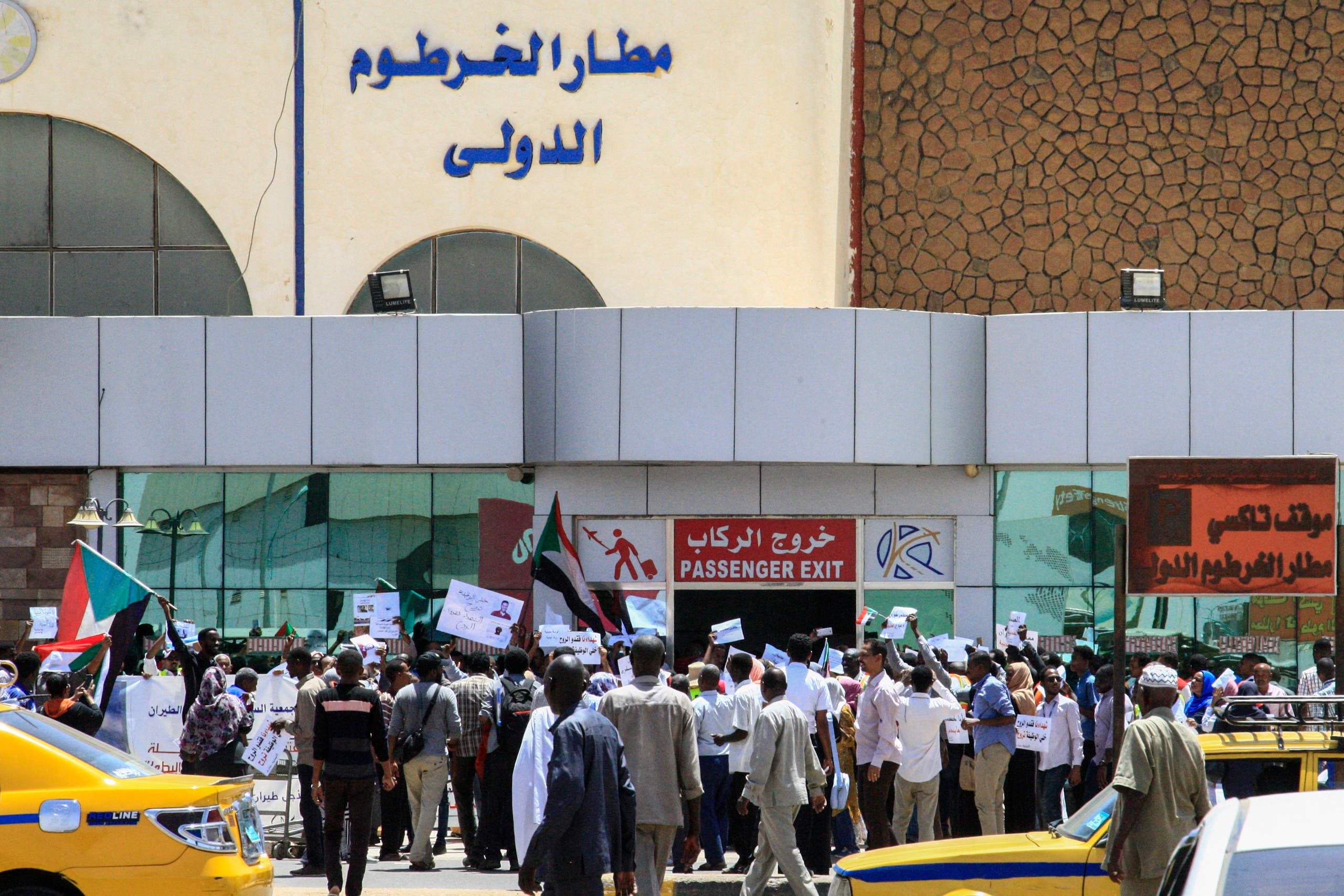 The Sudanese news agency said it was still unclear who intended to receive the weapons, but the committee did not rule out that they were coming to the loyalists of the Al-Bashir government, which Sudanese authorities accuse of trying to undermine the passage. of power in the country.
The agency said the boxes contained weapons and night vision goggles and had arrived on a commercial flight Saturday night.
The agency said the committee expressed "doubts about its intentions to use it in crimes against the state, hindering the democratic transition and preventing the transition to the civil state ".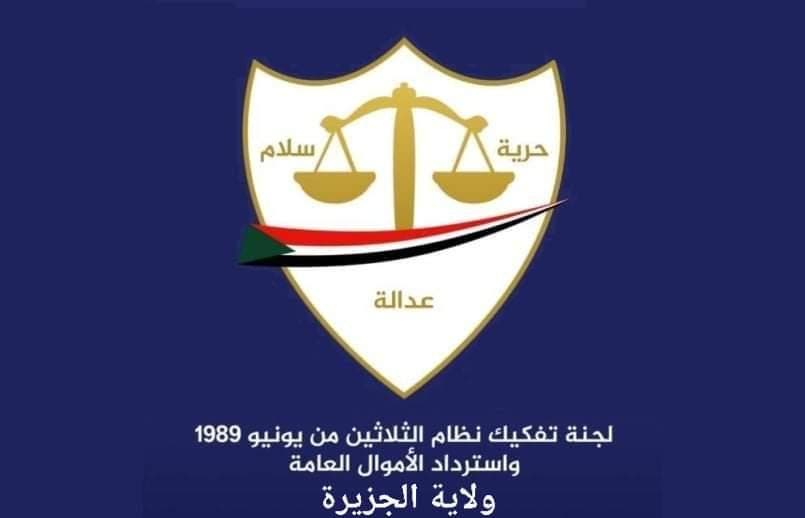 For its part, Ethiopian Airlines stated in a statement that the weapons were long detained in Addis Ababa for verification and that the recipient, whose identity was not disclosed, filed a lawsuit against the airline before a Sudanese court, demanding that the company hand over the weapons and pays $ 250,000 in compensation. .
Tensions between Sudan and Ethiopia are increasing due to the repercussions of the conflict in the Ethiopian region of Tigray and the construction of the gigantic Renaissance dam on the Blue Nile by Addis Ababa.
Read More About: World News