With several European countries once again plunged into the "chimney" of the virus, in amid the increase in the number of people infected with Corona, it seems that the European Union will propose a nine-month period for the validity of Covid-19 vaccines for those wishing to travel to member states.
A document revealed, as reported by the Bloomberg Agency, that the European Commission will at the same time recommend that member states continue to welcome travelers who have received vaccinations approved by the Union, and to open their doors starting from the next 10. January (2022). for those who have received vaccines approved by the World Health Organization. .
Travel proposals outside the European Union should be announced later today.
This information came when the European Center for Disease Control and Prevention proposes one studio on the administration of booster doses of corona vaccines to all adults.
On Wednesday, Greek Prime Minister Kyriakos Mitsotakis suggested that the blockade make obtaining the booster dose a condition for travel through the blockade.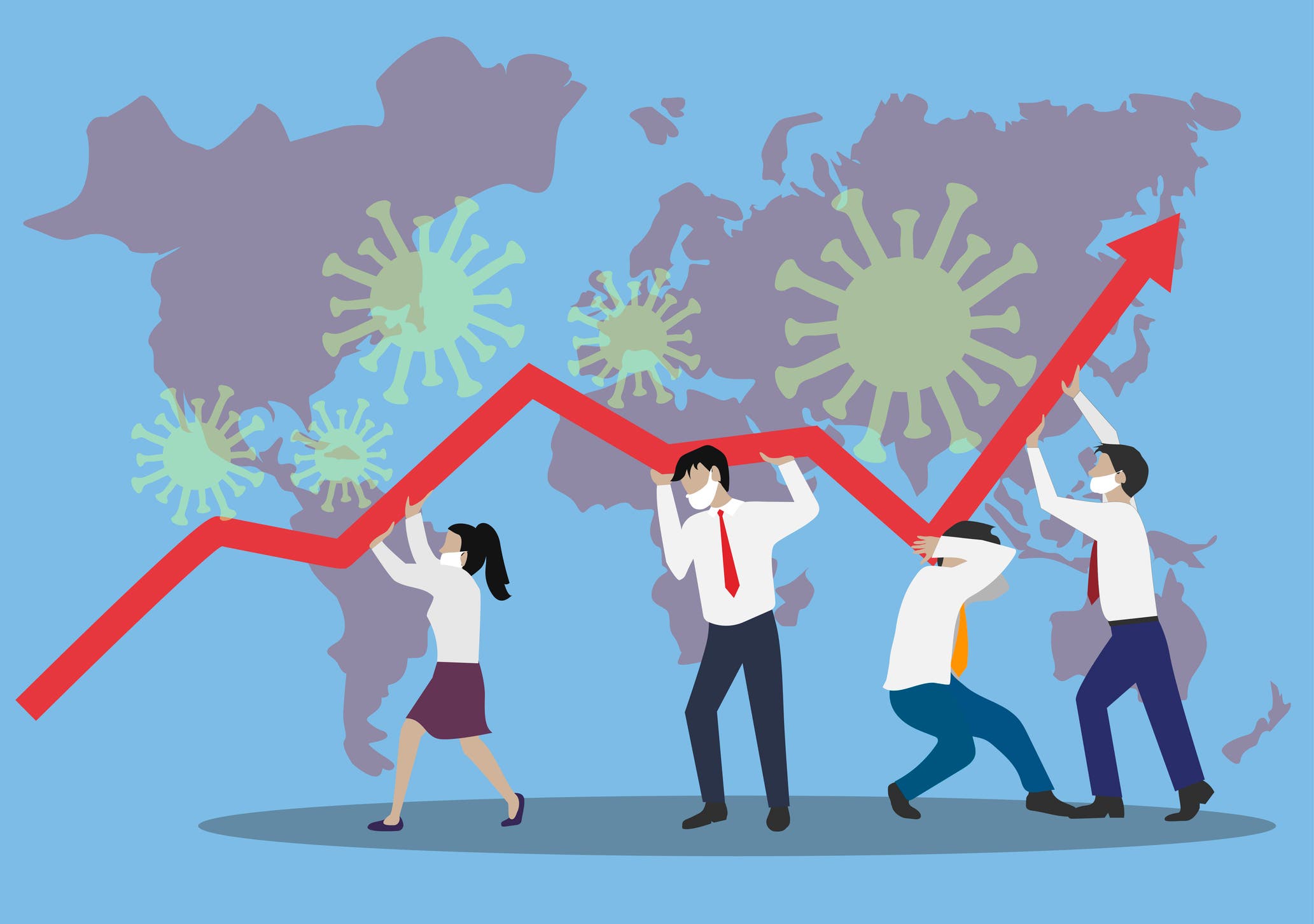 new epicenter of the epidemic
World Health Organization director-general Tedros Adhanom Ghebreyesus is said to have warned yesterday that Europe was once again the epicenter of the outbreak of the Covid-19 pandemic. in amid a "false sense of security" about the protection provided by vaccines. He pointed out that more than 60 percent of all Covid-19 deaths recorded globally in the past week have occurred. in Europe
WHO officials also warned that the virus could continue to spread as societies return towards the end of the year to the social mixing and movement that was normal before the pandemic.
Read More About: World News