The Committee of Ministers of the Council of Europe, which has the task of supervising the implementation of the decisions of the European Court of Human Rights, has announced that it is still in waiting for Ankara to send an action plan for the trial to HDP leader Selahattin Demirtaş.
While the committee was waiting for Turkey to present an action plan on Demirtaş until September 30, Ankara has not yet started procedures to remove the violation of businessman and political activist Osman Kavala. in implementation of the committee's previous requests.
They imprisoned him in so that he did not participate in the elections.
According to a statement by Benan Molo, a specialized lawyer in human rights issues, the committee of ministers called for the release of Selahattin Demirtaş and the overturning of his sentences.
He also stated in a tweet on Twitter that the prison sentence of 4 years and 8 months for propaganda was intended to keep Demirtas in prison and prevent him from participating in elections.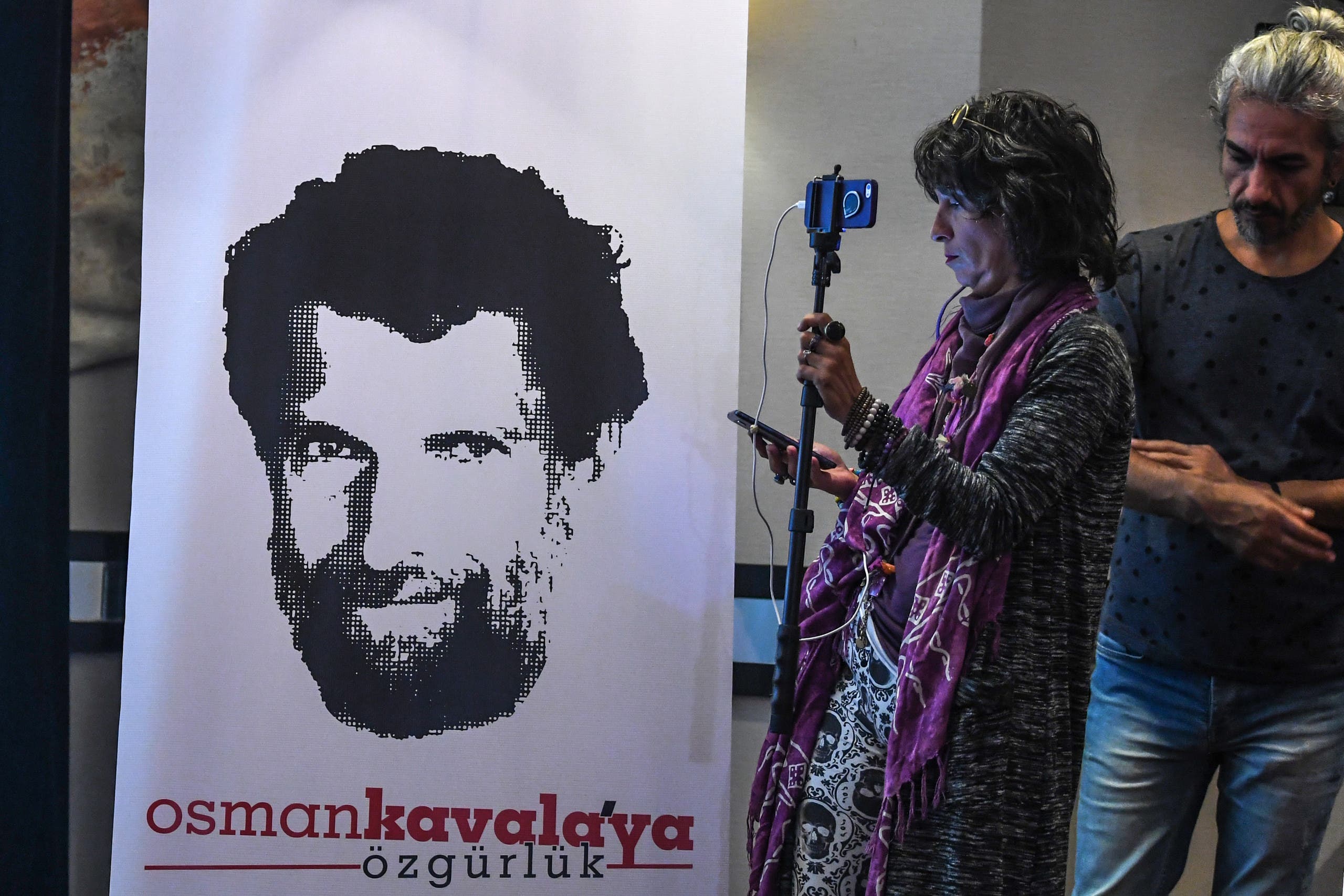 New deadline and notice
Although Turkey took no further time to present its action plan in Regarding the trial of Selahattin Demirtaş, the committee allowed until 30 September to present an action plan, after having previously set the deadline for 22 June.
It is worth noting that a Turkish court in Ankara has continued, in recent months, the trial of Demirtas, whose political star arose years ago after the party he led before his imprisonment managed to destroy the parliamentary majority of which enjoyed Erdogan's party after winning 80 seats in parliament in prime parliamentary elections in which he participated in the summer of 2015.
İHAM kararlarının uygulanıp uygulanmadığını denetleyen Avrupa Konseyi Bakanlar Komitesi, İHAM kararına rağmen serbest bırakılmayan Osman Kavala ve Selahattin bug Demirtaş'la ilgili ilgili Eylülül. Bu zincirde kararları özetleyerek paylaşacağım.

– Benan Molu (@BenanMolu) September 17, 2021
He was sentenced to 4 years and 8 months in prison for a speech he gave on Nowruz in Istanbul in 2013.
And he said last May, in statements made to Al-Arabiya.net from his prison in the Turkish city of Edirne through his lawyer, that his arrest was entirely based on Erdogan's orders personally with the aim of political revenge, considering all the charges against him without legal basis and no concrete criminal act , according to his expression.
and well-known businessman Osman Kavala
In a related context, the Committee of Ministers renewed its request for the release of businessman Osman Kavala, without taking a decision or action condemning Turkey's violation of the rights of the known detainee.
The committee had announced that if the decisions relating to the release of the businessman Kavala, imprisoned for 1413 days, had not been implemented, an infringement procedure could be started, the first against Turkey.
Turkish authorities accuse Kavala of "terrorism" and of being behind the Gezi ecological park protests in 2013, during which protesters refused to convert a park located in central Istanbul in a military barracks.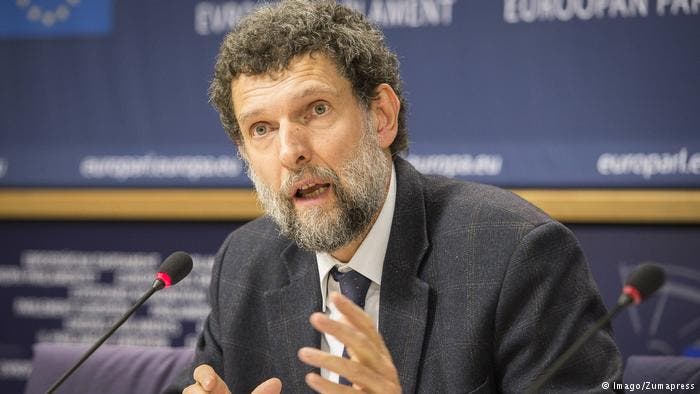 While these protests are considered one of the largest demonstrations against the Turkish president, whom he has repeatedly accused of "madness" those who describe them as "environmentalist demonstrations".
In addition, Kavala (62), known for his activities in the field of society in Turkey has been languishing for more than two years in a maximum security prison.
Ankara has also repeatedly refused to release him despite receiving extensive European and American requests for his immediate release. He also rejected similar appeals from leading human rights organizations calling for Kavala's release. in particular from "Amnesty International" and "Human Rights Watch".
Read More About: World News