Twelve countries of the European Union, in a letter to the European Commission, urging the blockade to pay money to member states to build walls to prevent illegal immigration, while the correspondent of Al-Arabiya and Al-Hadath reported that the European Commission has officially refused to finance the construction. of walls within the borders of the Union.
And Bloomberg reported on Friday that ministers from countries including Austria, Greece, Hungary and Poland described the establishment of a "physical barrier" as an effective border measure serving the interests of the European Union. not just the member states of the bloc.
"This legitimate measure must be in via priority in added and adequately financed by the EU budget ", reads the text of the letter sent to Margaritis Schinas, Vice President of the European Commission, and Ylva Johansson, Commissioner for Home Affairs.
Lithuania, one of the countries that signed the letter, has already decided to build a 508-kilometer fence on the border with Belarus, to stop an unprecedented wave of migrants pouring into the Eastern European Union.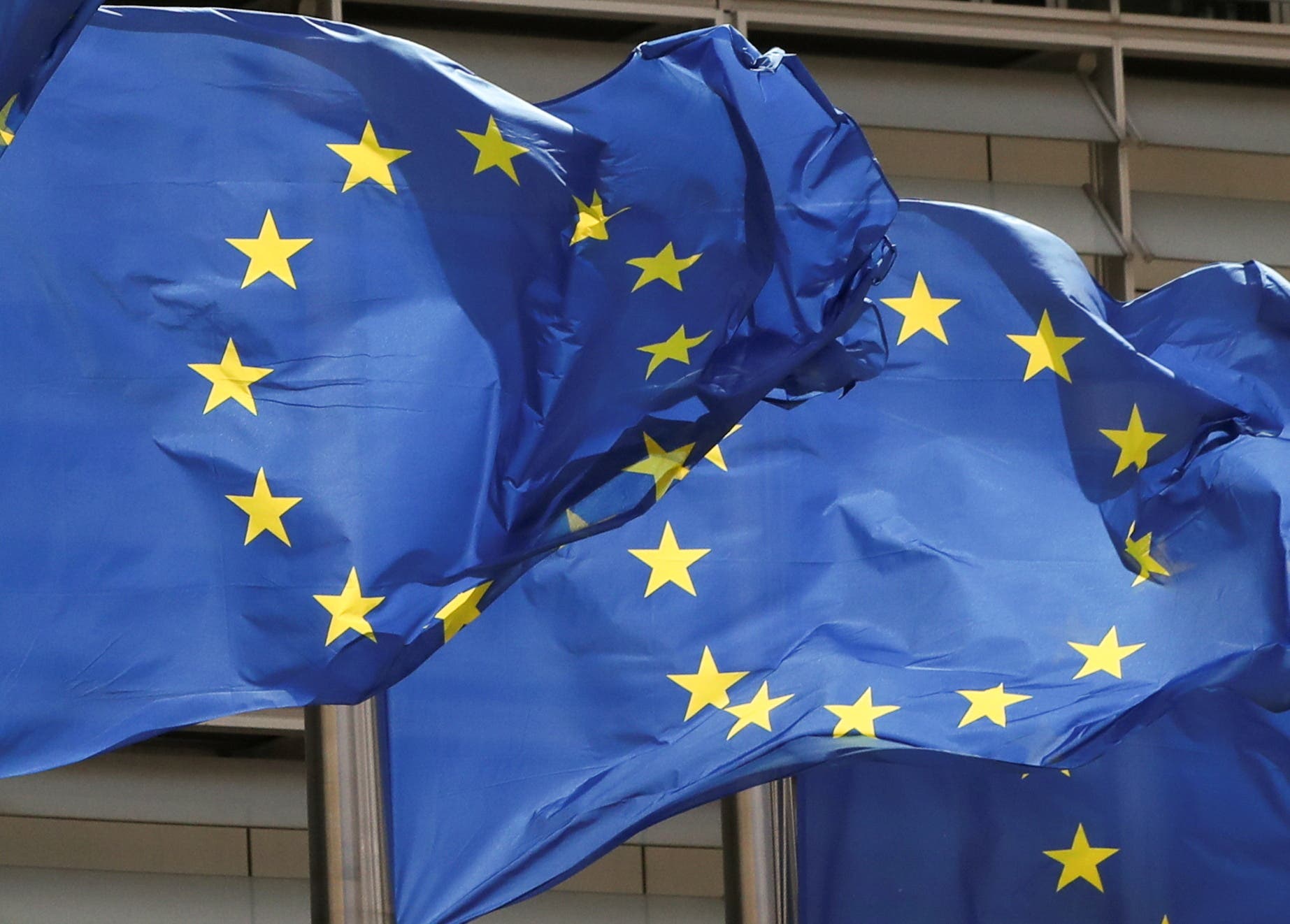 Neighboring Latvia has presented a similar plan to build a 134-kilometer-long barbed wire fence on the border with Belarus.
Lithuanian and EU officials have said the arrivals are part of Belarusian President Alexander Lukashenko's strategy to respond to EU sanctions against his government for suppressing pro-democracy opposition, but Lukashenko denies the allegations.
Ministers from 12 countries are calling for stricter provisions, while the commission is preparing amendments to the Schengen borders law and said there are currently no clear rules on what actions member states can take in case of a large influx of illegal immigrants induced by political pressure from a third country. .
A Commission spokesperson said the EU had received the letter and would respond, adding that EU funds were only available for integrated border management systems.
Read More About: World News