International criticism of the Taliban government continues, contradicting the movement's earlier announcement of wanting to form an inclusive government. The European Union announced today Wednesday that the Taliban-formed Afghan government is not complete.
European Commission Vice-President Maros Sivkovic said the Commission closely monitors the behavior of the Taliban government before any dialogue with it.
He also announced the suspension of development aid in Afghanistan "in waiting for the Taliban government to fulfill its commitments.
Before the Taliban announced the formation of their government, the Director of Asia and Pacific Affairs at the European Commission, Gunnar Wigand, said that the European Union would not rush to officially recognize the movement as the new ruler of the country. Afghanistan, but it would need to address it, noting that official relations with the Taliban would not be achieved if the movement did not meet certain conditions, including respect for human rights.
Specific terms
He added that UNHCR aims to secure € 300 million in funding questyear and next to pave the way for the resettlement of some 30,000 Afghans.
The European official said formal relations with the Taliban would only be achieved if the movement met specific conditions, including respect for human rights and unrestricted access for humanitarian workers.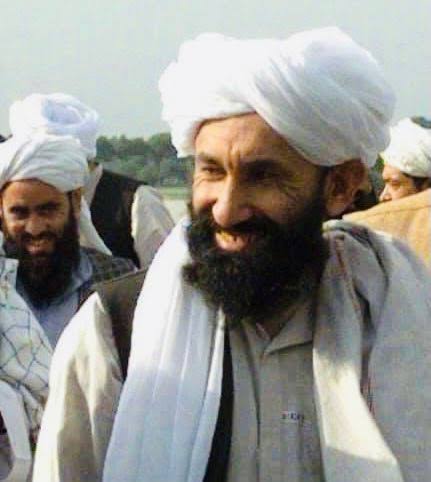 Close only to the Taliban!
For its part, Washington has expressed its concern for the government that the movement has announced its formation. State Department spokesman Ned Price said Tuesday that Washington noted that the list of names announced consists solely of individuals affiliated with the Taliban or their close associates, but does not include any women.
He also added that the US administration will judge the Taliban by his actions, not his words.
Interestingly, the movement's spokesperson, Zabihullah Mujahid, announced at a press conference held yesterday, Tuesday, the names of the members of the government, noting that Hassan Akhund has been appointed interim prime minister, and Mullah Abdul Ghani Baradar vice president prime minister.
Read More About: World News