The head of EU foreign policy, Josep Borrell, stressed the importance of strengthening cooperation with the countries of the Gulf Cooperation Council.
Has explained in a statement, the Al-Arabiya correspondent reported, following his meeting with the Council's foreign ministers on the sidelines of the UN General Assembly meetings in New York today, Wednesday, that there is a determination to strengthen the cooperation with the Cooperation Council on regional and international issues.
He also added that the dialogue between the two sides focuses on strategic issues of common interest.
Changes in the Gulf region
He also stressed that the Europe-Gulf dialogue encompasses strategic issues, including the digital economy and the clean environment. He stated that it will be held next year in Saudi Arabia a Europe-Gulf ministerial meeting.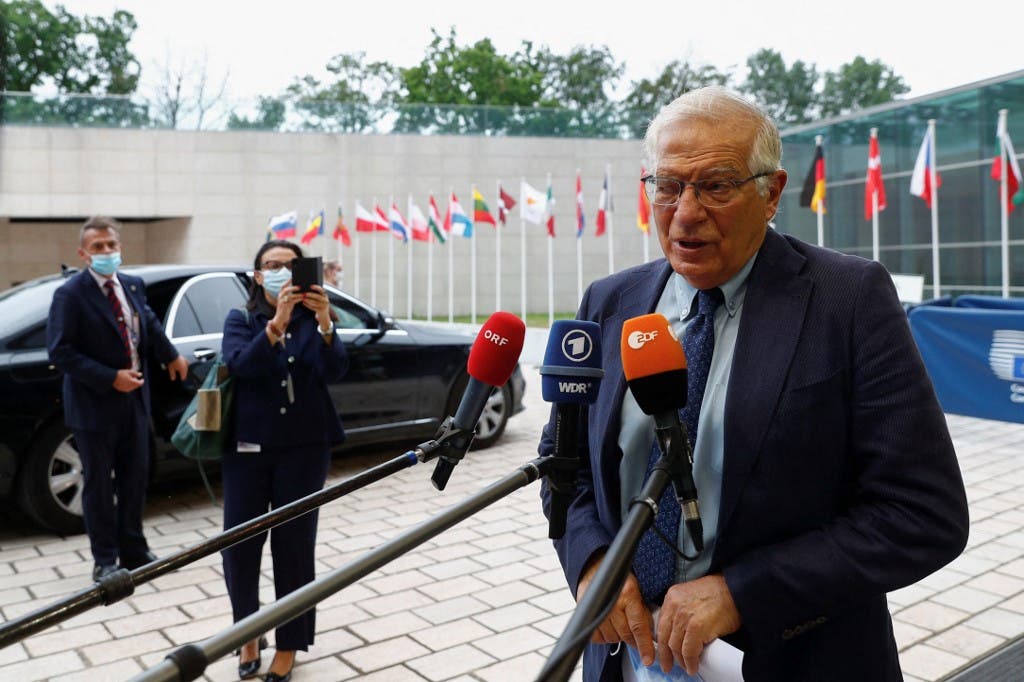 As for the changes in act in the Gulf region, described them as positive, pointing out that they helped reduce tension in general in the region.
Interestingly, the European Union has repeatedly announced that it shares the concerns of the Gulf States regarding the security of the region. in particularly with regard to Iran and its nuclear dossier.
And earlier this month (September 2021), Borrell confirmed in statements to Al-Arabiya / Al-Hadath that the Gulf countries are witnessing remarkable development at all levels, underlining that the union is deepening its relations with them.
He also indicated at the time that EU countries are coordinating with the Gulf regarding security in the region.
Read More About: World News