Today, Friday, the European Union reiterated its rigid position on the Taliban movement, which has controlled much of Afghanistan since mid-August.
Joseph Borrell, EU foreign policy chief, said during a press conference today after a meeting of European foreign ministers that the bloc will negotiate with the Taliban, but under strict conditions, adding that this does not mean recognizing the new government that the movement will form.
Terrorism and human rights
"To support the Afghan people, we will have to dialogue with the new government, but it will be a practical dialogue," he added.
He also added that this dialogue will be intensified in compliance with government behavior, while ensuring that Afghanistan does not become a "base for the export of terrorism." in other countries ", and respect for human rights, the rule of law and the freedom of i media.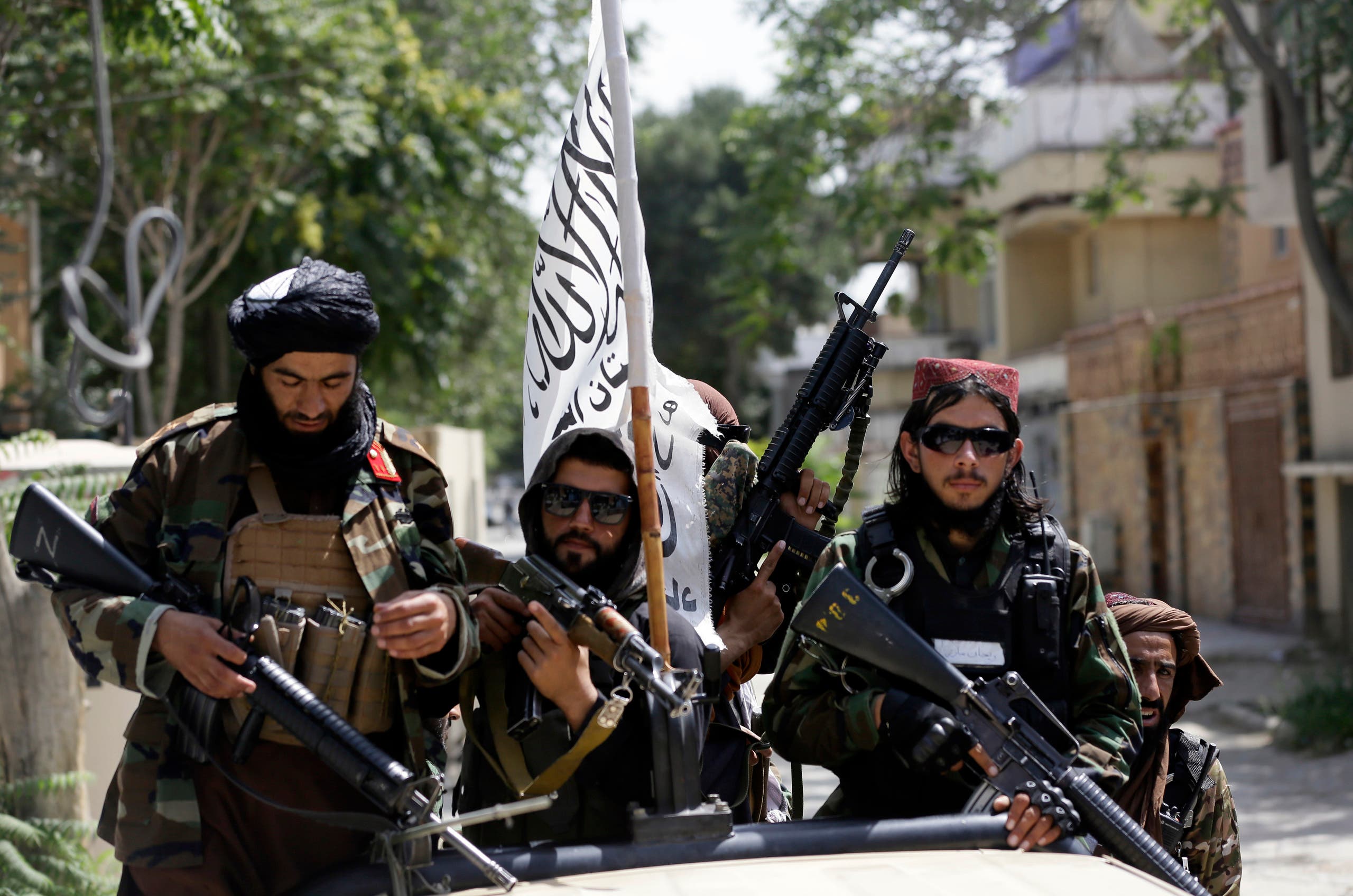 presence in cable
Furthermore, he indicated that the union will maintain a presence in Kabul if security conditions permit, saying: "We have decided to work. in a coordinated way to unify our contacts with the Taliban, also maintaining our presence in the capital, as security conditions allow ", adding that the goal is to allow the continuation of the evacuations of those who wish to leave the country.
Borrell also confirmed yesterday, after the meeting of the defense ministers of the European Union countries in Slovenia, that the European countries are looking at the actions and behaviors of the movement, and not the words to build on the issue.
He also pointed out that European countries are learning the lesson from the Afghan dossier to form a joint military deterrent force, adding that the announcement of the military capabilities needed for that mission or force will be on November 16.
It is interesting to note that since mid-August, shortly after the movement took control of the capital, Kabul, international warnings to Taliban leaders have increased, stressing the need to preserve human rights, not to transform the country. in a refuge for terrorism, and the need to form an inclusive government that does not exclude all sects.
Read More About: World News