As the Taliban movement, which has taken control of the Afghan capital, Kabul since the middle of last month (August 2021), prepares to unveil its new government that will take over the reins of power in the country in the coming days, most countries of the world are slow to recognize the extremist movement whose history of violations is still there in many Afghans.
In this cautious context, the European Union has stated that it will not recognize the movement's ruling except under certain conditions.
While Gunnar Wiegand, director of Asia and Pacific affairs at the European Commission, made it clear that the union would have to deal with the Taliban, he stressed at the same time that Europe would not rush to officially recognize the movement as the new ruler of Afghanistan.
He also stressed that formal relations with the Taliban would only be achieved if they meet specific conditions, including respect for human rights and free access for humanitarian workers. "There is no doubt in the Member States (of the European Union) and the G7 that we have to deal and communicate with the Taliban, and we also have to influence them by harnessing the influence we have," he said.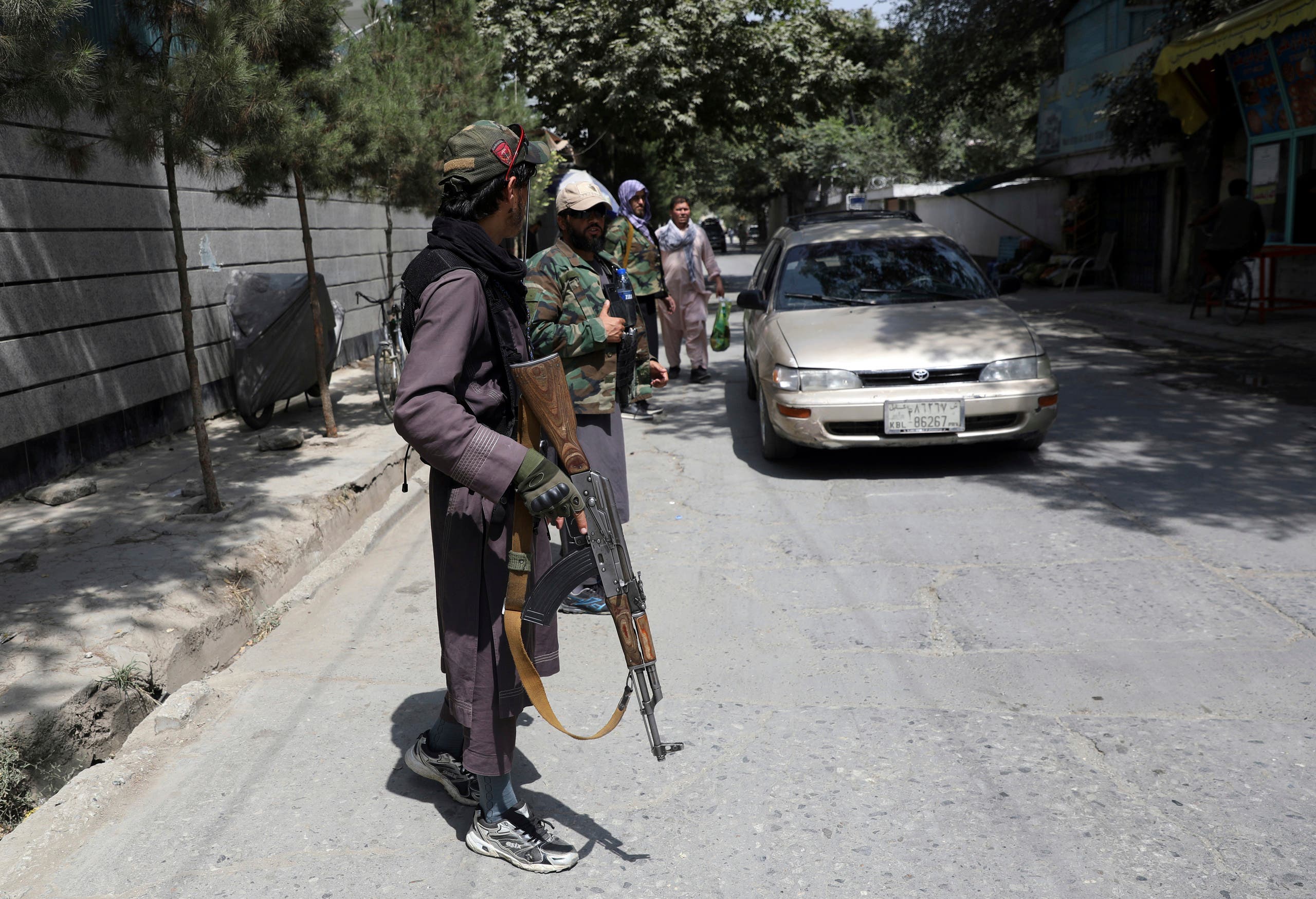 terms of the union
In addition, the European official made it clear that it is not yet clear whether the Taliban will be in able to govern effectively, but for the union the main condition for official relations will be the formation of an inclusive and representative transitional government.
Other conditions for recognizing the Taliban, according to Wijand, include free exit for Afghans wishing to leave the country, refraining from retaliation against those who worked with foreign powers or the previous government, and preventing Afghanistan from becoming a refuge. for terrorists.
Interestingly, the Taliban, who took control of the country more than two weeks ago, announced more than once their readiness to deal with the United States and Western countries, in an attempt to reassure the West that it would preserve the human rights within what he said were his religious teachings.
However, many Afghan human rights organizations and activists have expressed various fears over the violations committed by the movement, which has a sad history of repression, especially during its rule in the 1990s.
Read More About: World News