After several recent reports of the potential mental harm Instagram can cause to teens, Facebook's response to these allegations has gone so far as to deny them openly but without providing any evidence or data.
Pratiti Raichodhury, head of research at Facebook, said the Wall Street Journal's characterization of internal research was inaccurate, blaming a misinterpretation of the document's data.
But the Facebook official ignored many of the issues raised in the newspaper article, including teens claiming to be addicted to Instagram, according to Arab Gateway. for Technical News. Instead, he focused his energies on undervaluing the company's research.
Instagram data revealed
On September 14, the Wall Street Journal published a story about Facebook's internal files. It's a series of stories about the company's internal documents that leaked to the newspaper.
The article focused on data indicating that the Instagram platform has a very damaging effect on teenagers, in particularly on adolescents.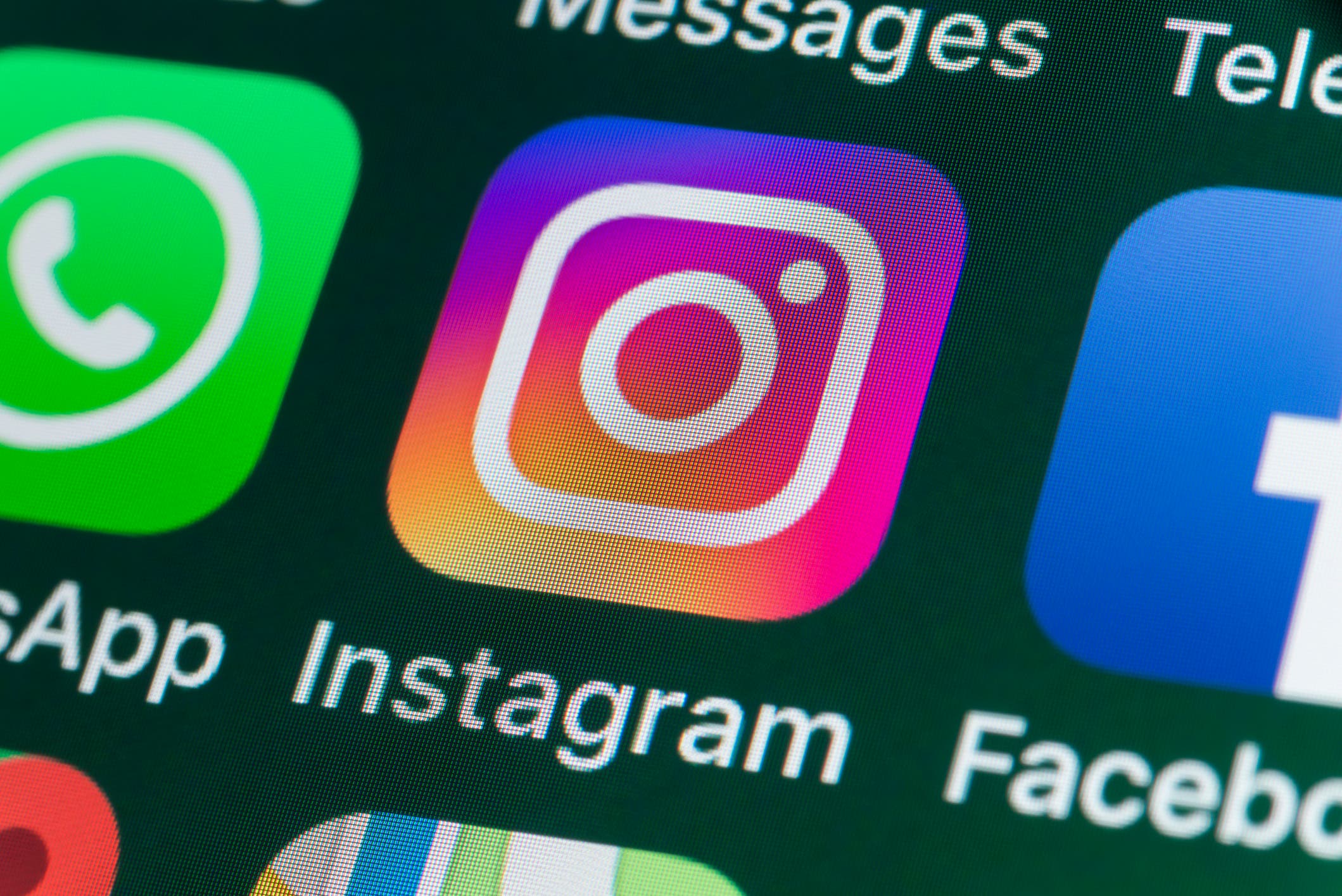 The newspaper said the platform's parent company was well aware of the damage its products had caused to teens and that the company had made minimal efforts to address and minimize these issues. in public.
Read More About: Technology News