A new update has been released for Farming Simulator 22 Update 1.16. You can find all the Game Update details, Bug Fixes, improvements, and Patch Notes below. Farming Simulator 22 Update 1.16 is now available for all platforms, including PS4, PS5, Xbox One, Xbox Series S/X, and PC. The file size may vary depending on the platform.
Please Note! The patch is currently being rolled out across platforms. It can take a couple of hours until the update becomes available on your system. Crossplay services may be affected in the meantime.
Now, we're just hours away from our destination, Silverrun Forest. The Platinum Expansion (and Platinum Edition) are releasing as scheduled on November 15th, and while we prepared the game for the new content with the previous patch 1.8.1, we already got some more optimizations with 1.8.2.
Find the changelog below! Also, mind the fact that stutters can occur after installing every new patch due to shaders being recompiled. It's a problem that solves itself – just continue playing!
Changelog for Patch 1.8.2
---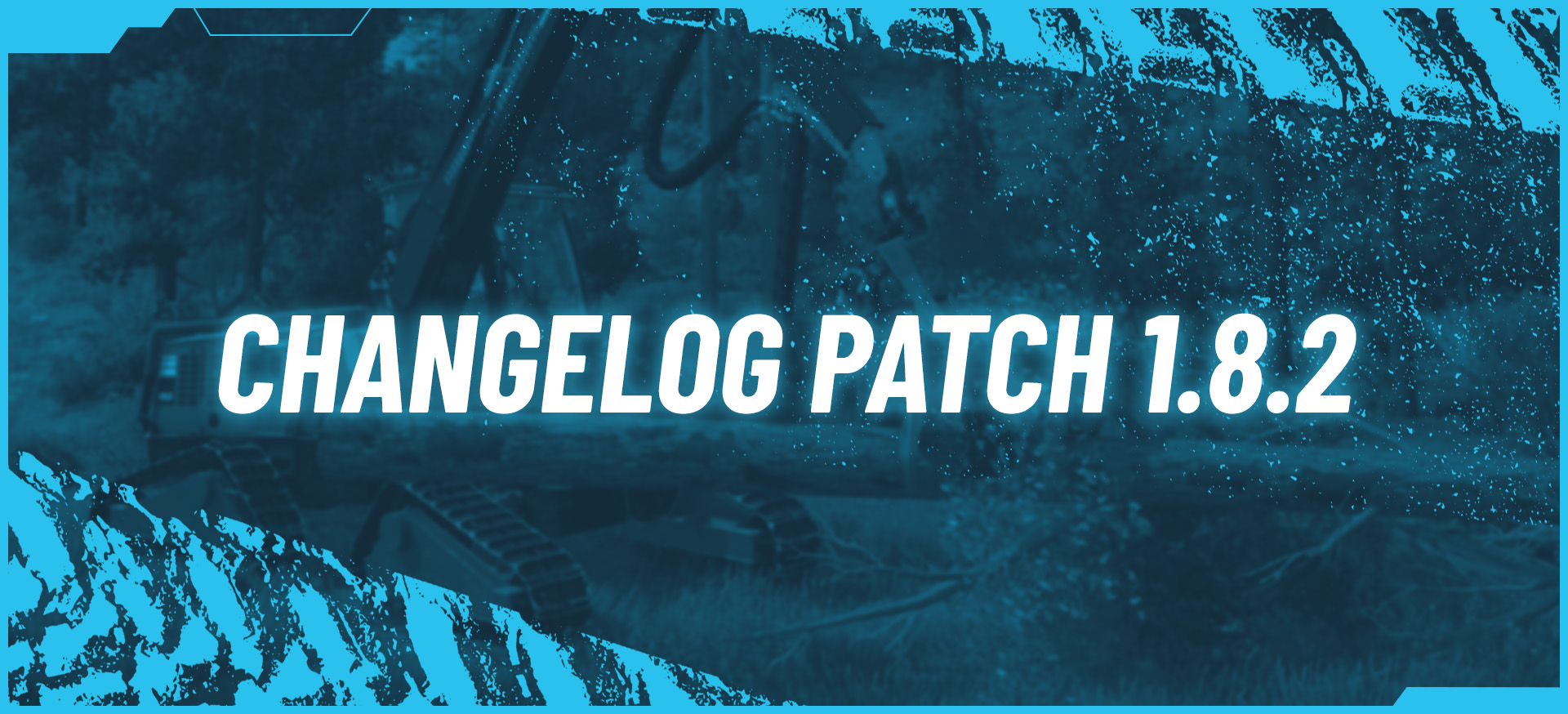 Please Note! As with all major updates to Farming Simulator, you may experience stuttering on the first game launch after updating. Especially when using mods or custom graphics settings due to shaders being recompiled.
Bugfixes & Changes
Wood harvester cut length is now saved in multiplayer if the client reconnects
Fixed multiple issues with moving parts not correctly synced to the clients
Fixed wood harvester cutting if the client reconnects while a tree is in the cutting header
Automatic tree cutting setting is now correctly synchronized in multiplayer
Fixed issues with wrong prices while buying used vehicles
Fixed wrong HP display for MF IDEAL
Known Issues
Force Feedback for the Logitech G920 is currently having issues across several games on  Xbox, hence the wheel might not be functioning properly. This is not a bug in the game, but needs to be resolved by responsible parties across all affected games.
Get The Season Pass!
---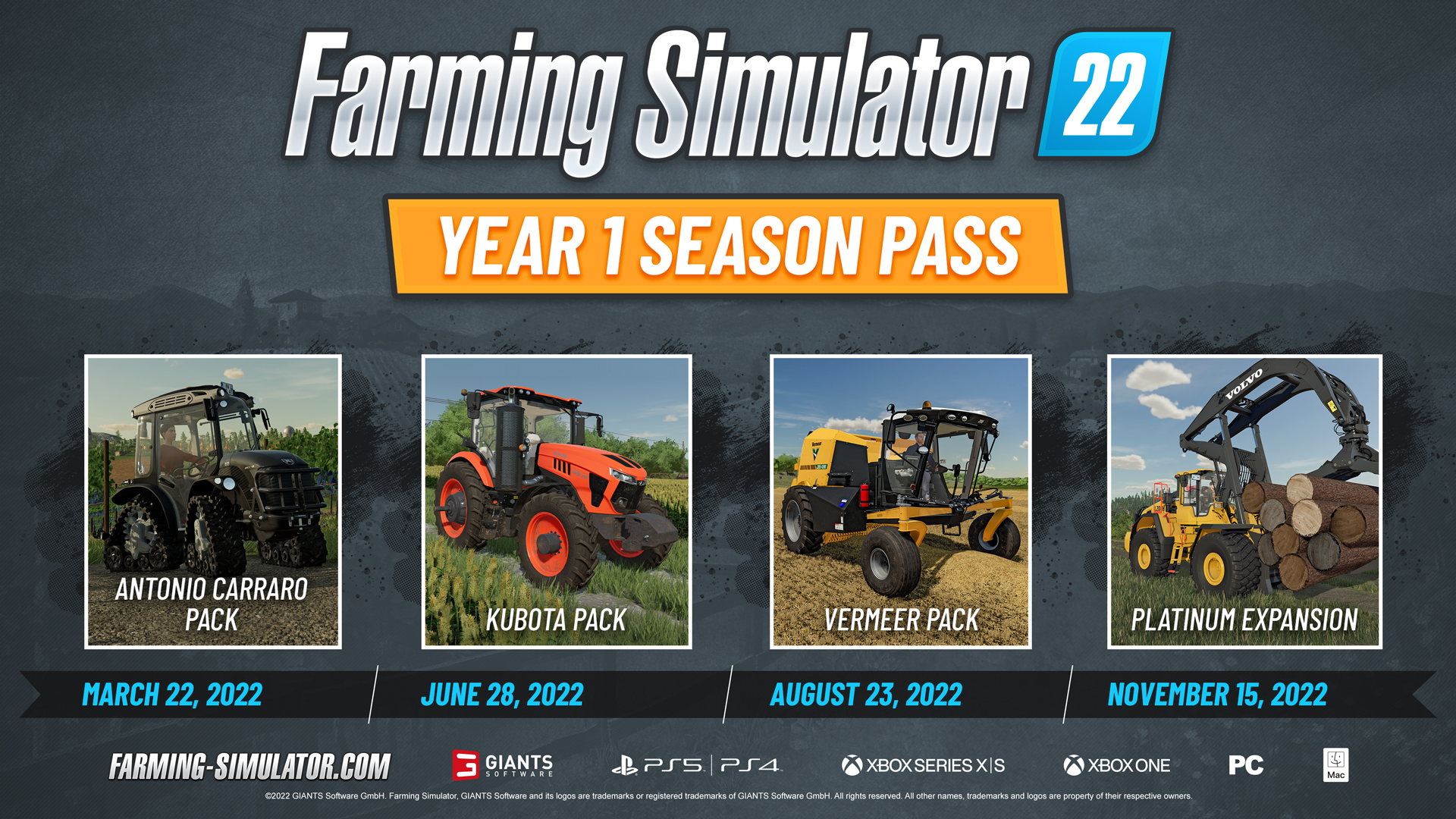 If you want to extend your copy of the game with loads of new content, check out the Season Pass! Especially, since you save money compared to buying the packs and the upcoming Platinum expansion separately.
Source: Farming Simulator