After weeks of disappearing from sight, Afghan police reassigned themselves to checkpoints around Kabul airport with Taliban forces on Sunday, for the first time since the militant movement took control of the country.
Border police officers appeared at several checkpoints outside the main airport buildings, including the domestic terminal. Today, as confirmed to the AFP by police sources and eyewitnesses.
contact from the Taliban
In addition, a police officer explained that he returned to work yesterday, Saturday, after more than two weeks of staying at home.
While another revealed that he had "received a call from a high Taliban leader asking him to return", saying: "Yesterday was a wonderful day and we are very happy to serve again."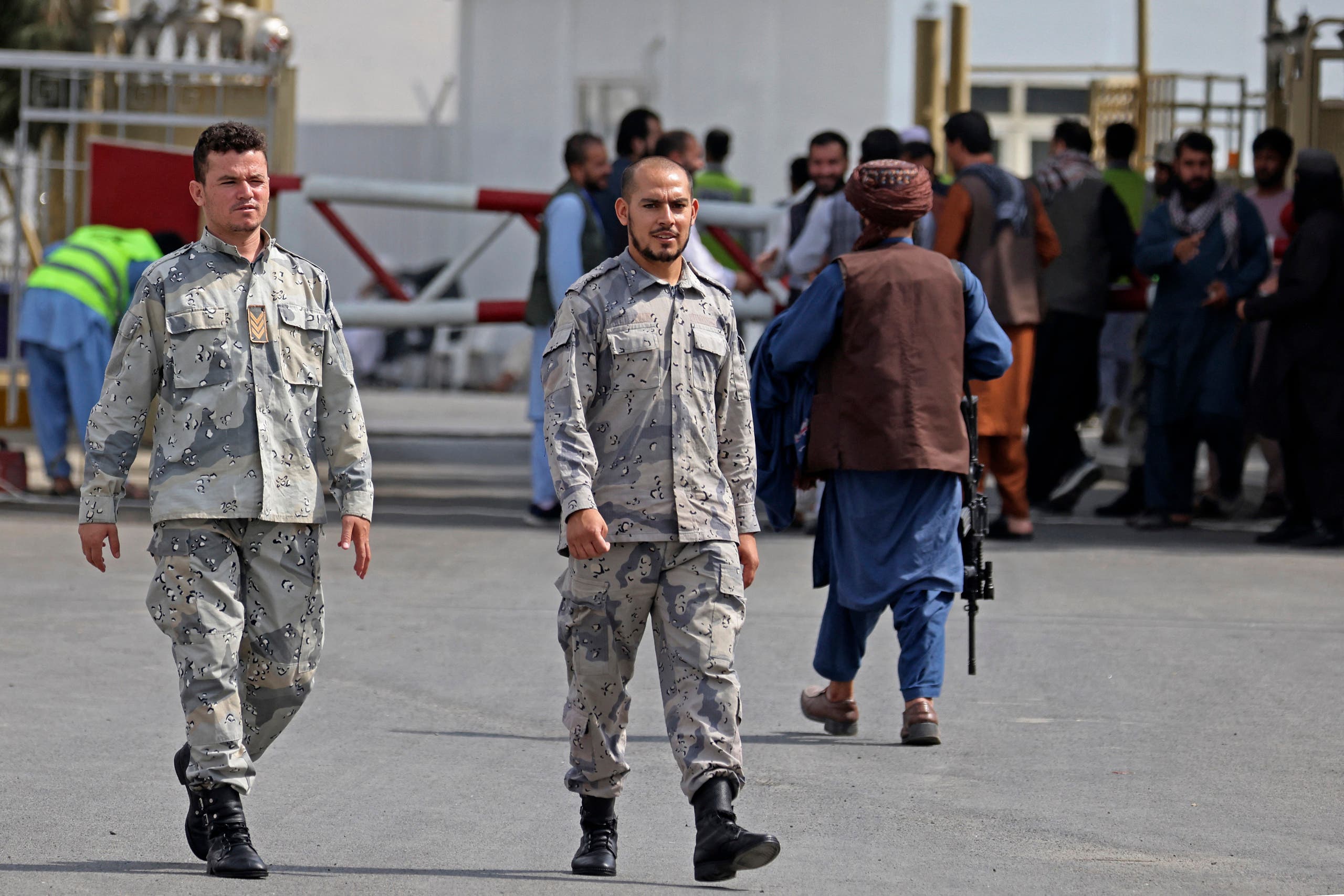 Interestingly, the police had withdrawn from their positions out of fear of retaliatory reactions from the movement when they invaded Kabul in the middle of last month and overthrew the government.
The Taliban had previously announced that it had granted a general amnesty to all those who worked in the previous government, including the army, police and other security services.
While movement officials have made it clear that they are trying to integrate the security forces, they have not made clear how this would happen or how they would deal with a security apparatus of some 600,000 members.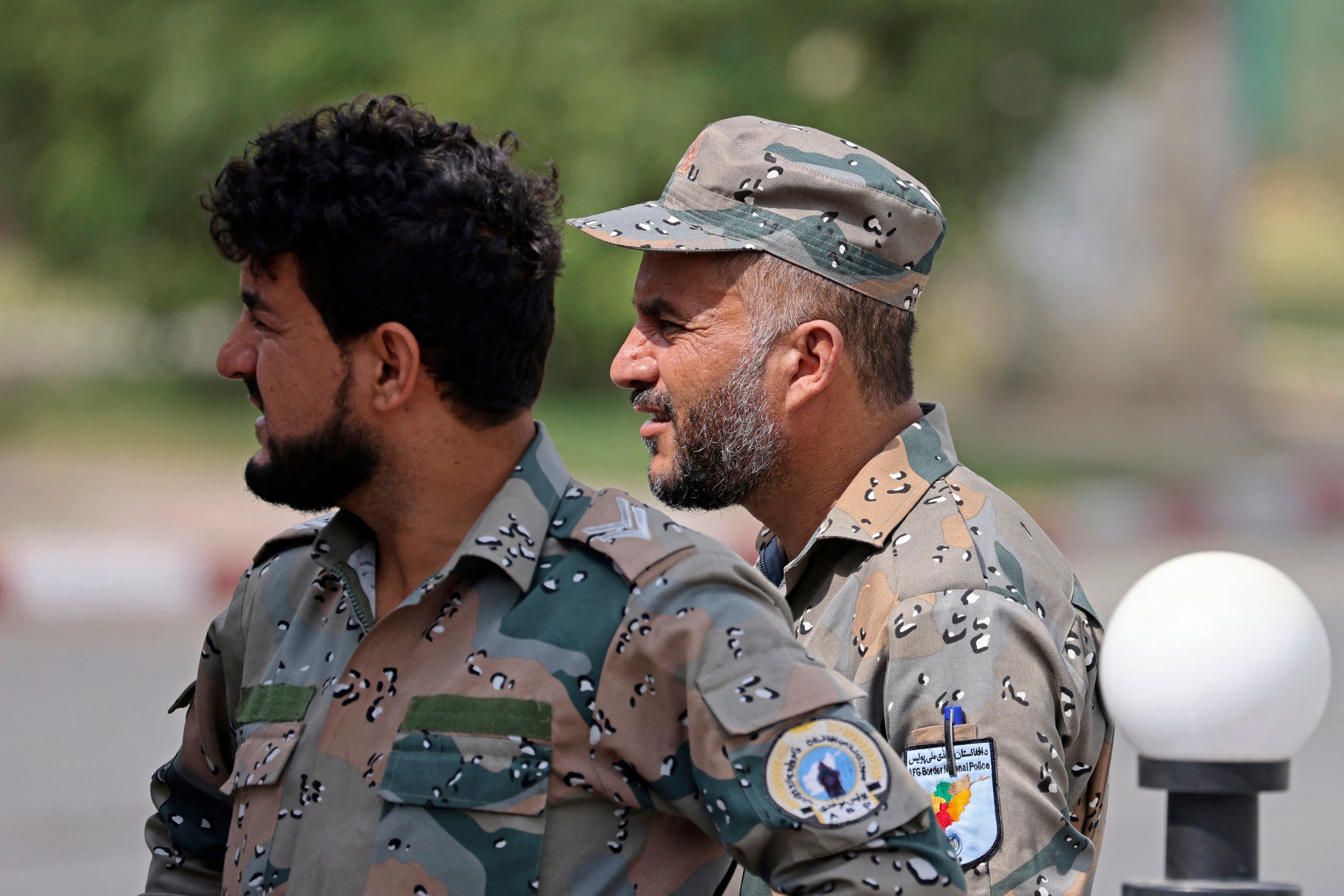 Interestingly, the Afghan capital's airport was severely damaged during the evacuation of more than 120,000 people, which was clouded by chaos and resulted in the withdrawal of US forces on August 30, 20 years after entering the country. country, to fight against -Qaeda.
While the movement, which entered Kabul after the withdrawal of government forces on August 15, is working to restart the airport with technical assistance from abroad.
Read More About: World News