Today, Tuesday, the Ethiopian Air Force launched an air raid on a military camp and an arms depot belonging to the Tigray People's Liberation Front.
This is the sixth raid launched by Addis Ababa on the field used by the front to train new recruits to join it.
The Ethiopian army recently stepped up its raids on targets in Tigray. The Tigray People's Liberation Front condemned the previous strikes as evidence of the government's indifference to civilian lives.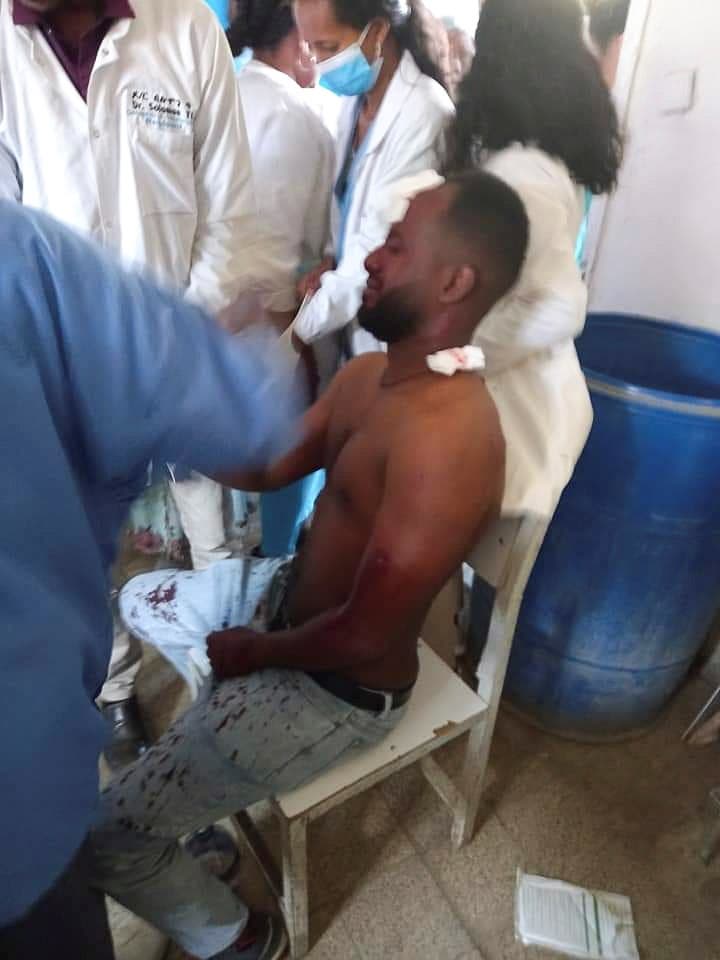 The government of Prime Minister Abiy Ahmed is in war with the Tigray People's Liberation Front since last November, although Tigray itself has seen only limited fighting since late June, when the rebels took control of much of the northern region of Ethiopia and the army did an important retreat.
But last week, the Ethiopian Air Force launched two raids on Mekele, which the UN says killed three children and injured several people.
Since then, there have been three more attacks on Mikkele, which have targeted what the government described as a weapons depot in the town of Agbi, some 50 miles to the west.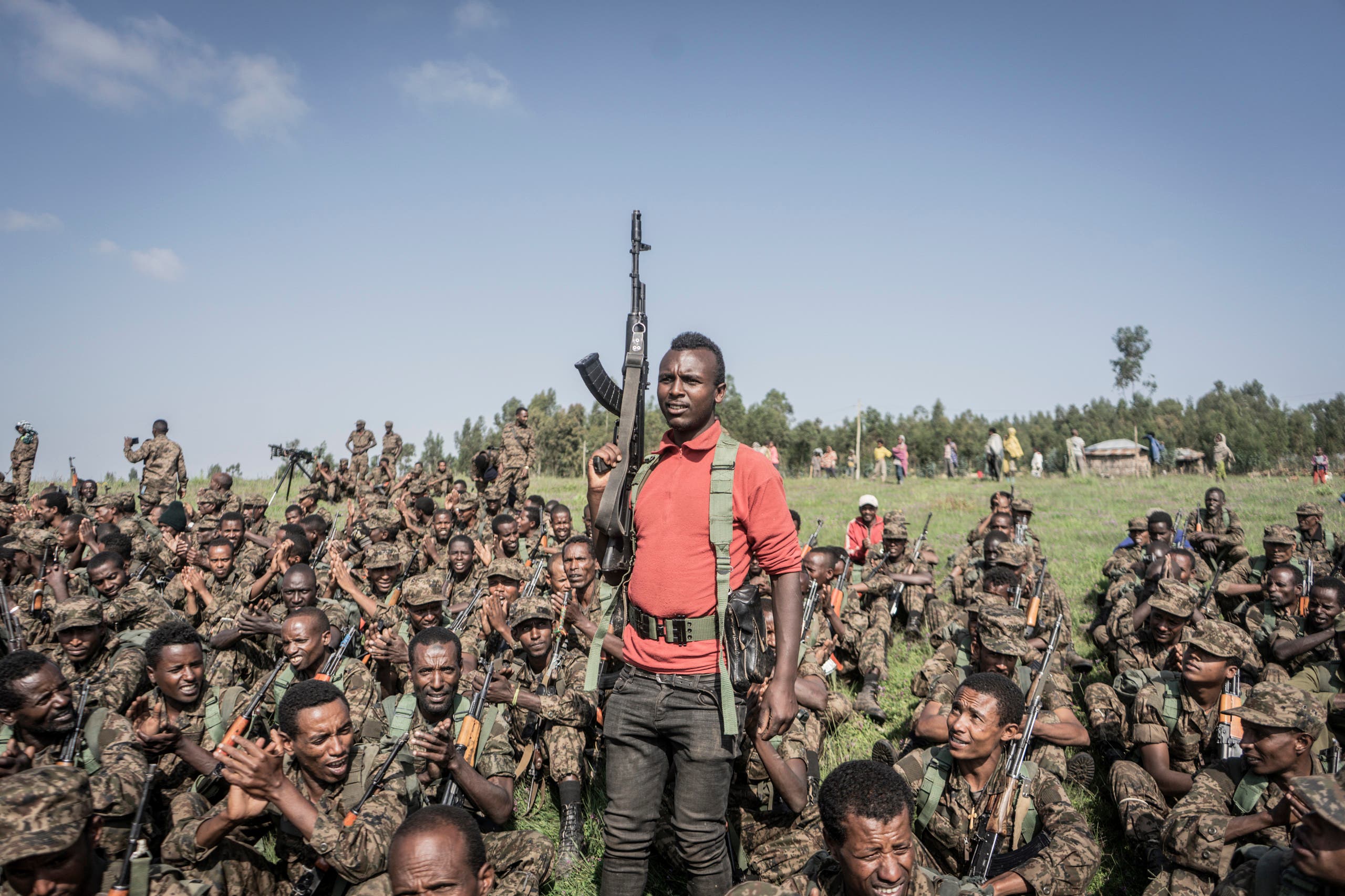 The strikes coincide with an escalation of fighting in the Amhara region, south of the Tigray.
Western powers drew strong criticism after these raids, and the United States last week condemned the "continued escalation of violence and the mass in danger of civilians ".
The conflict in Tigray has sparked fears of widespread hunger after the United Nations estimates it has left 400,000 people in Tigray to live in conditions similar to famine.
Read More About: World News