With the Sudanese Umma Party confirming, today, Sunday, that army commander Abdel Fattah Al-Burhan and Prime Minister Abdullah Hamdok met last night, where an agreement has been reached that will be announced in a second time, the Central Council of the Armed Forces for Freedom and Change has announced its adherence to its position by rejecting negotiation and partnership with the military.
He said in a statement that is working in all peaceful ways to overthrow exceptional military measures, demanding that today's demonstrations be a turn to tighten the screws on what he described as a "coup," as he said.
Sign the deal today
Sources confirmed in morning in Al-Arabiya / Al-Hadath that last night a meeting took place between the army commander, Lieutenant General Abdel Fattah Al-Burhan, and Prime Minister Abdullah Hamdok, which led to an agreement on the return of quest'last in the government presidency and the release of politically arrested civilian leaders.
The Al-Arabiya correspondent also indicated that the announcement and signing of the agreement will take place today, but information has not confirmed Hamdok's presence.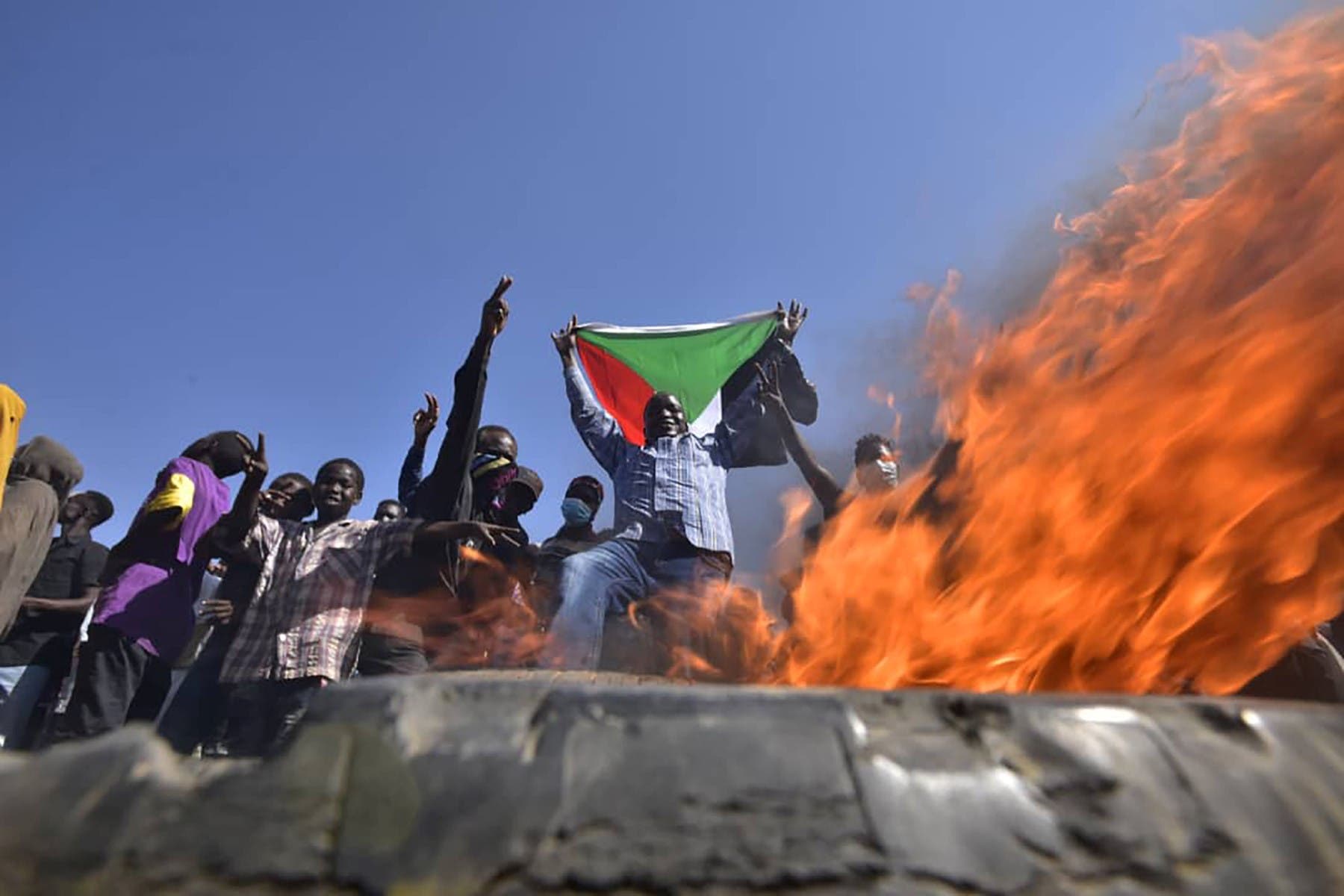 government of competence
Later, Fadlallah Burma, leader of the Umma Party, explained to the AFP that "a political agreement has been reached between Al-Burhan, Hamdok and the political forces and civil society organizations, which provides for Hamdok's return to his position and release of detained politicians ".
He also added that Hamdok, under house arrest since last month (October 2021), "will form an independent government of expertise and technocrats".
Furthermore, Nasser revealed that he attended the meeting that took place late yesterday evening, during which the mediators reached an agreement.
Interestingly, the armed forces announced on 25 October the dissolution of the government and the Sovereignty Council, imposed a state of emergency and suspended some provisions of the constitutional document.
At the time, he also conducted an arrest campaign that targeted numerous politicians, party leaders and civilians, dissolved some committees and suspended the work of dozens of ambassadors abroad, which sparked several international criticisms and launched efforts to bring the country back on via democratic.
While the United States and the World Bank have suspended aid to the country, to protest against these measures.
Read More About: World News