In 20 live testimonies, Afghan students and teachers recounted the difficulties of living under the intimidation of the Taliban, who have taken control of the country since mid-August.
While thousands of girls remain in their homes without studying, fearing the repression of the extremist movement, which has not allowed the opening of secondary schools for girls in all governorates, in Particularly in the capital, Kabul, despite some exceptions, the students told Amnesty International the difficulties of days without studying.
cut the ears
In addition, a high school teacher confirmed that she had received death threats from the Taliban and had been summoned in a local court to sue you in judgment for his previous sports teaching in mixed classes.
He also explained that he had received in preceded by a threatening message from a member of the movement, who told her: "If the Taliban catch you later, they will cut off your ears, so it will serve as a lesson to you and to others". in your area. "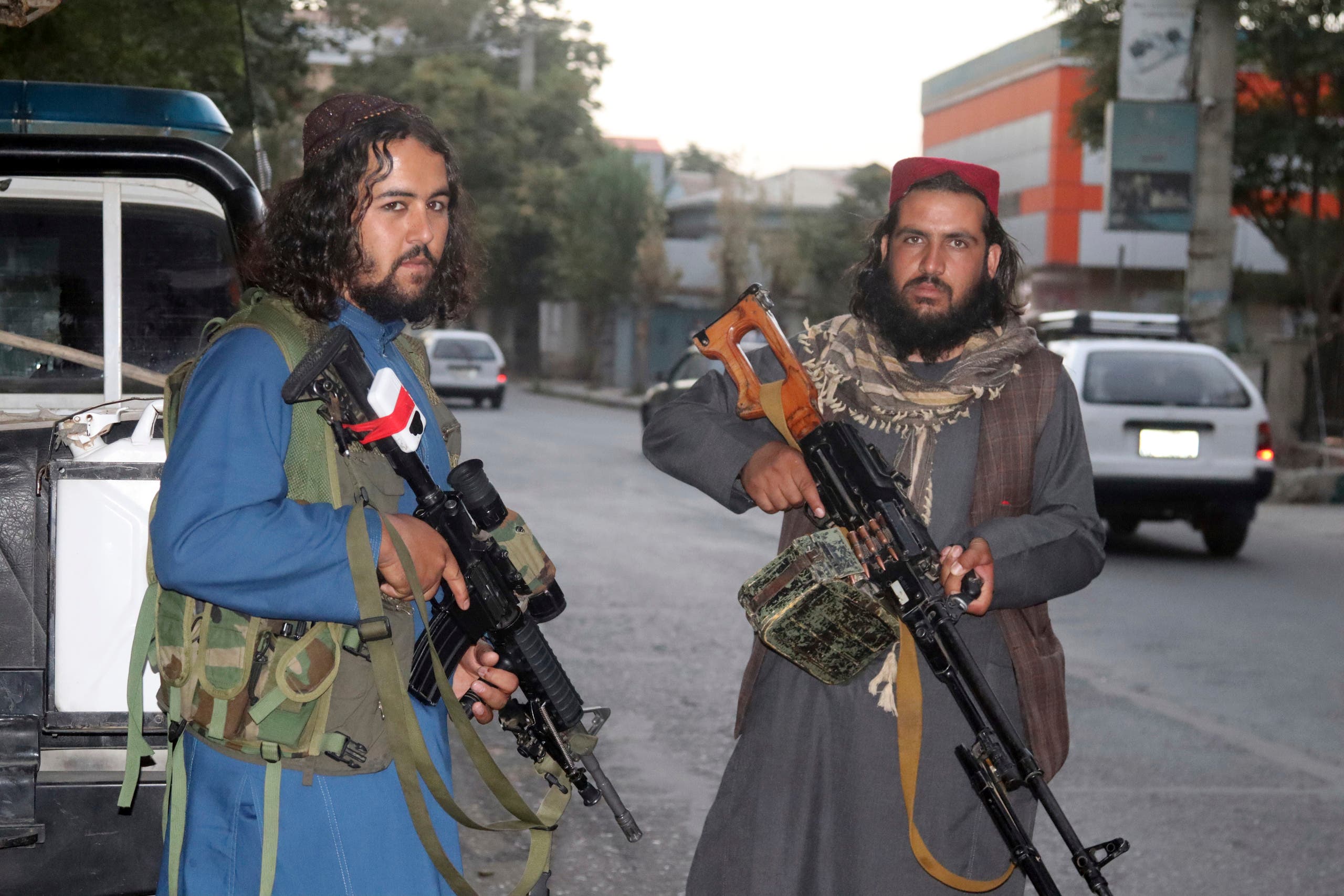 In addition, she pointed out that she is currently hiding without anyone knowing about her, saying: "I'm hiding now even my family thinks I'm out of the country."
The language of the infidels
In turn, 20-year-old student "Evat" confirmed during her testimony that she and her 16-year-old brother, Naveed, were severely beaten by elements of the movement until they lost consciousness on August 18, while on their way to a hospital. English lesson. He pointed out that the Taliban fighters described that language as "the language of the infidels".
In addition, another teacher said she was harassed by the Taliban, in retaliation for his complaint in a television interview about the non-payment of teachers' salaries and the opening of secondary schools for girls. She added that she and several other teachers were threatened with expulsion from their homes.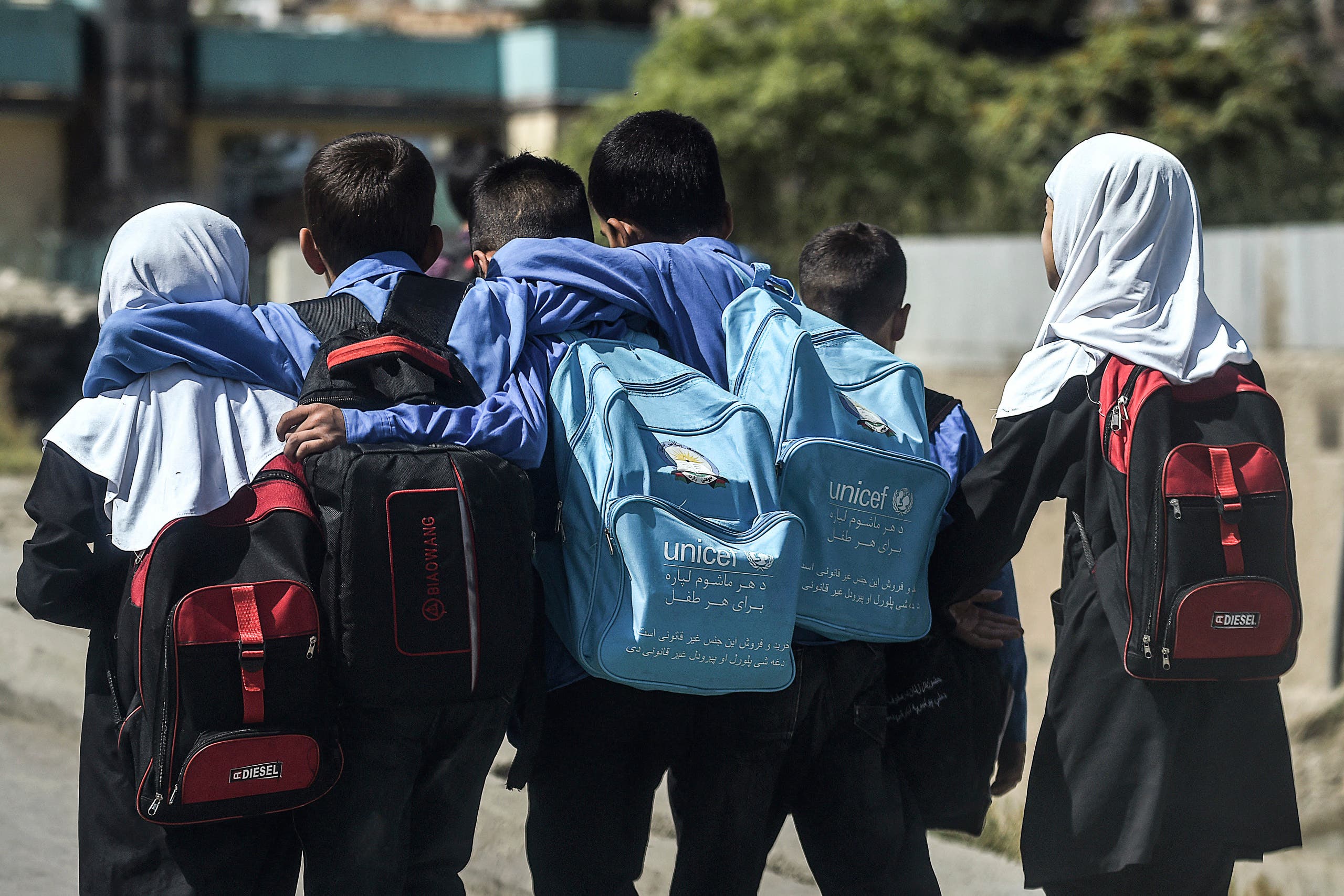 We will commit this crime … and we will not give up
Asmaa, a 14-year-old student, wondered if she would ever go back to school, assuring the organization that this was her biggest concern. "Education is not a crime, but if the Taliban declare access to education a crime, we will commit it … and we will not give up," he said.
In turn, Maryam stressed that her dreams have vanished, saying: "I had a lot of hopes and dreams, and now they are all gone!"
"I feel like I am paralyzed now and I can't think about the future," she added.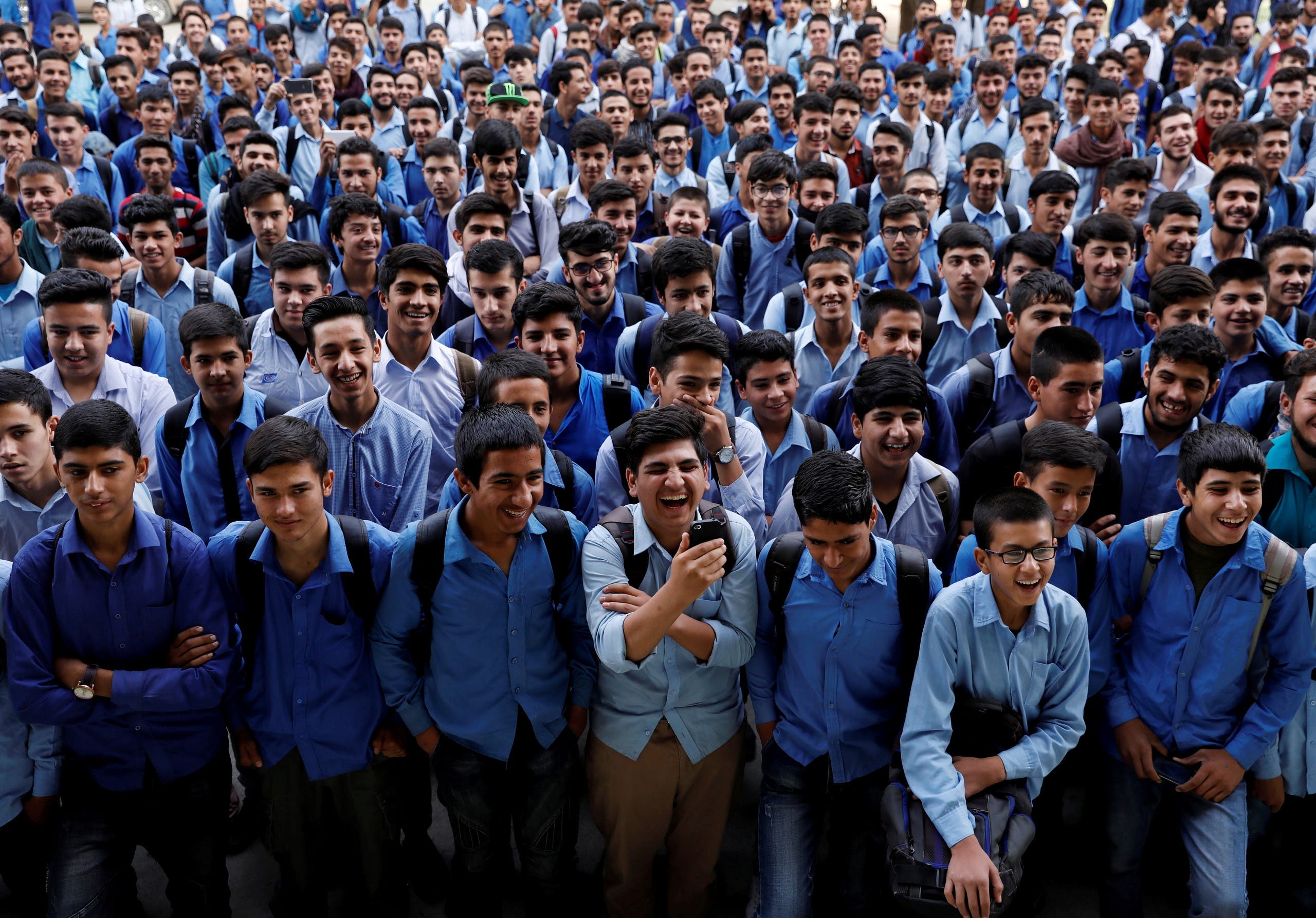 ghost of the past
Interestingly, although the movement allowed first to sixth grade girls to return to school and promised to open secondary schools soon, its history filled with repression of women in the 1990s has revived the ghost of the past and awakened the fears of millions of Afghan women.
He also recalled the ban on movement during his previous government of the country, girls and women from education and work.
During the first Taliban government, from 1996 to 2001, women were in largely excluded from public life and were also rarely in able to leave the house.
She was also deprived of education and travel, as well as work in most jobs and sectors.
Read More About: World News