The German Foreign Ministry announced today, Monday, that Germany has protested with Russia against attempts to steal data from MEPs. in what he suspects is a willingness to spread disinformation ahead of the upcoming German elections.
And Andrea Sass, a spokesman for the German foreign ministry, said that a hacker group called "Goostreeter" (Ghost Writer) "has combined traditional cyber attacks with operations of influence and disinformation", adding that activities against Germany have been observed. " for some time".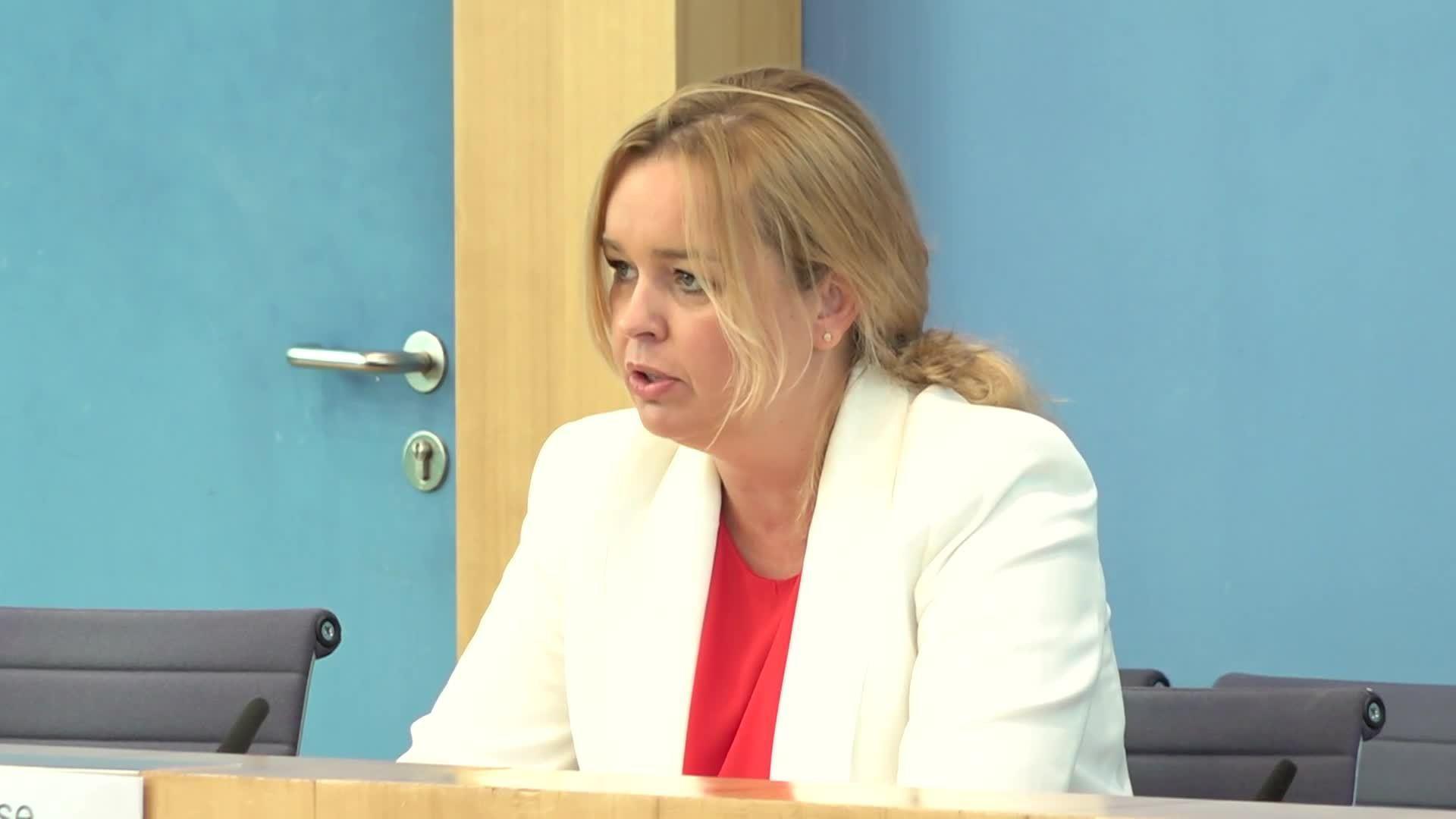 He added that before the German parliamentary elections scheduled for September 26, there are attempts, using phishing emails and other means, to obtain the personal logins of federal and state representatives, with the aim of stealing their identities. .
"These attacks may be preparations for influence operations, such as disinformation campaigns, on parliamentary elections," Sass told reporters in Berlin.
"The German government has credible information on the source to which Gostreeter's operations can be attributed, and it is due to a group of electronically active parties in the Russian state," in particularly the Russian military intelligence service, "added the spokeswoman.
He added that "he considers this unacceptable activity a threat to the security of the Federal Republic of Germany and to the democratic decision-making process, and a great pressure on bilateral relations".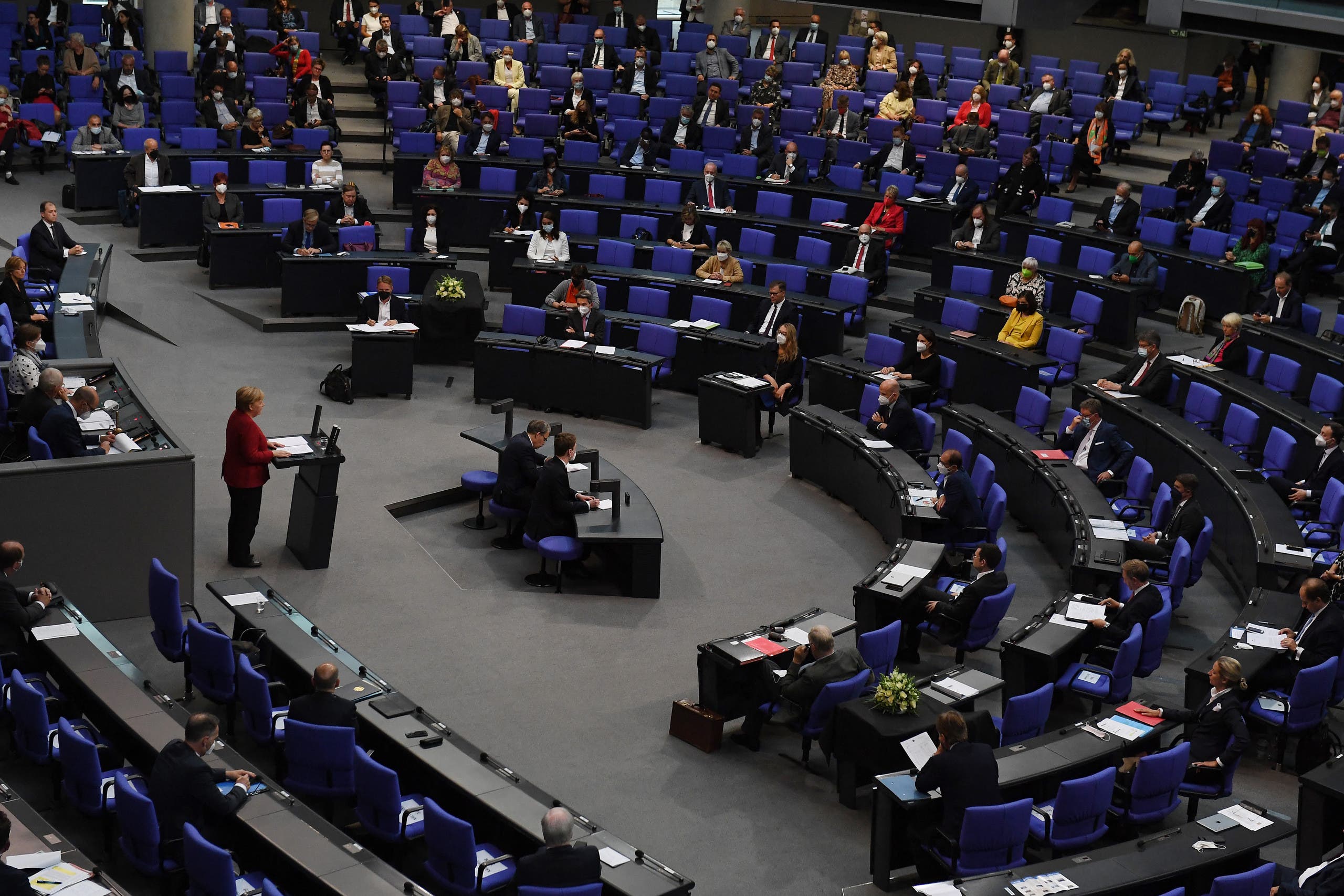 He said that "Germany is calling on the Russian government to immediately put an end to tale activity "and made a direct request in this sense to Russian officials, on the last occasion during a meeting Thursday and Friday of a Russian-German working group on security policy, where he raised the German Deputy Foreign Minister Miguel Berger The question is with the Russian Deputy Foreign Minister .
Sass did not comment on the scale and extent of the cyber attacks or the potential damage, but only stated that it was "obviously completely unacceptable and the German government reserves the right to take further action".
In mid-July, the head of Germany's domestic intelligence service said that since February his service has witnessed activities focusing on phishing attempts targeting the electronic accounts of federal, state and state representatives and their employees. But he said very few of these attempts were successful, and in some cases in successful, the damage appears to have been minimal.
Read More About: World News