Google has confirmed that some of its most popular apps, including Gmail, Google Calendar, Google Maps, and YouTube, will stop working on some older Android smartphones starting today.
It appears that WhatsApp will not be affected by the change because it ditched the old version of Android last year.
The report also revealed that anyone with a smartphone running Android 2.3 will be affected by the change, according to the Express newspaper.
The operating system mobile, launched under the "Gingerbread" brand when Google used candy names for all major Android updates, was first introduced in December 2010. Google says it is now withdrawing support for the platform "as part of our efforts. to keep the platform safe. " our users. "
Access blocked … and an error is displayed
Now, starting September 27, 2021, Google takes it one step further by confirming plans to prevent all users from accessing these tools with a Google account.
Users who attempt to log into their Android device will also receive an incorrect username and password, even if the details entered are correct.
Furthermore, attempting to add a Google Calendar or Gmail account to the device settings menu will also result in the same error.
A number of other popular apps created by the company that depend on a Google account, including YouTube, Google Store, Google Maps, Gmail, Google Calendar, and more will also stop working.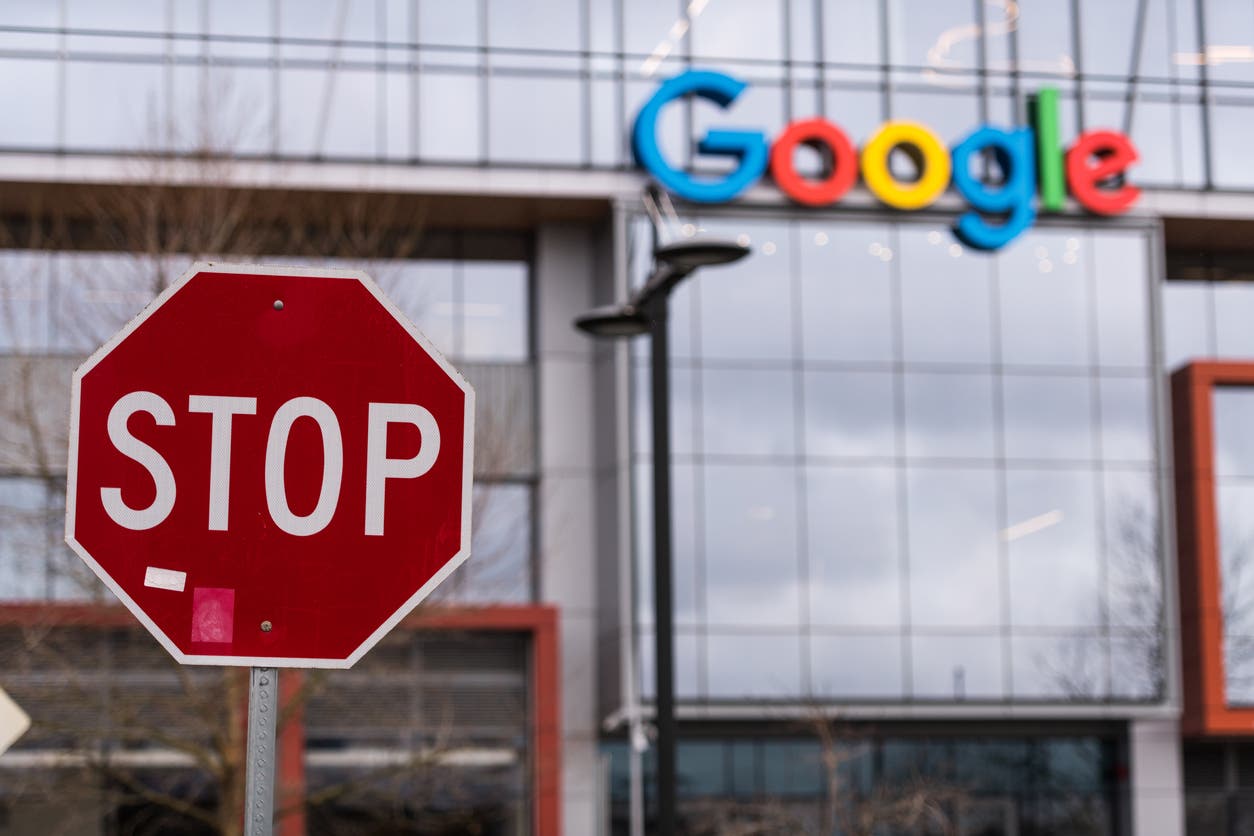 The solution is in the update
To continue using these apps, you will need to update your smartphone to Android 3.0. However, since not all devices with Android 2.3 are in unable to migrate to the next version of the operating system, some users will not in able to use these apps again. And if you can't buy a new device, Google offers a workaround, using a browser web on Android, where you will be able to access some of these Google services. However, the apps will be blocked in permanently on the phone.
And if you are not sure which version of Android you are using on your device, you can easily check by going to System> Advanced Options> System Update.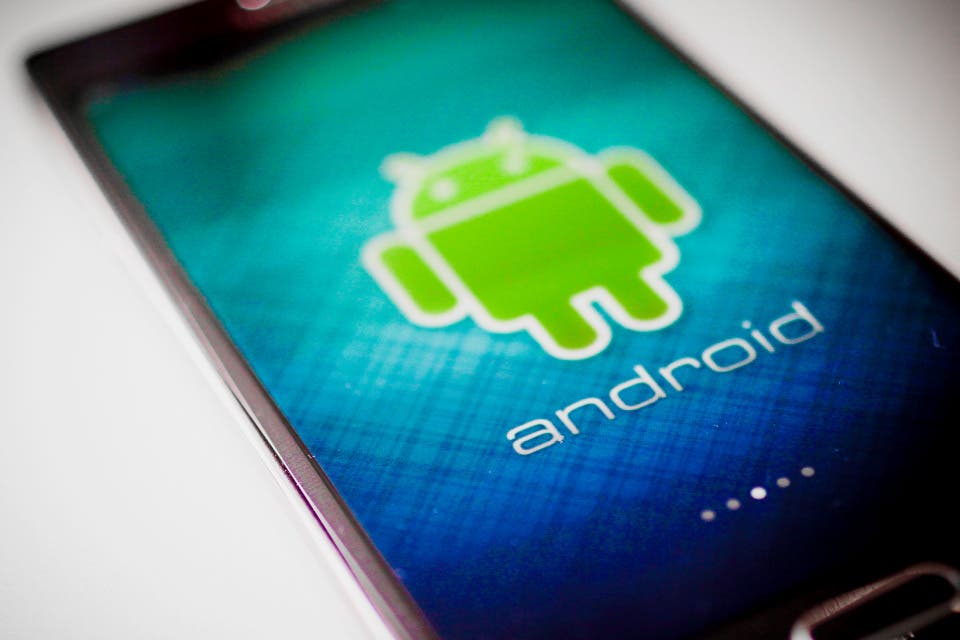 Some of the most popular smartphones still stuck with Android 2.3 include: Sony Xperia Advance, Lenovo K800, Sony Xperia Go, Vodafone Smart II, Samsung Galaxy S2, Sony Xperia P, LG Spectrum, Sony Xperia S, LG Prada 3.0, HTC Velocity, HTC Evo 4G, Motorola, Motorola XT532.
As the seventh major release for Android, Gingerbread is one of the most popular releases in the history of the platform. It was the first to arrive with an annual update plan, a release program that Google has adhered to ever since.
The launch of the latest version of the operating system, Android 12, is scheduled for October 2021 on Google's Pixel smartphones.
Read More About: Technology News