If you're using a Google app, you'll likely be tracked even if you turn off the "Location History" option, but there's only one way to get away with it.
Cnet has revealed a number of steps that help you prevent Google from knowing your geographic location.
The site explained that this would be to the detriment of the user who loses personalized data, such as searching for nearby businesses or viewing personalized ads and search recommendations.
simple steps
It also indicated that the only way to escape knowledge of your geographic location is summarizing in a series of steps that must be followed, the first of which is to log into your Google account and choose "Manage your Google account".
Then, in the Privacy box, select Manage your data and personalization.
Then scroll down to Activity control Manage your activity controls There, uncheck the Activity box web and app.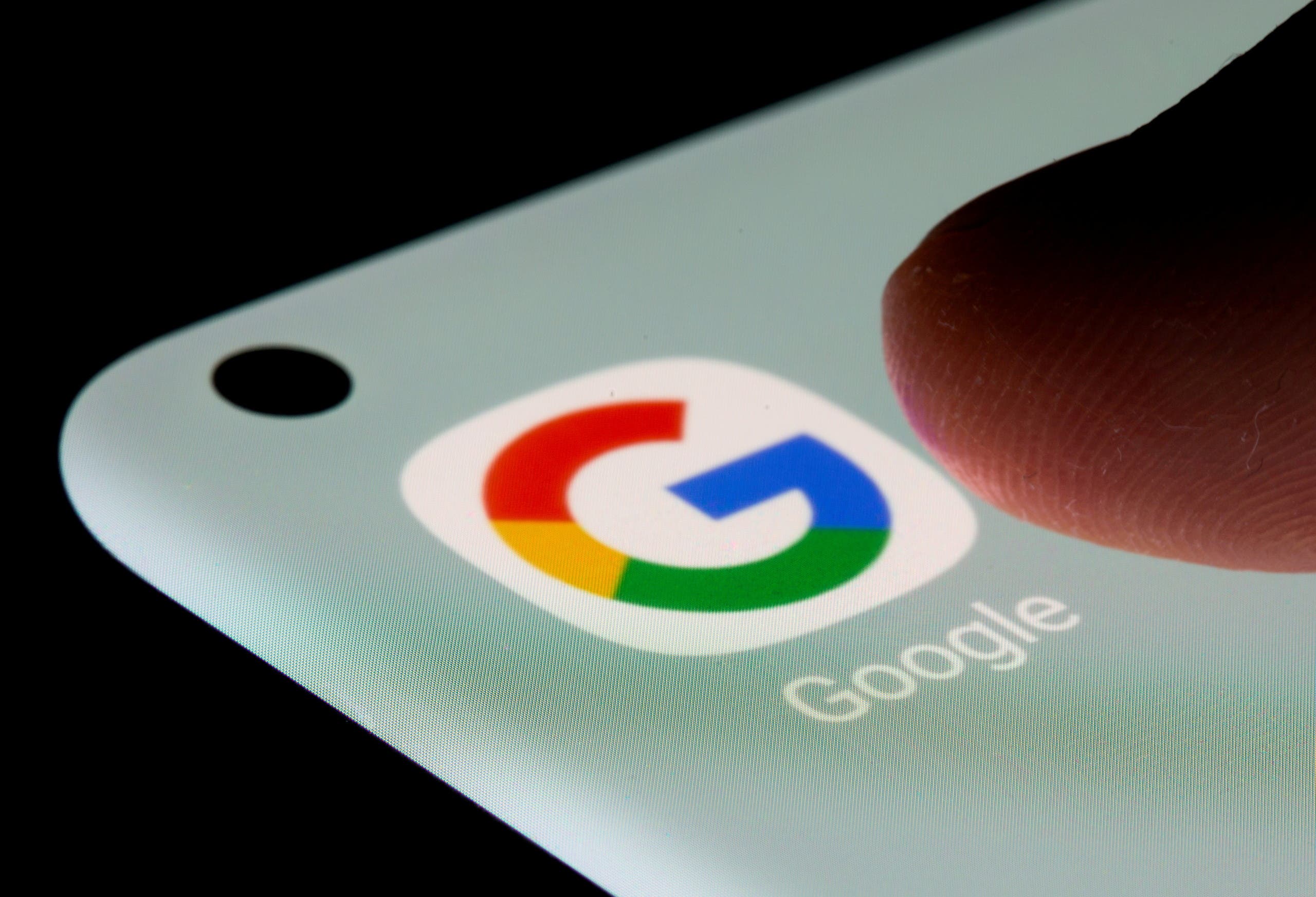 Maintain privacy
This choice will prevent Google from storing data about your approximate location and other places in you go to, and information gathered from research or other activities.
The report pointed out that disabling this setting will prevent Google from storing site tags associated with certain actions and will stop storing information gathered from searches or other activities. Also, turning it off will keep your approximate location and other places in where you go, like your home address, private.
Read More About: Technology News