Today, Monday, the United States and Great Britain invited their citizens to stay away from hotels in the Afghan capital, Kabul, in particular from the famous Serena Hotel.
And the US State Department said in a note that "US citizens who are in or near the Serena Hotel should leave immediately," noting "security threats" in the region.
In turn, the British Foreign Office clarified in a statement, updating his anti-travel advice in Afghanistan: "In light of the increased risks on Afghan soil, it is advisable not to stay in hotels, especially in Kabul (such as the Serena Hotel)."
Interestingly, the Serena is one of the capital's most popular luxury hotels and was very popular with foreign visitors before the city fell in hand to the Taliban about eight weeks ago (mid-August 2021).
It has also been the target of extremist attacks twice in recent years.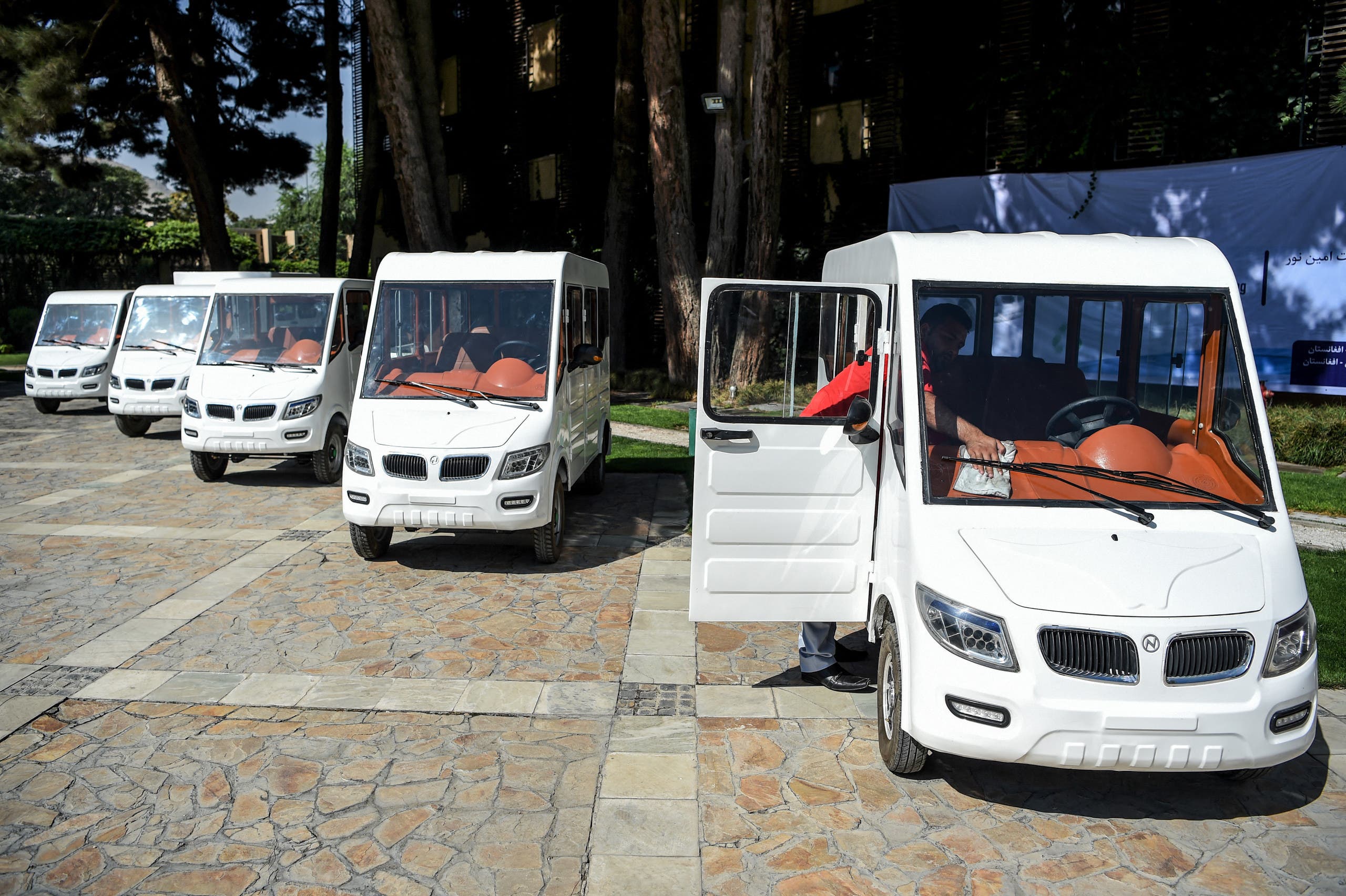 A bloody attack … and ISIS Khorasan raises its head
These warnings come after ISIS claimed a devastating bomb attack a few days ago in the northern city of Kunduz that targeted a mosque during Friday prayers, the deadliest attack since US forces left the country. last August.
Interestingly, even days before foreign coalition forces left the country, Kabul witnessed a double suicide bombing near the capital's airport and also a nearby hotel, killing dozens of civilians and more than 13 American soldiers, who in later they were claimed by ISIS.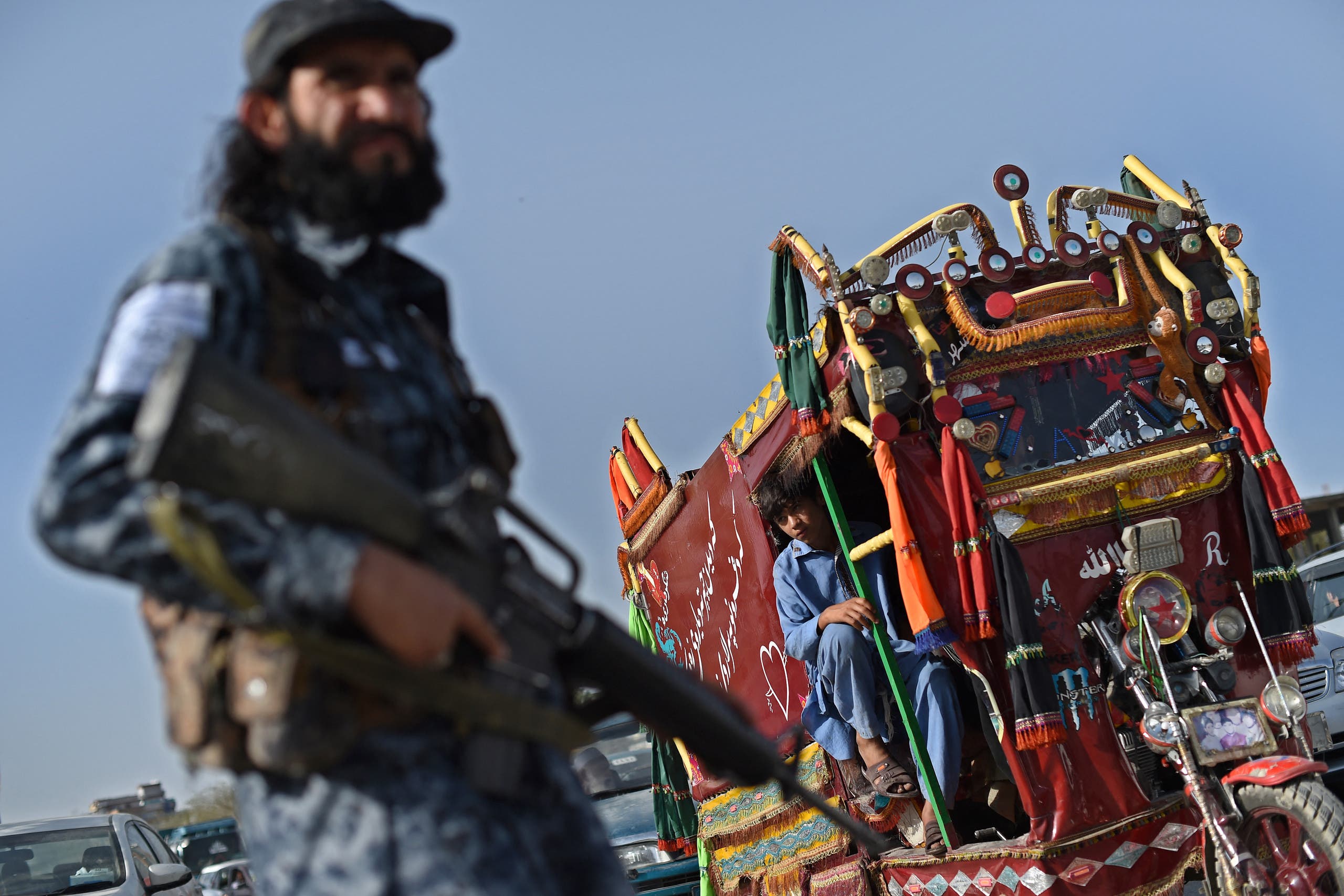 At the time, General Kenneth McKenzie, commander of the US Central Command responsible for Afghanistan, explained that the Abe gate leading to the airport had witnessed two explosions, carried out by two suicide bombers belonging to the "province of Khorasan" in the ISIS, "follow by shooting civilians and soldiers by militants of the terrorist organization".
The question of the return of terrorism in Afghanistan or its transformation in an outbreak of al-Qaeda and other terrorist organizations has always been a top priority for Washington and the international community amid grave concerns over the re-emergence of extremist groups.
Read More About: World News